1988 Acura legend L sedan
2.7 v6, automatic, 158k miles
Yes, this is the $350 Legend from Youtube!
This car had 2 previous owners. It was originally a California car, and then owned in Colorado, then was parked for 10 years after the previous owner passed away. In 2021, I bought the car sight unseen on eBay for $350 as a parts car and planned on keeping the 15″ Enkei EK90 wheels, but when I saw how solid it was, I decided to save it. After a lot of time, parts and labor, I've put about 700 miles on it since bringing it back to life. However, It's too nice to put through an Ohio winter and I need space for an upcoming frame off project.
New parts installed in the last 700 miles:
– Plugs, Wires, Cap, Rotor
– Battery
– Ecu (used)
– Front Valve cover gasket
– Radiator hoses
– Thermostat
– Gates timing belt & Water pump
– Windshield wipers
– Iggee seat covers
– Set of 6 rebuilt oem fuel Injectors
– Main relay
– Fuel pump
– Fuel filter
– Wix Oil filter
– Goodyear 205/60r15 tires
– Fluids (oil, trans fluid, brake fluid, coolant)
– Clear coat repaired on hood, roof, driver fender, bumpers- the rest of the car's original paint was polished & waxed (I believe trunk was already repainted during previous ownership because the paint was not damaged like the hood/roof and badges are placed slightly higher than most Legends.)
– Gauge cluster re-soldered to fix tachometer
Car has a clean Vermont title in my name. (Ohio is one of the most strict states when it comes to a title and wouldn't issue a title for a vehicle purchased with only bill of sale. So I registered in VT and they send a renewal reminder annually, hence the green VT plates.) No accidents!  Vin: JH4JA4652JC003741 (Car Fax Below)
The car starts, drives & stops perfect. No check engine lights. It is not a mint example. There are some dings, scratches and chips on the exterior. Front suspension has a clunk sound over bumps, drives fine but will need replaced eventually (rear already replaced with KYB) still has OEM struts up front, may be original. Leaving choice of suspension to next owner in case they would like to lower the car.
Now for the bad:
– A pillar trim clips broken, plastic extremely brittle, included but not installed
– Sunroof stuck closed
– Small crack in lower passenger corner of windshield
– Ac needs recharged
– Some rust bubbles on a-pillars and on pinch welds in front of rear wheel wells behind rear doors (previously painted over black)
– Oil pan gasket slight leak, new gasket included
– Tape deck plays tapes, but makes a loud squeaking sound (radio/EQ/speakers all work great)
– Axleback exhaust needs replaced, has a rust hole in pipe before muffler. Original muffler starting to rust through as well. New universal muffler included but will need custom piping made to install.
– Power antenna motor clunks (I unplugged it)
$3700 or $3200 if you bring your own wheels.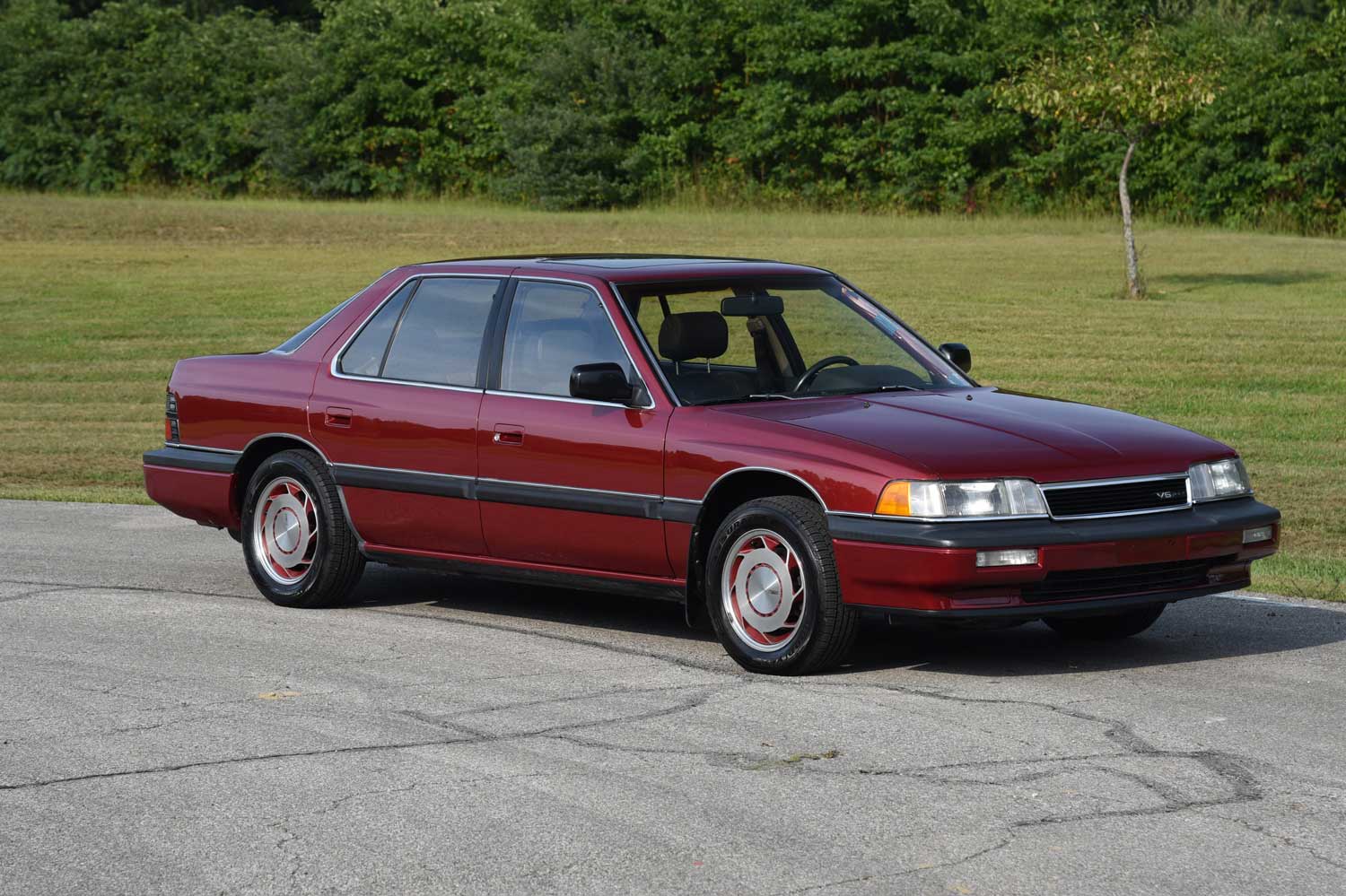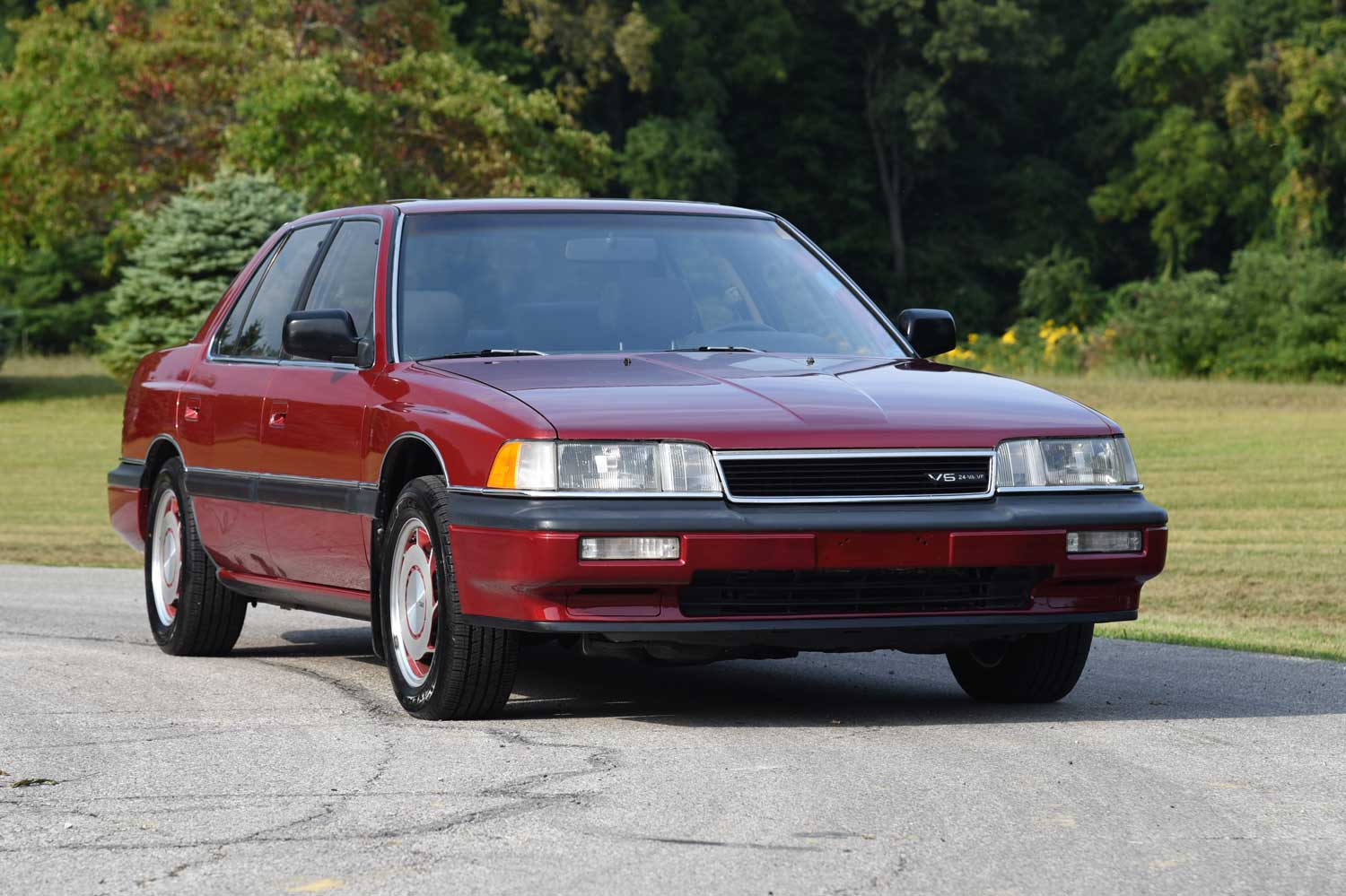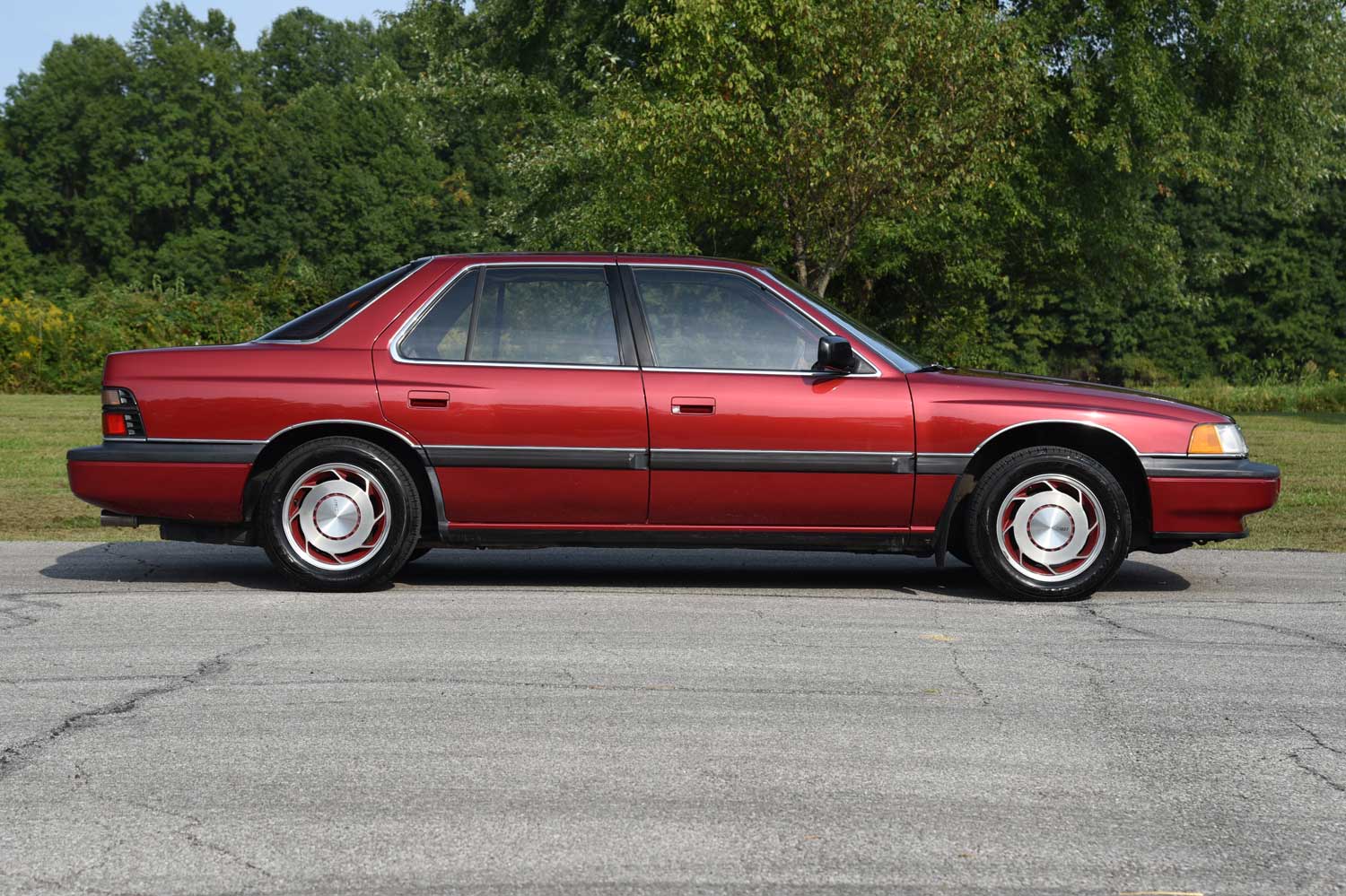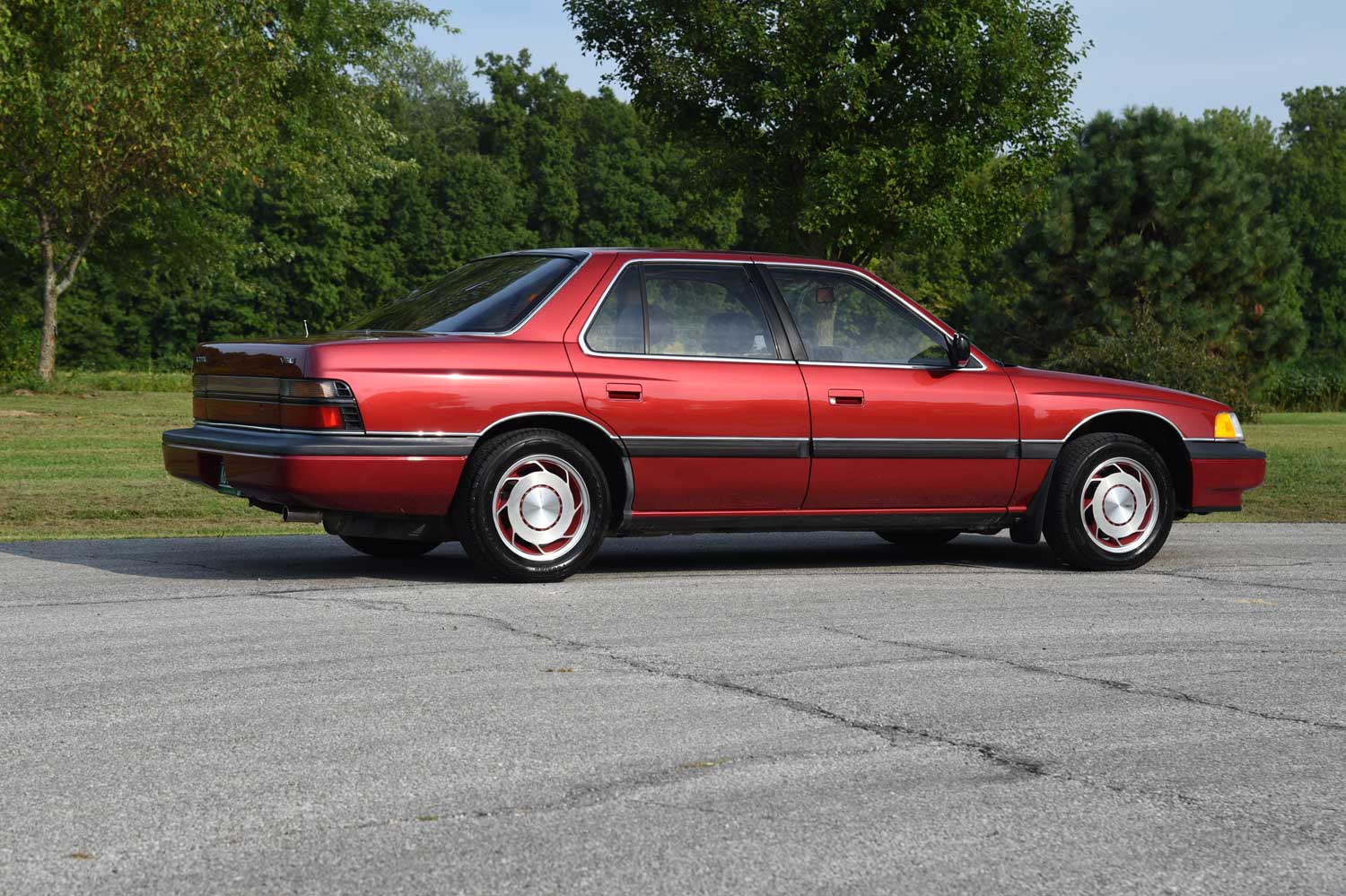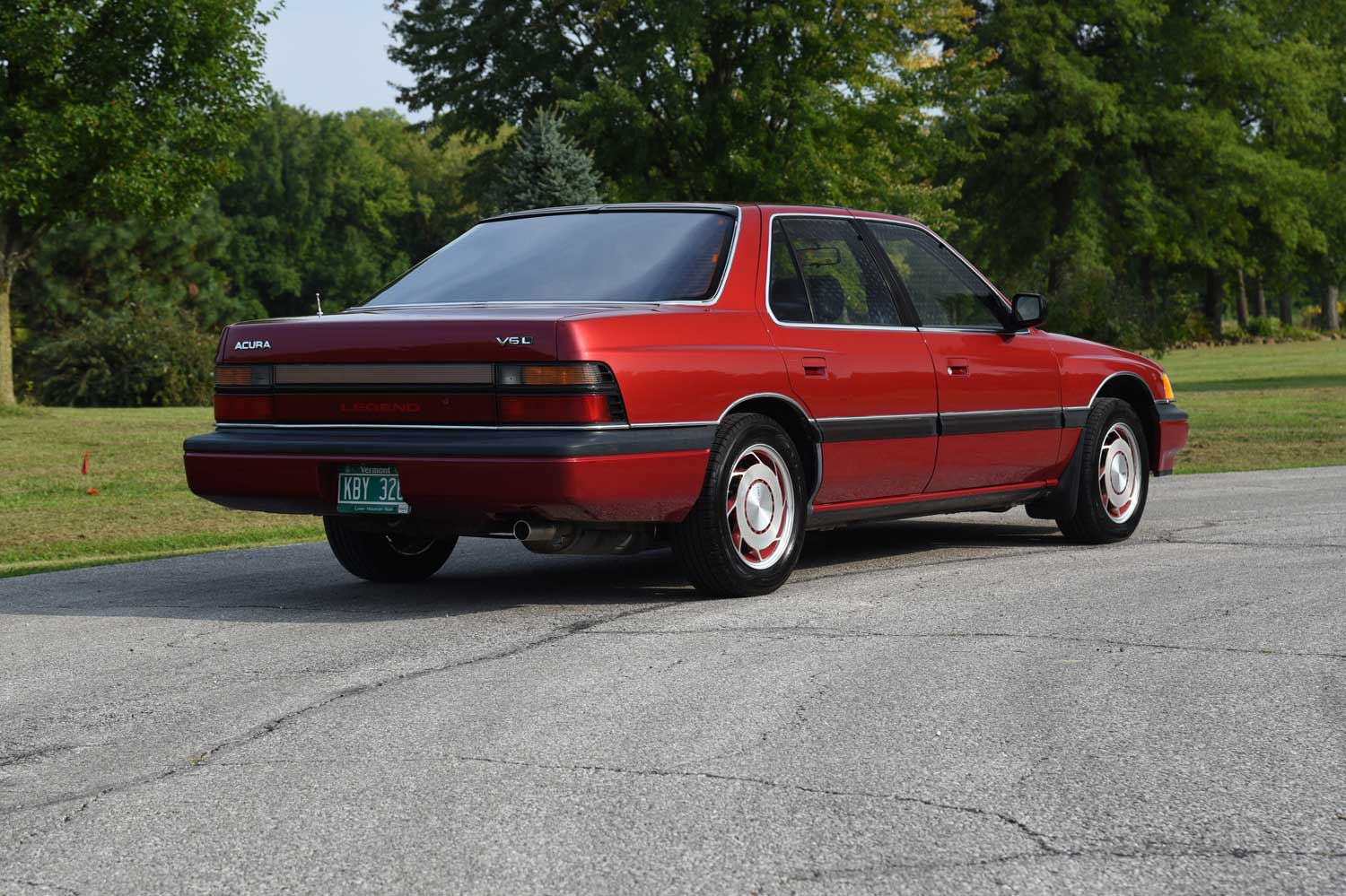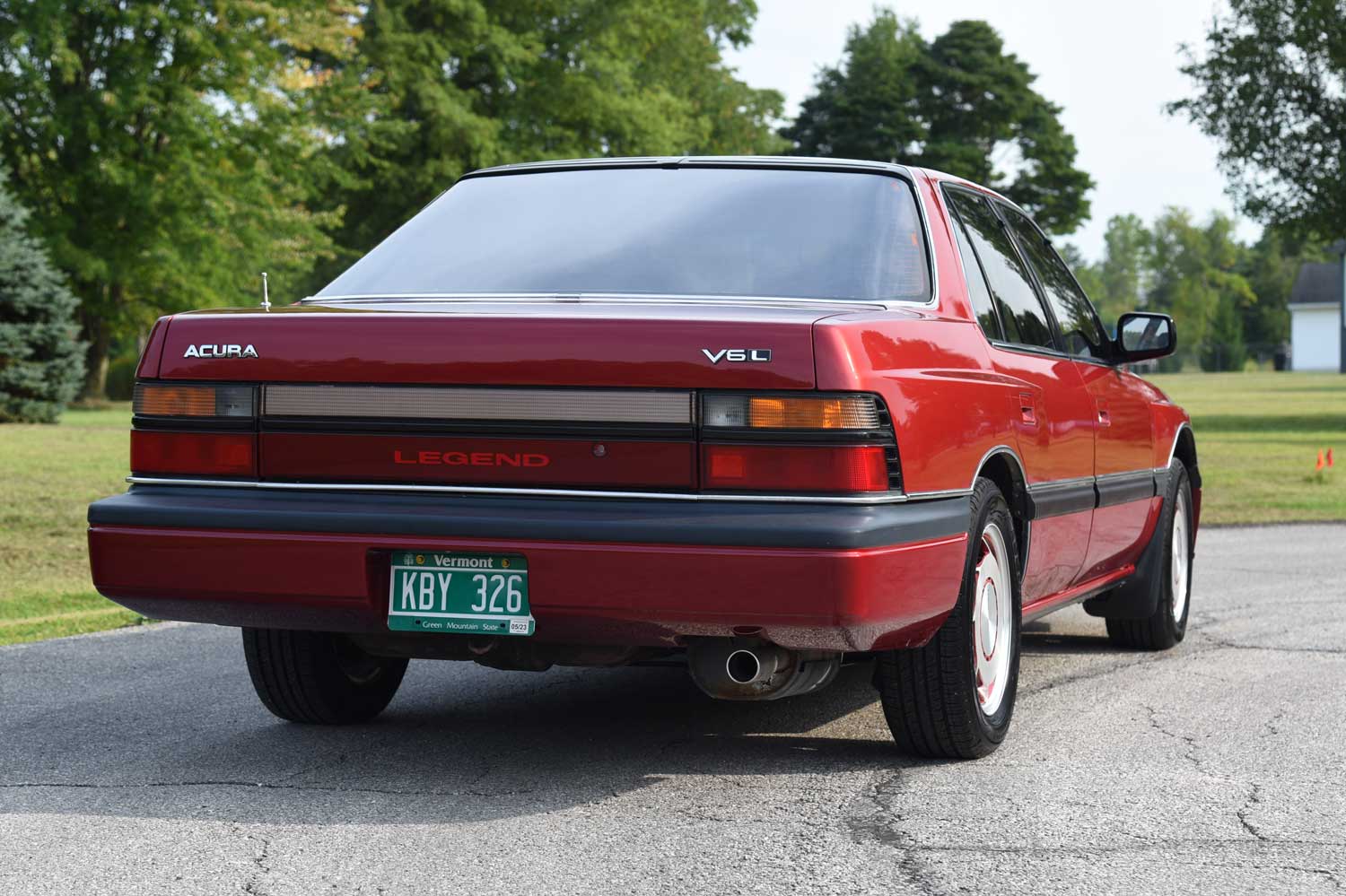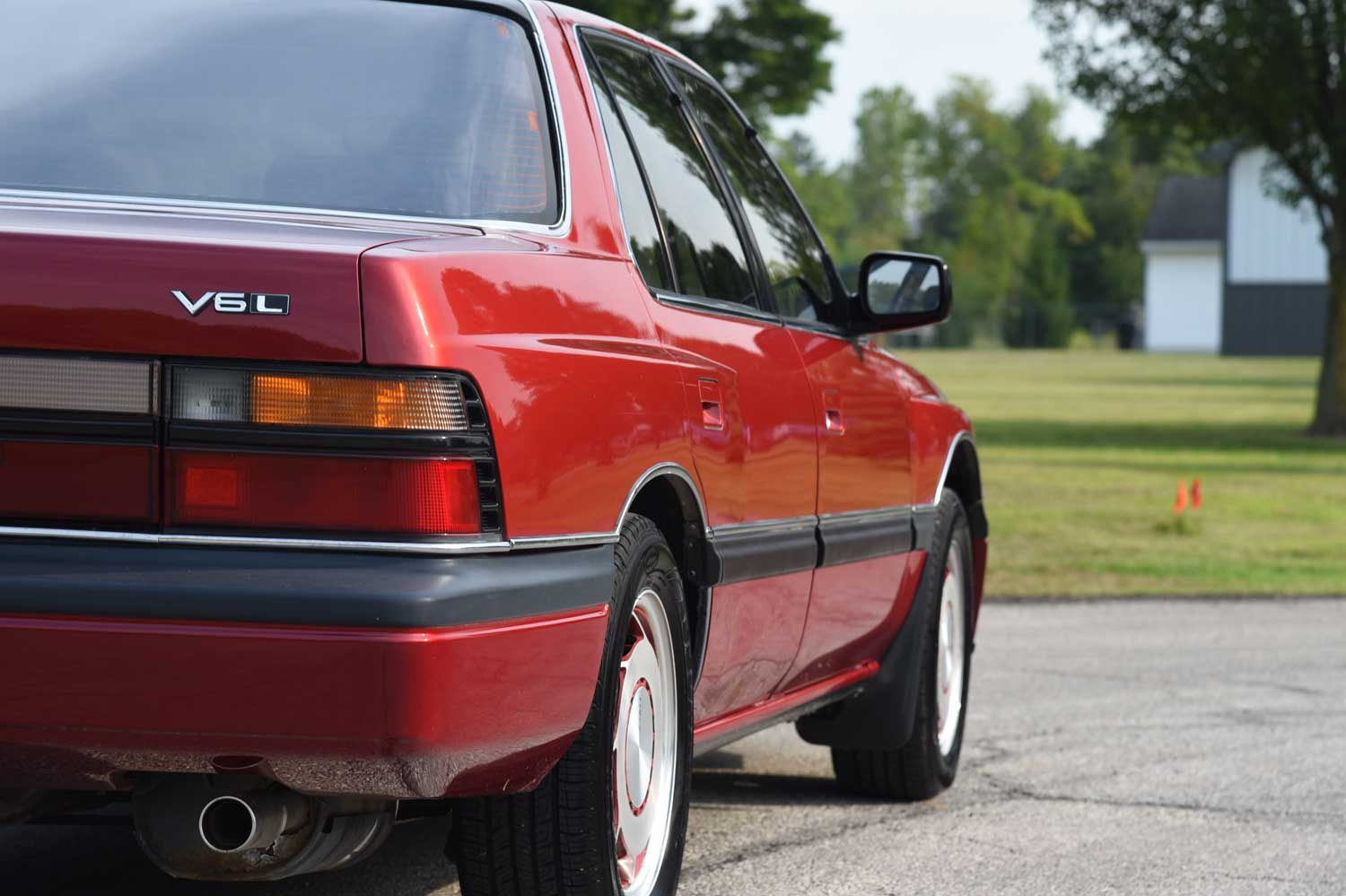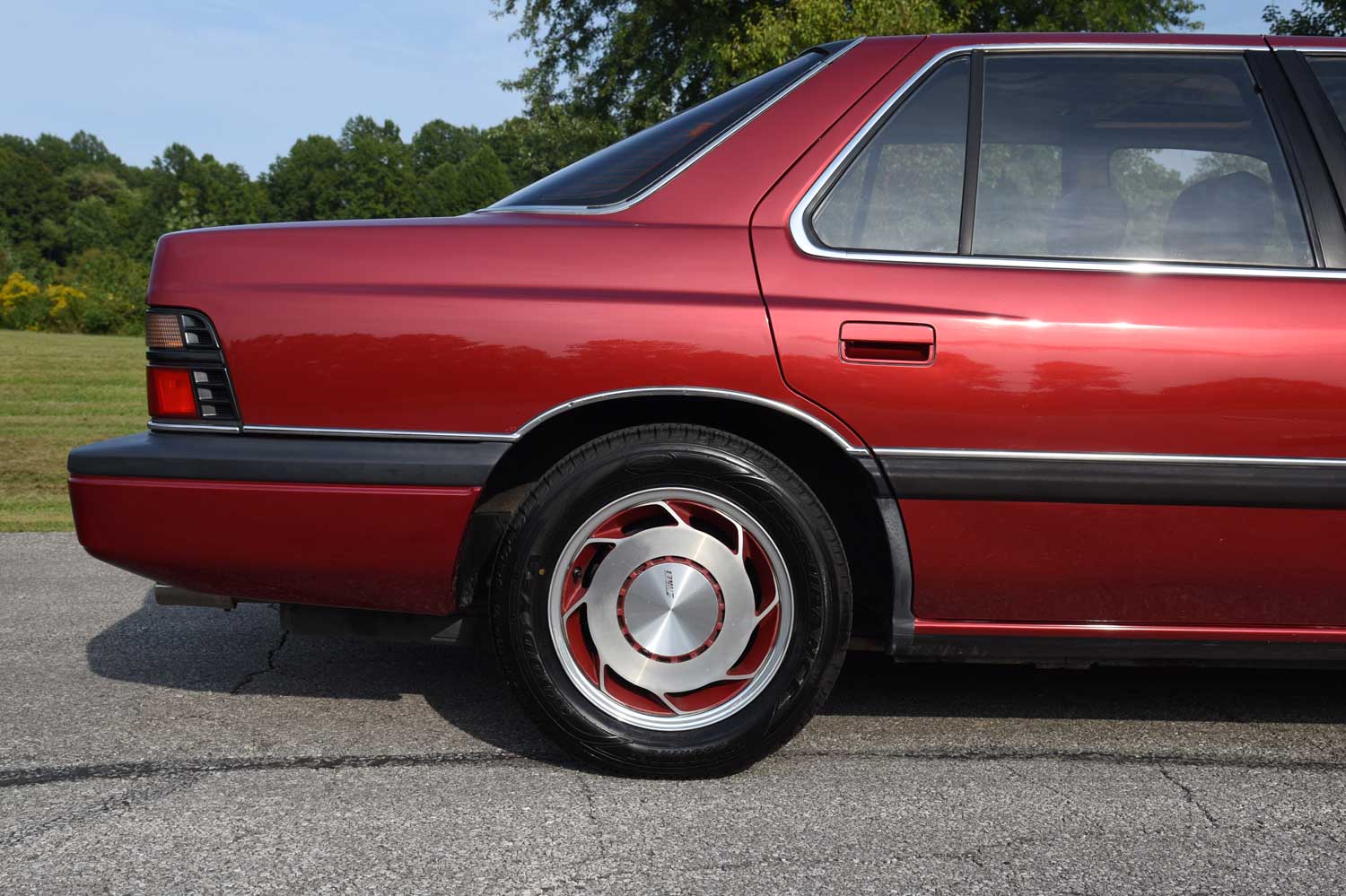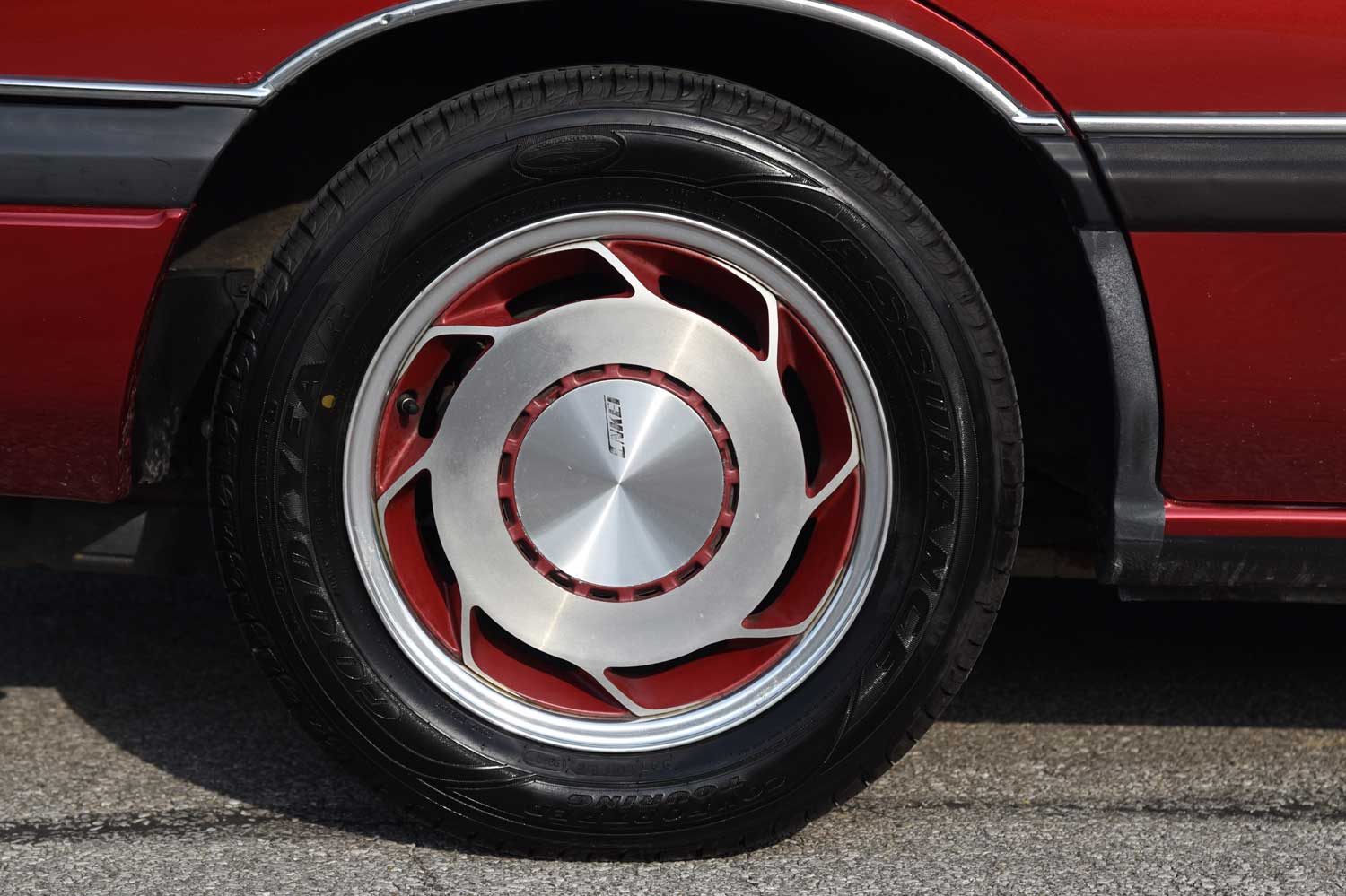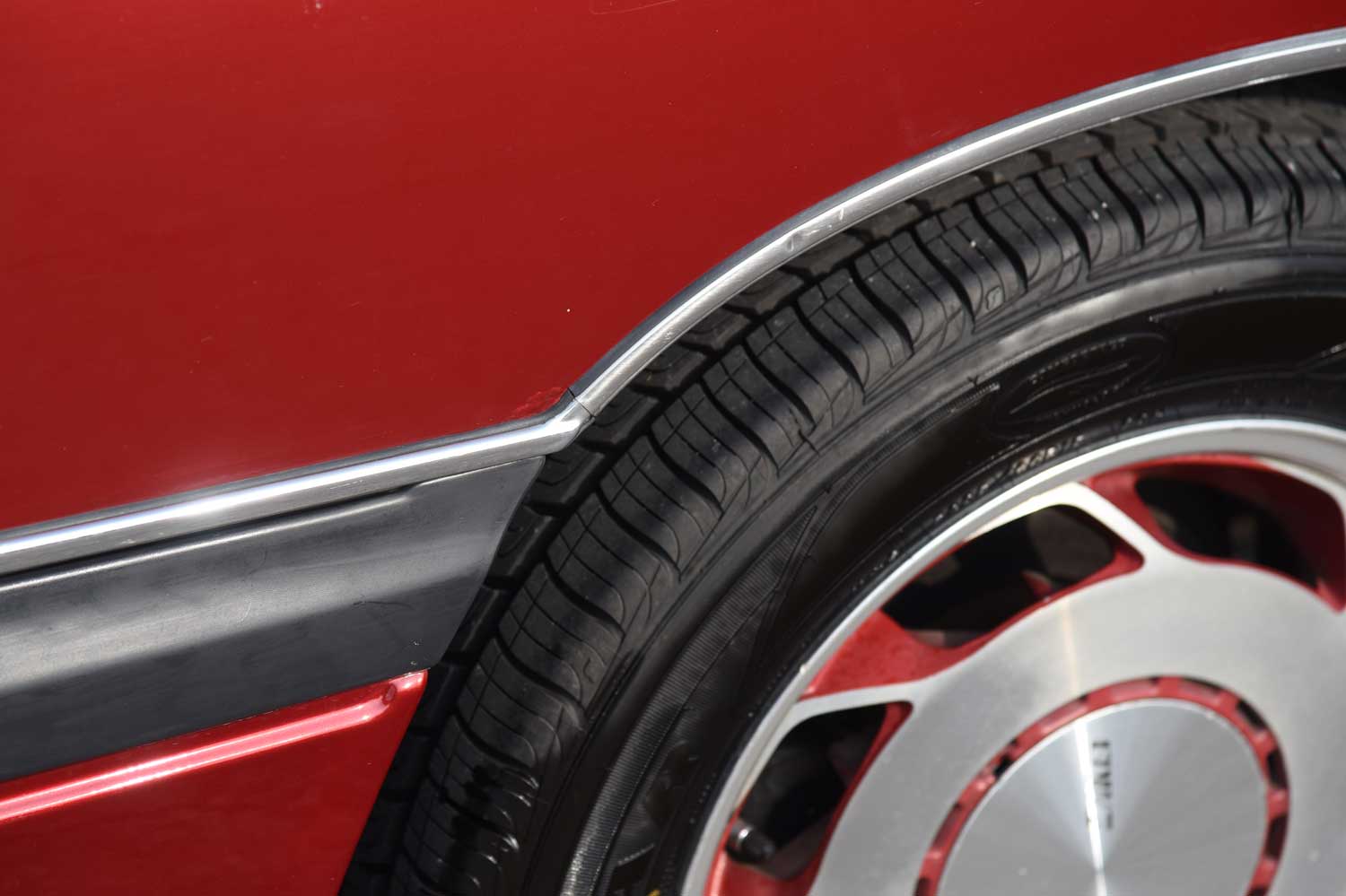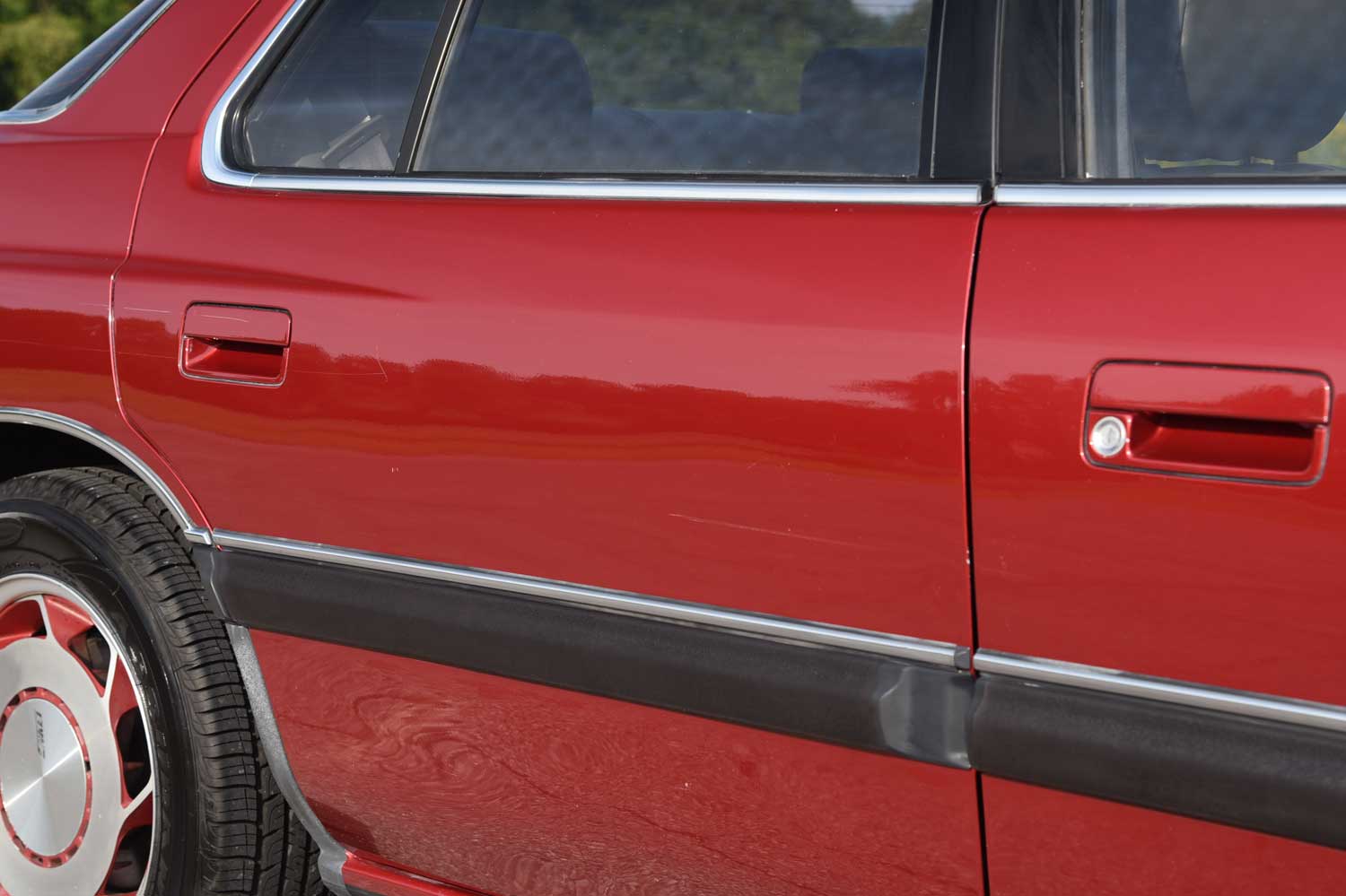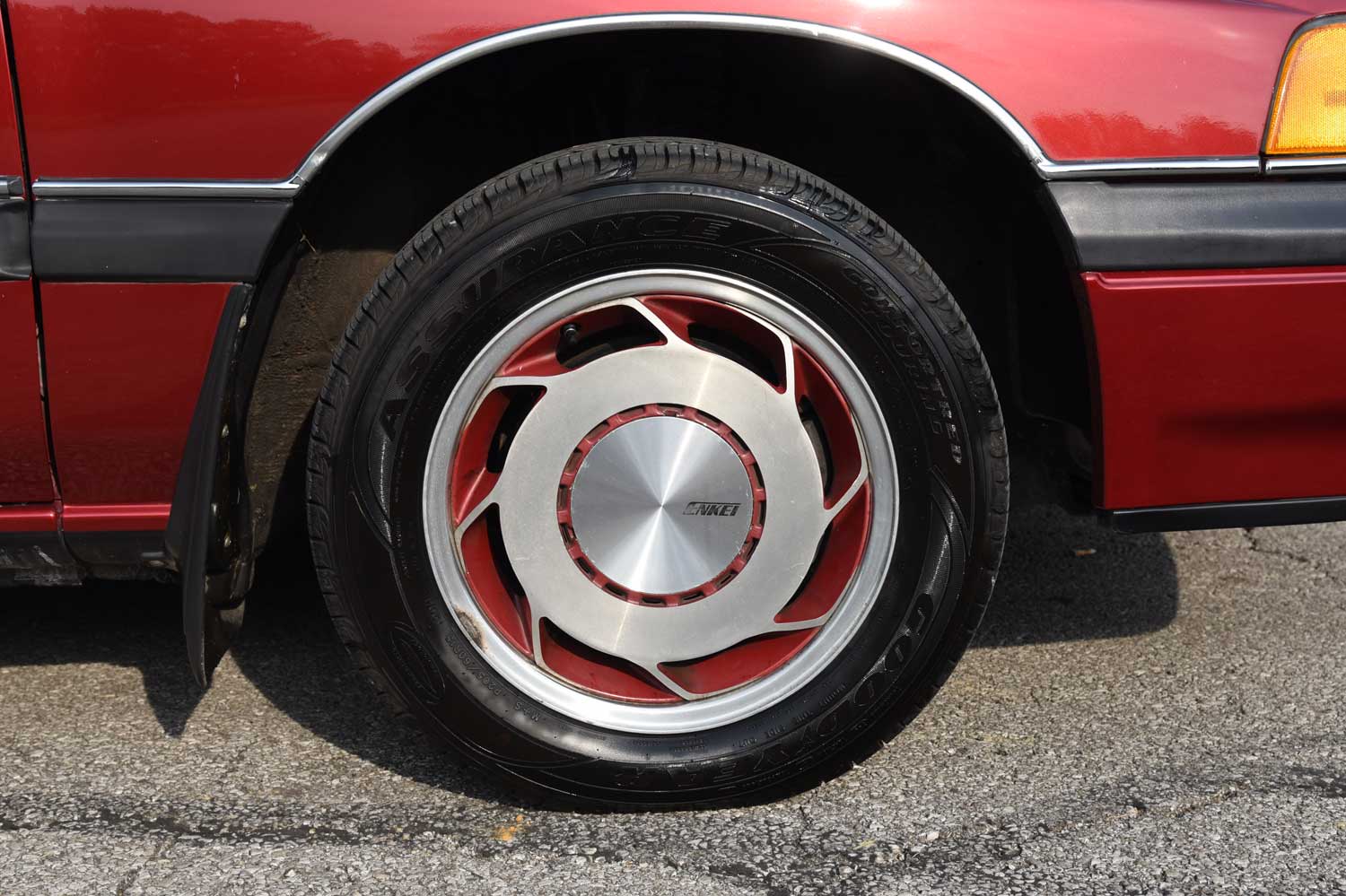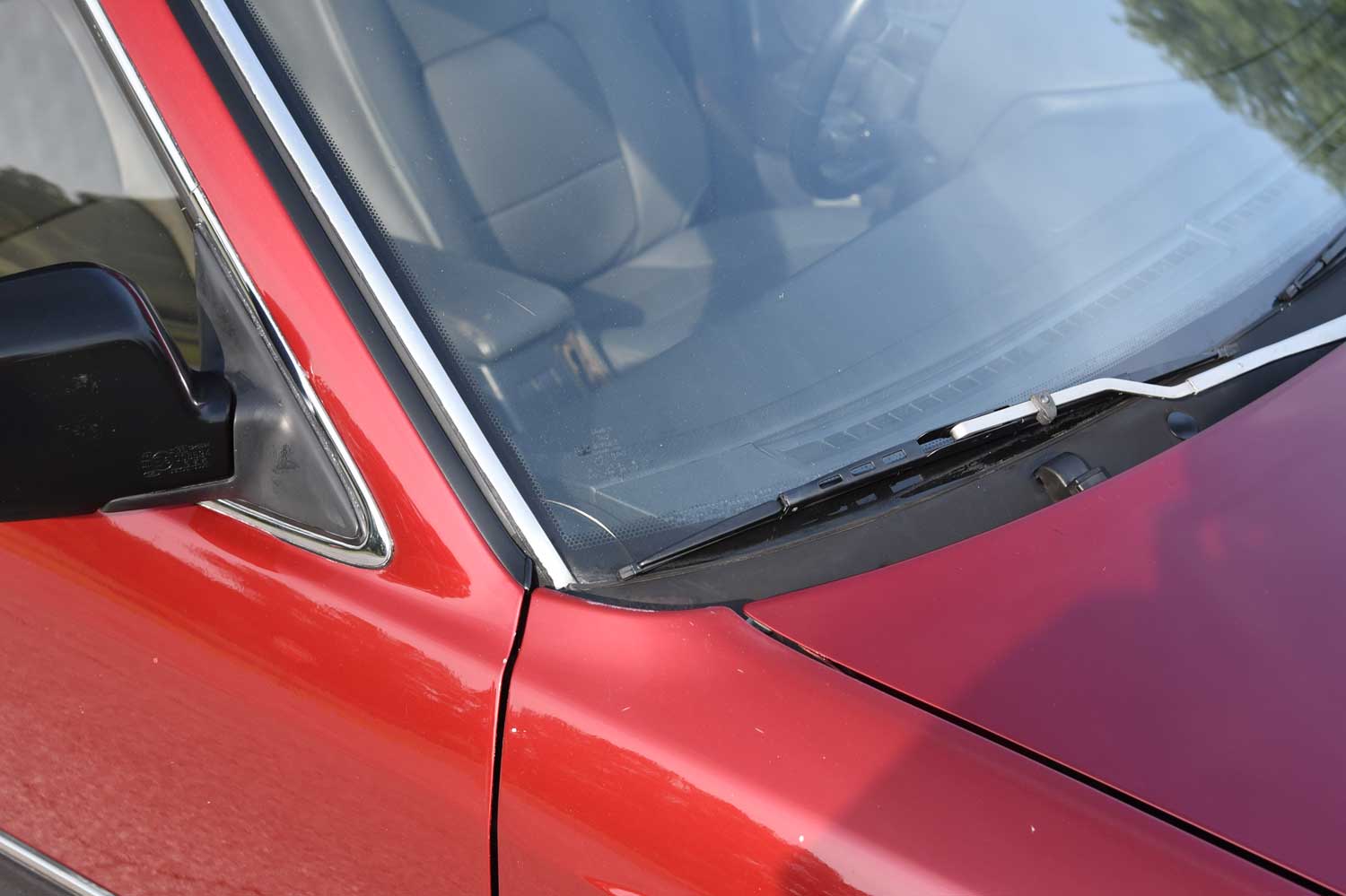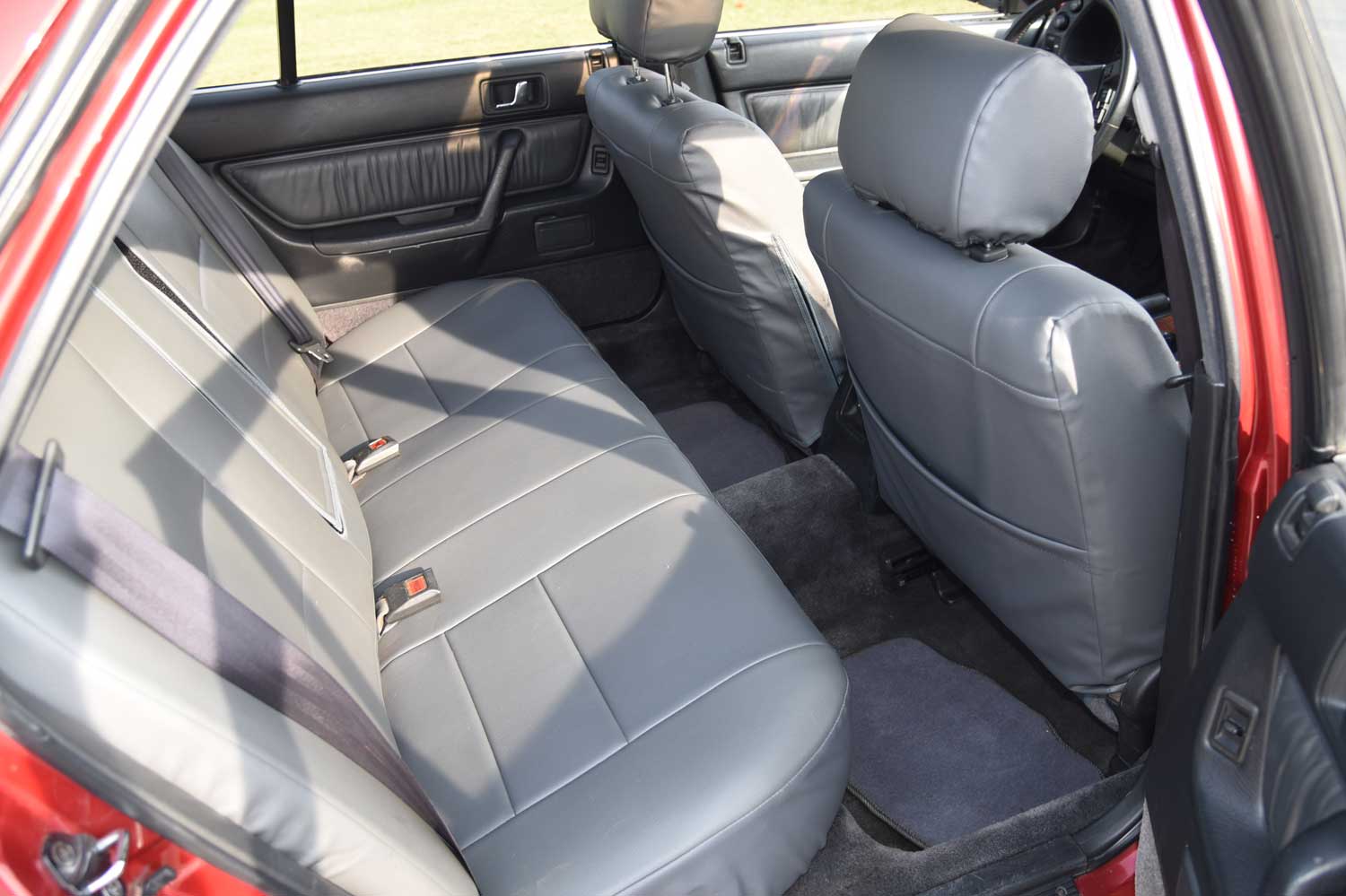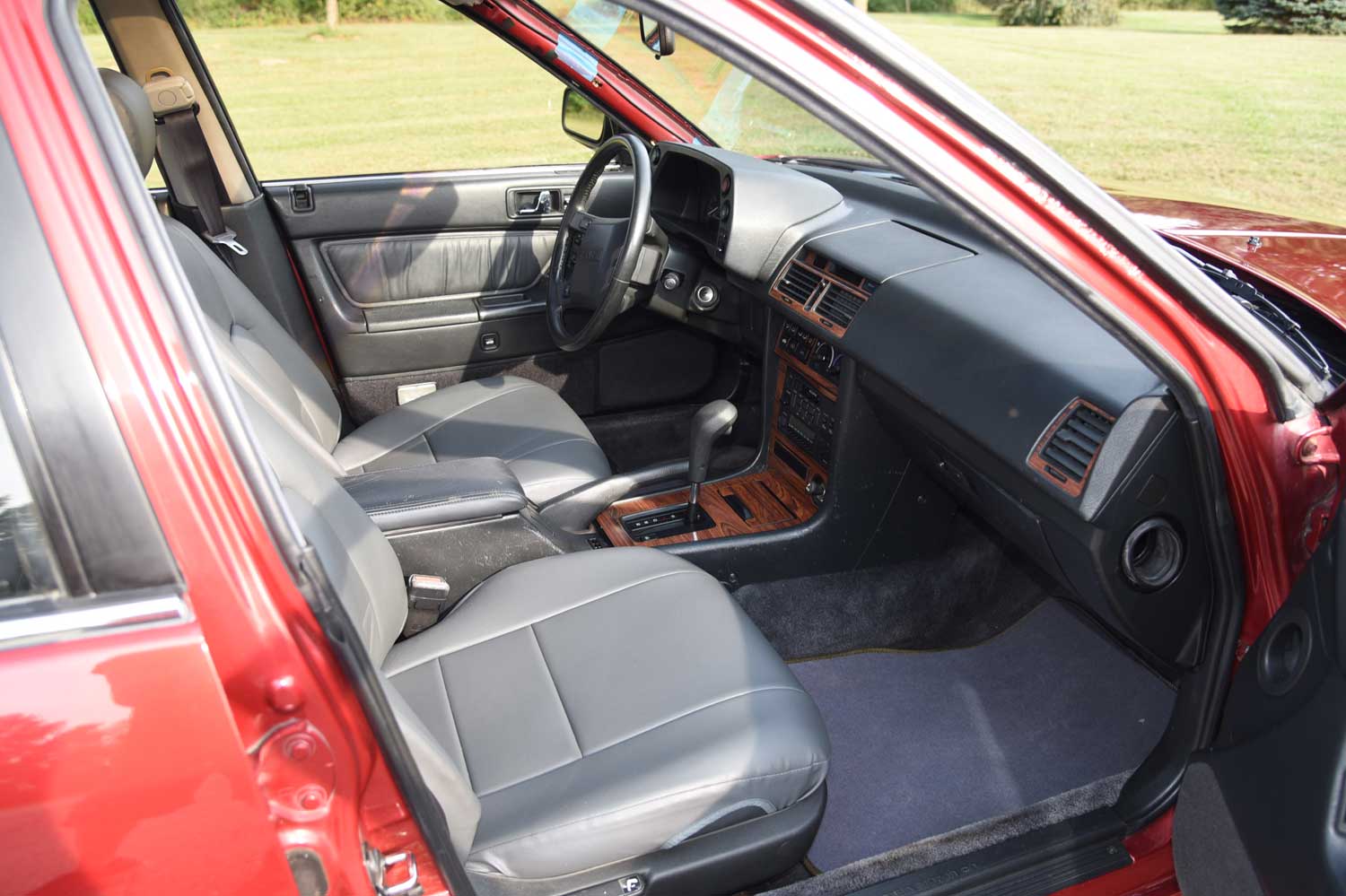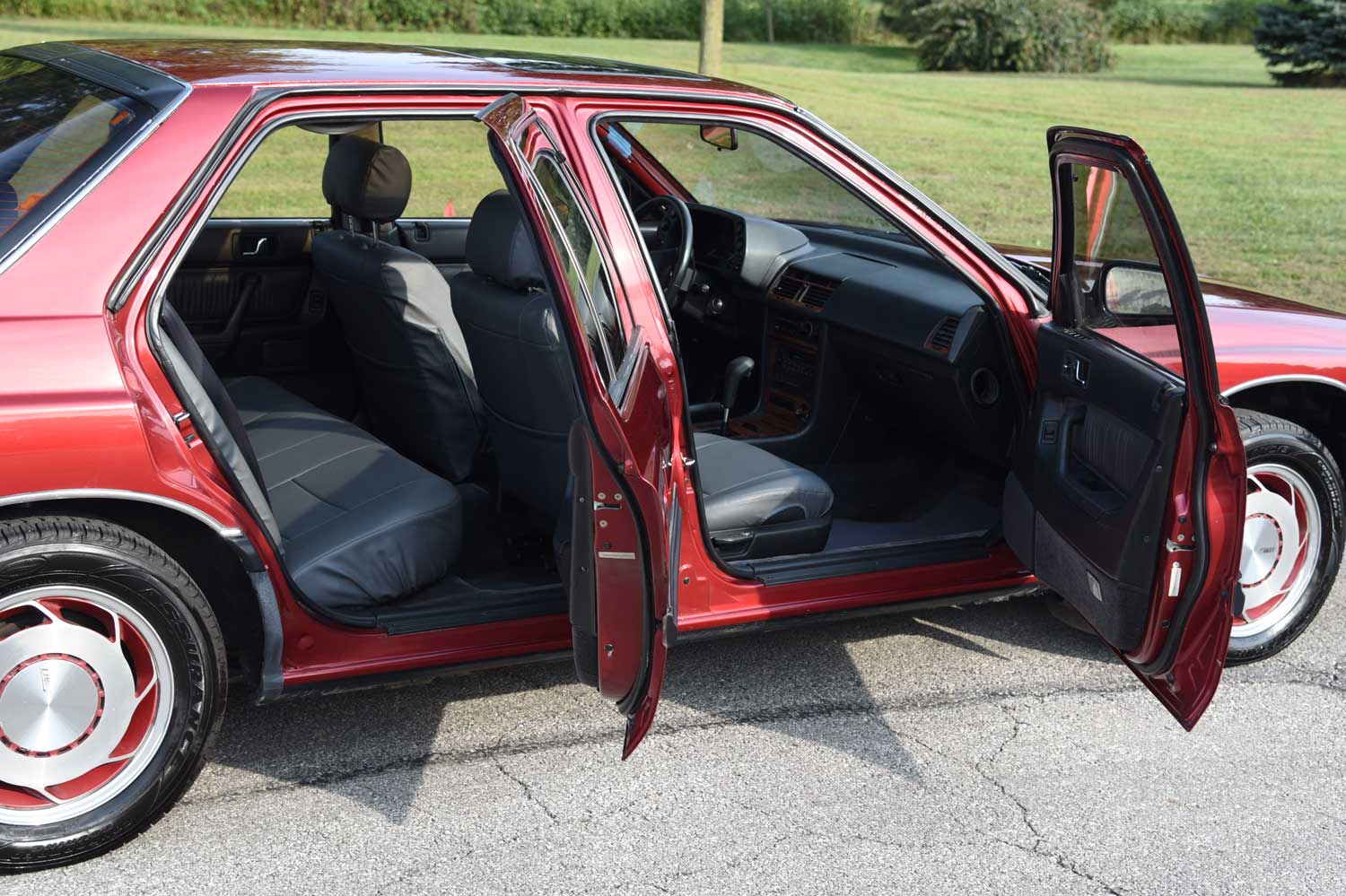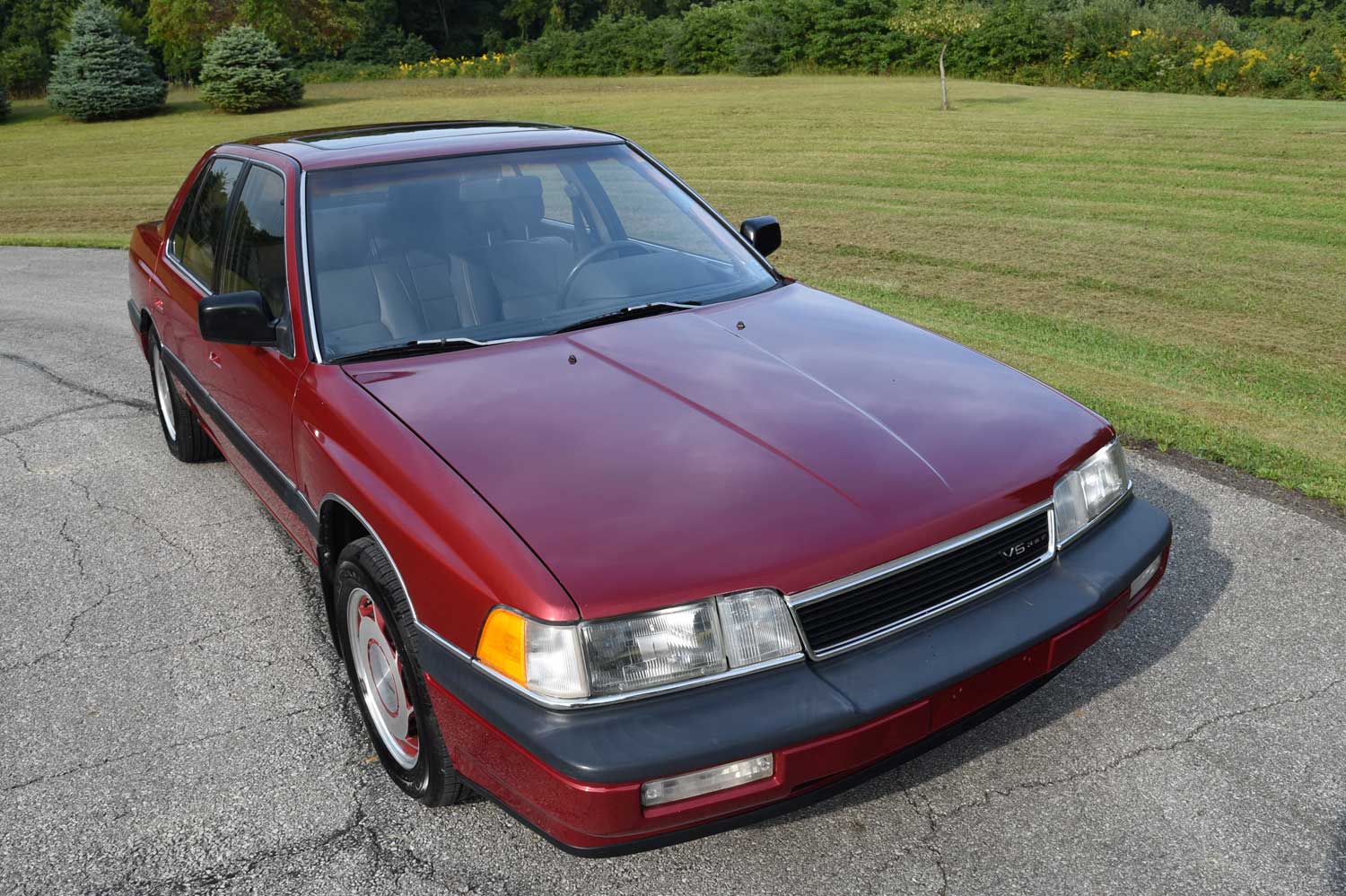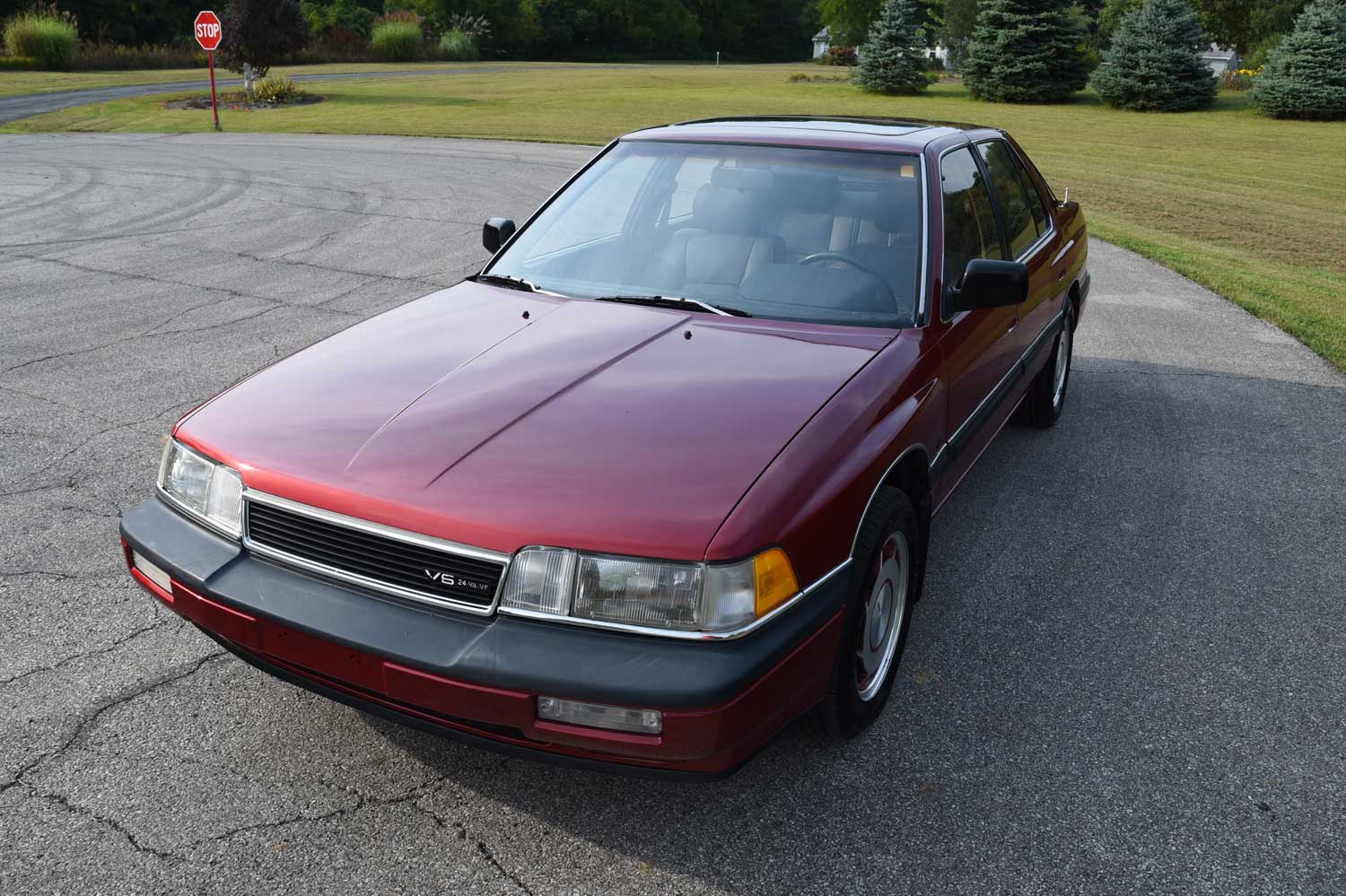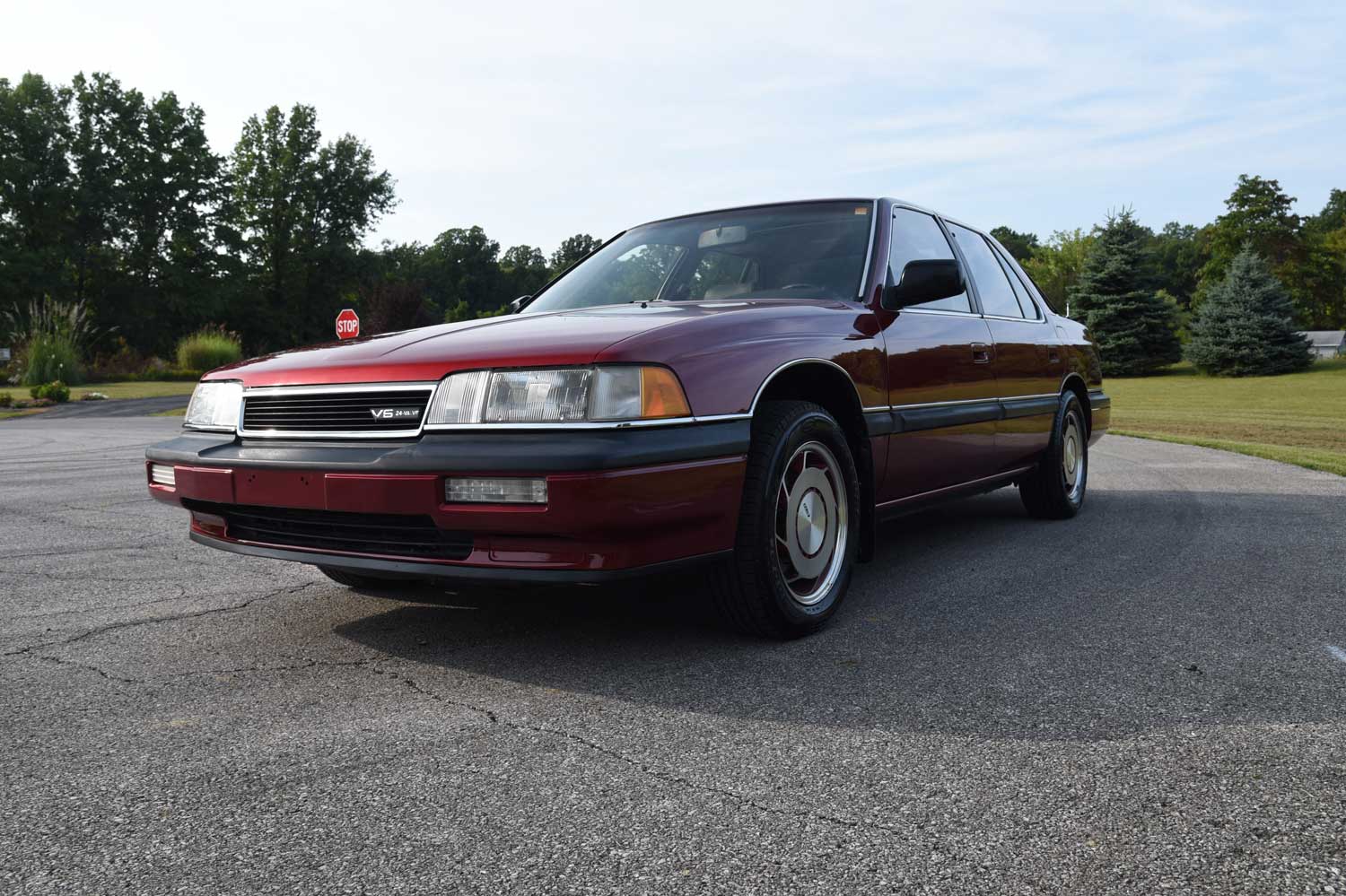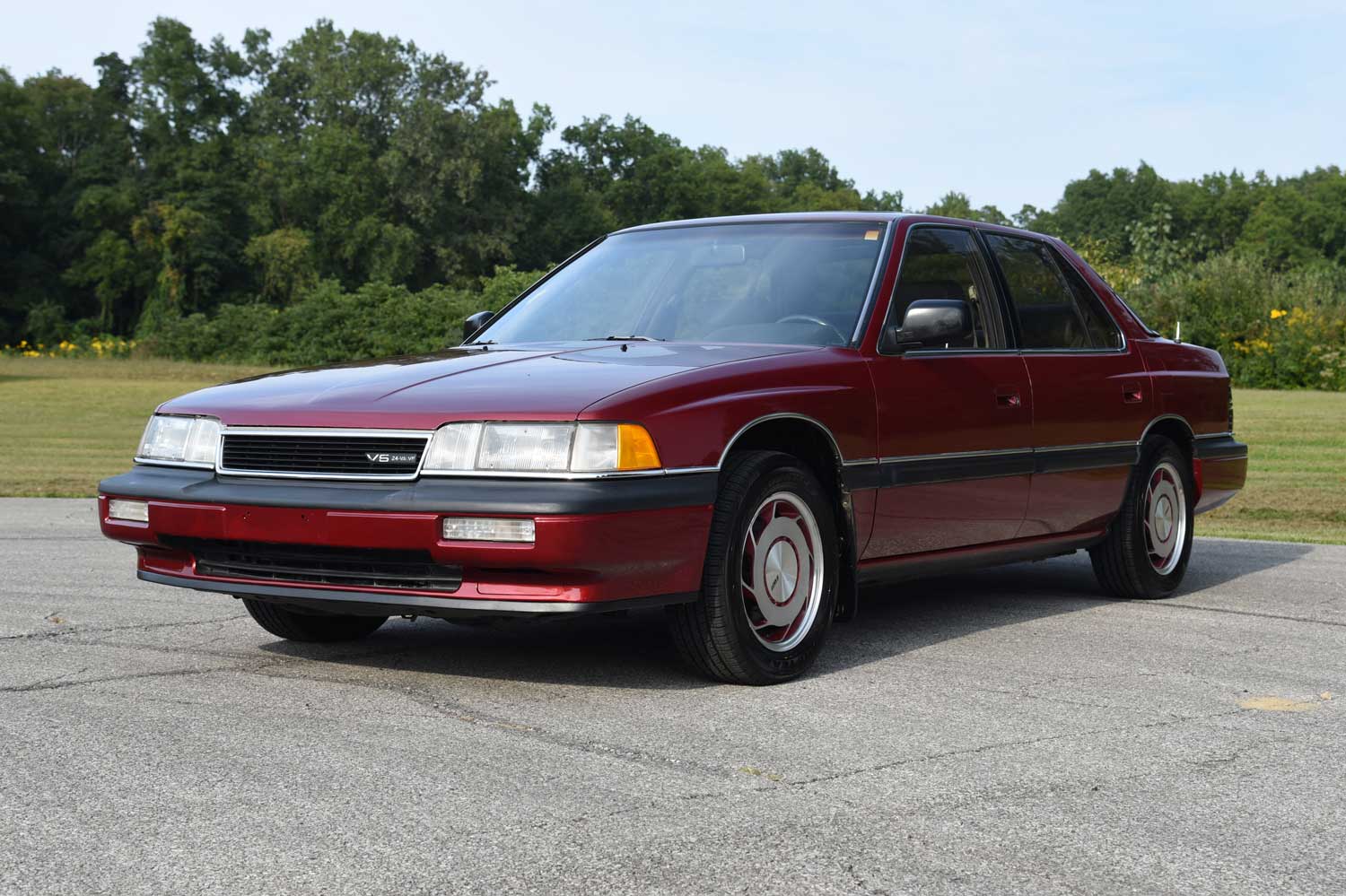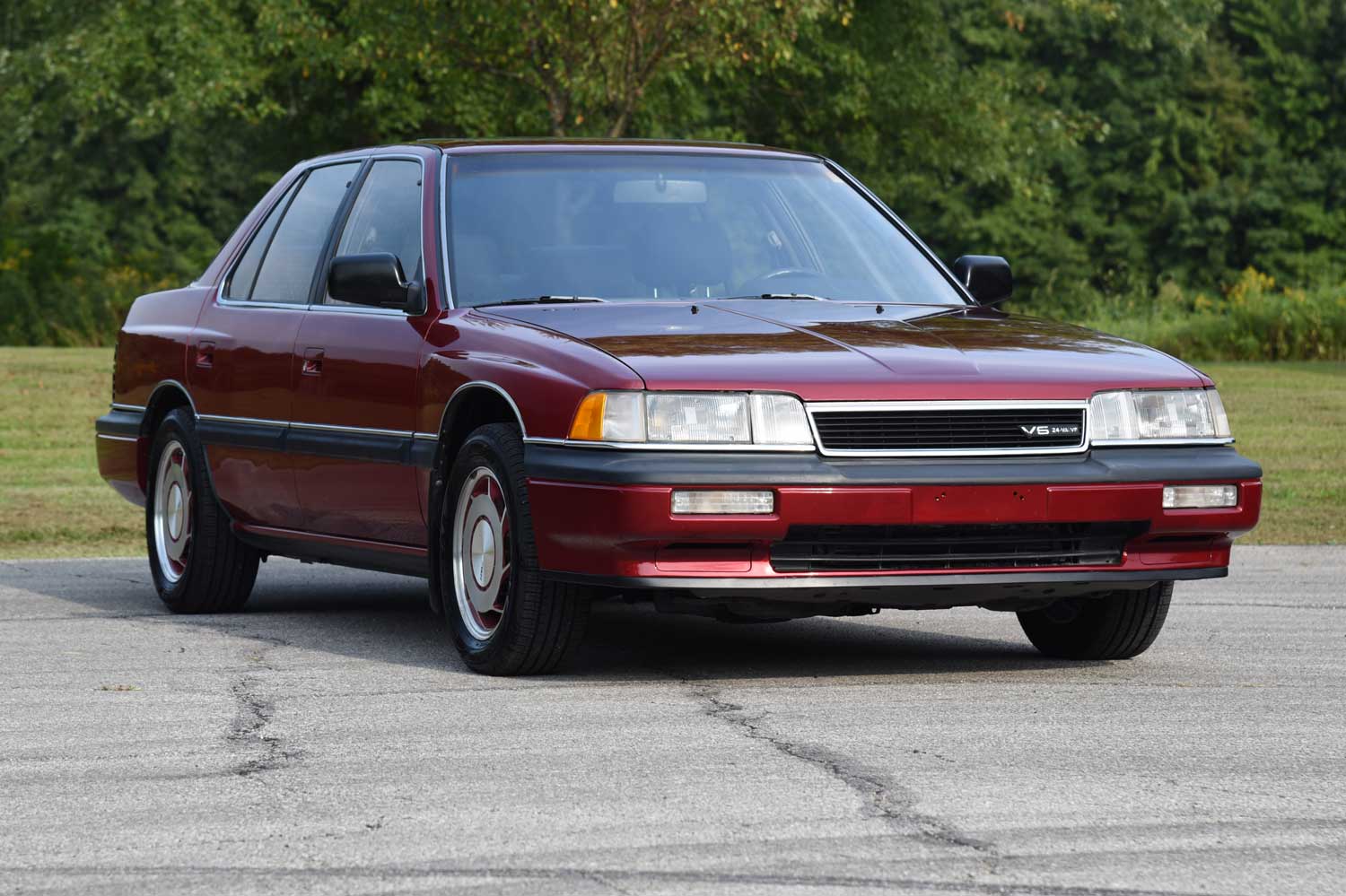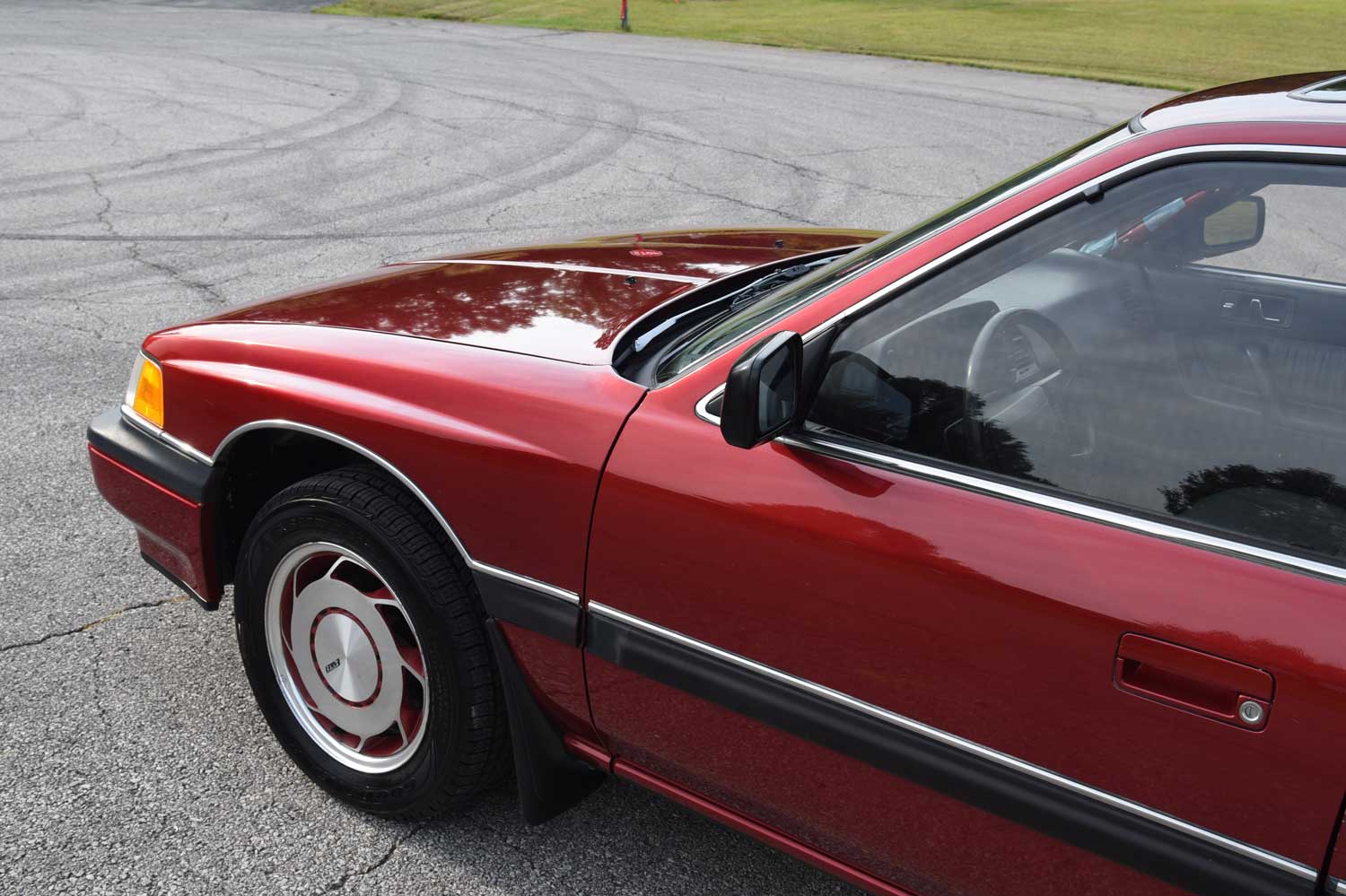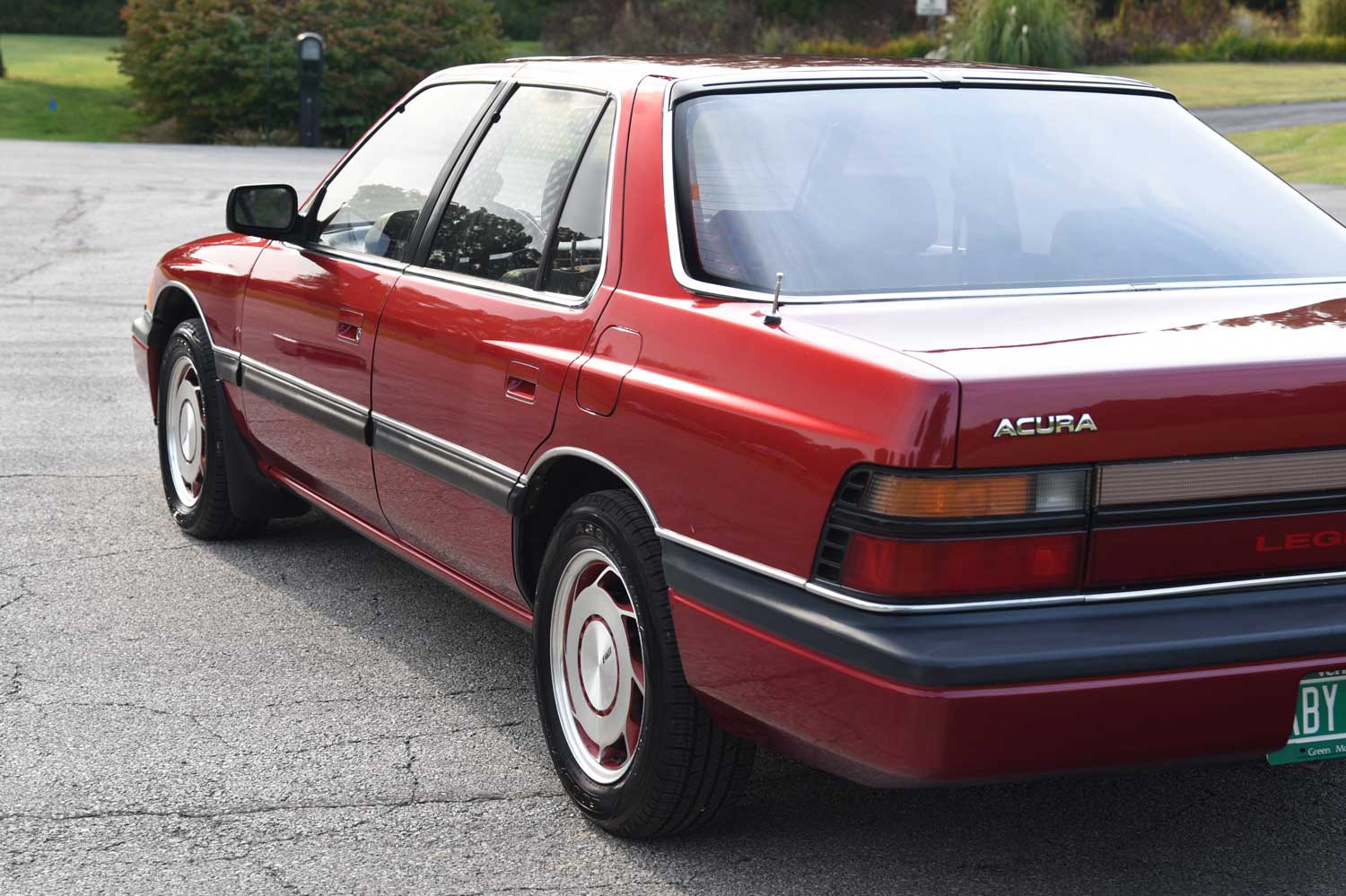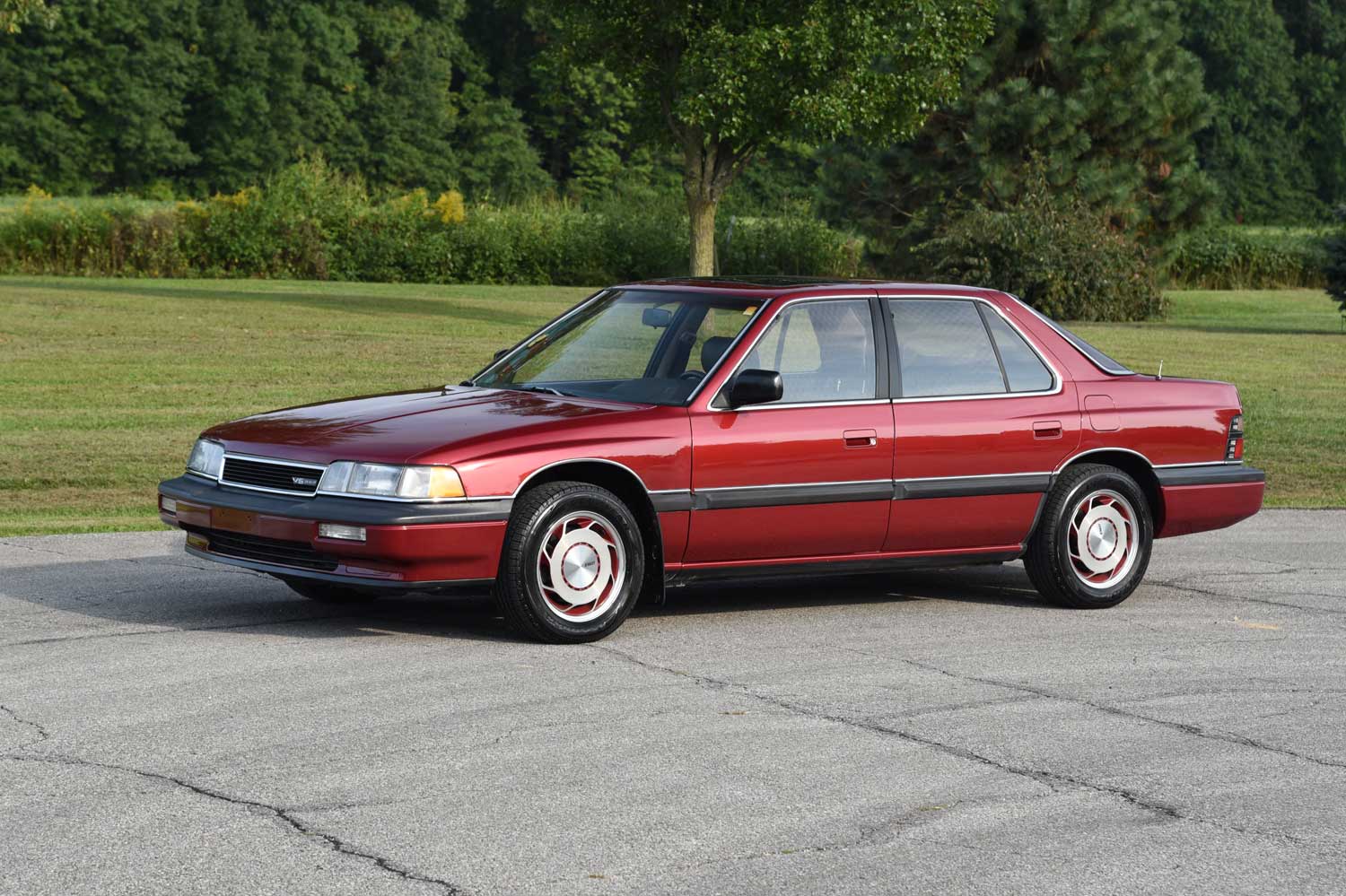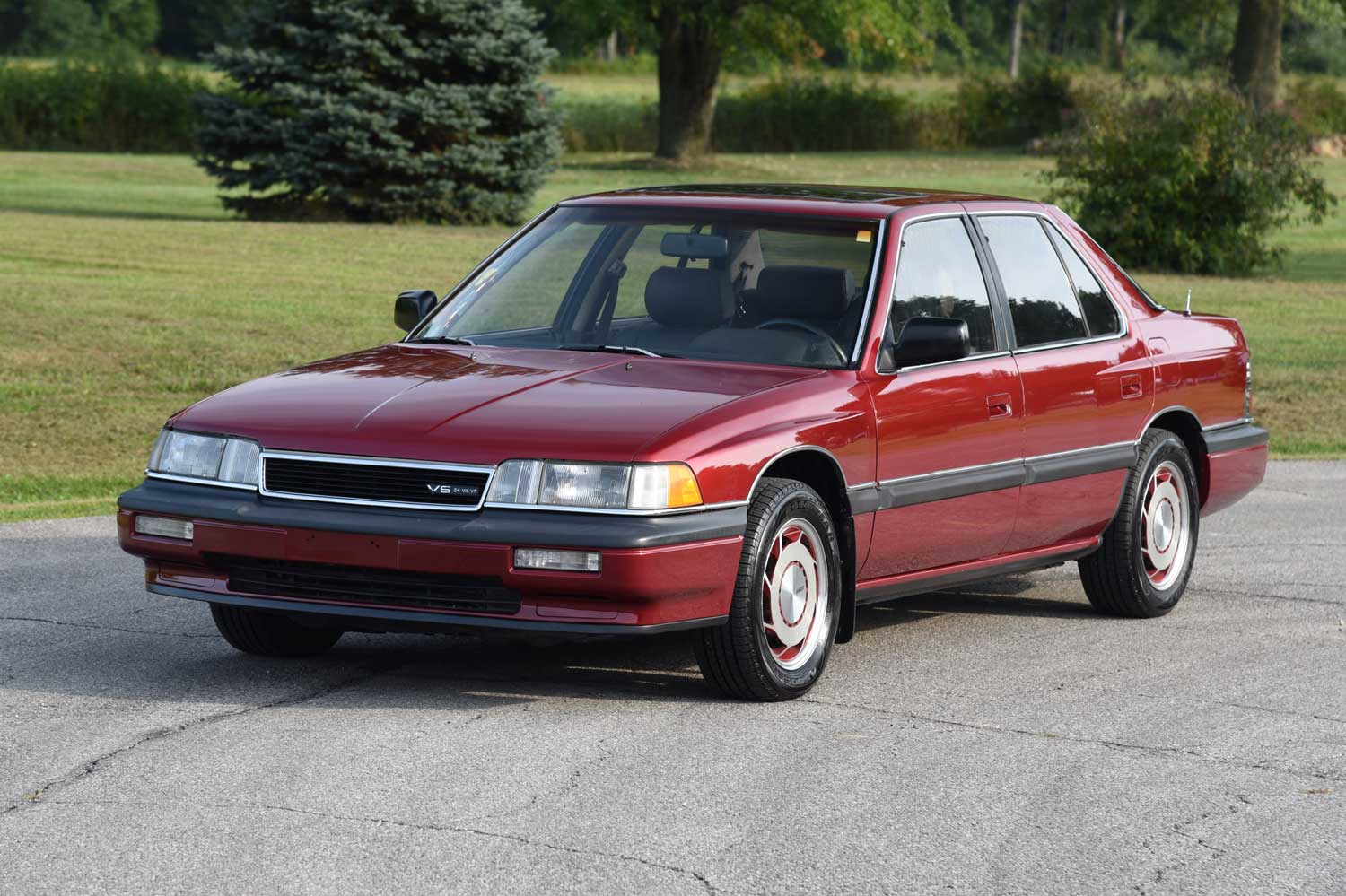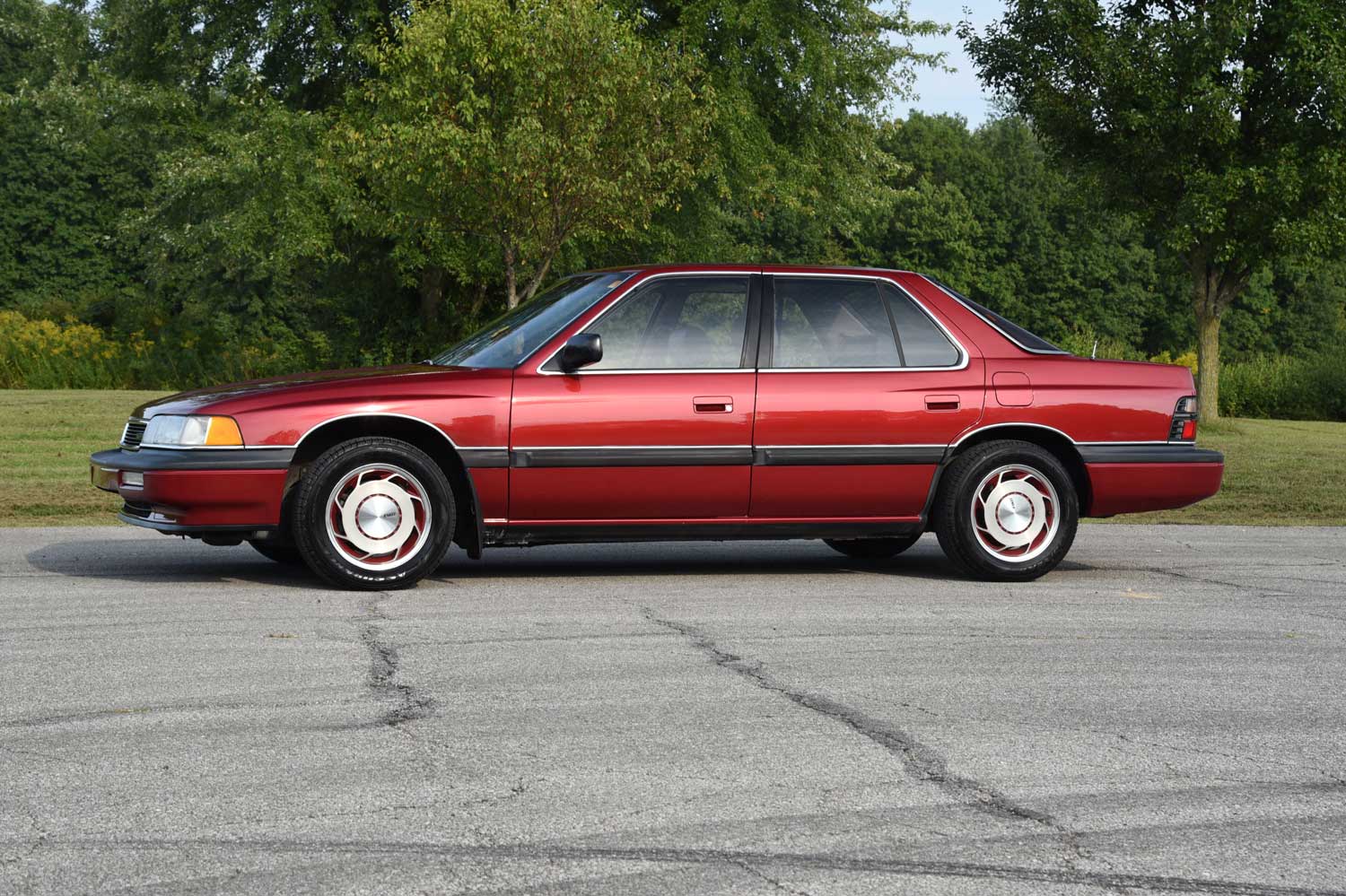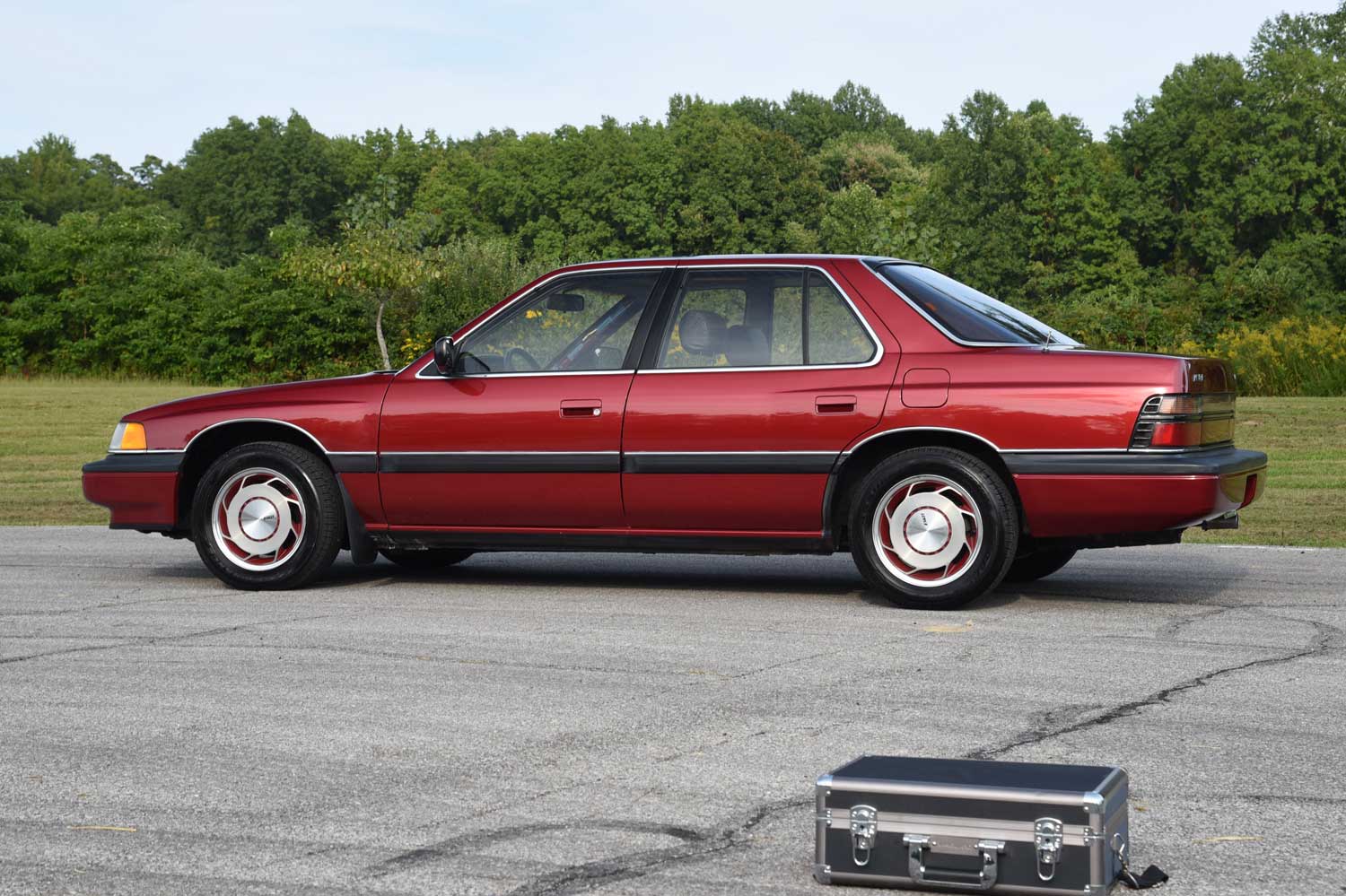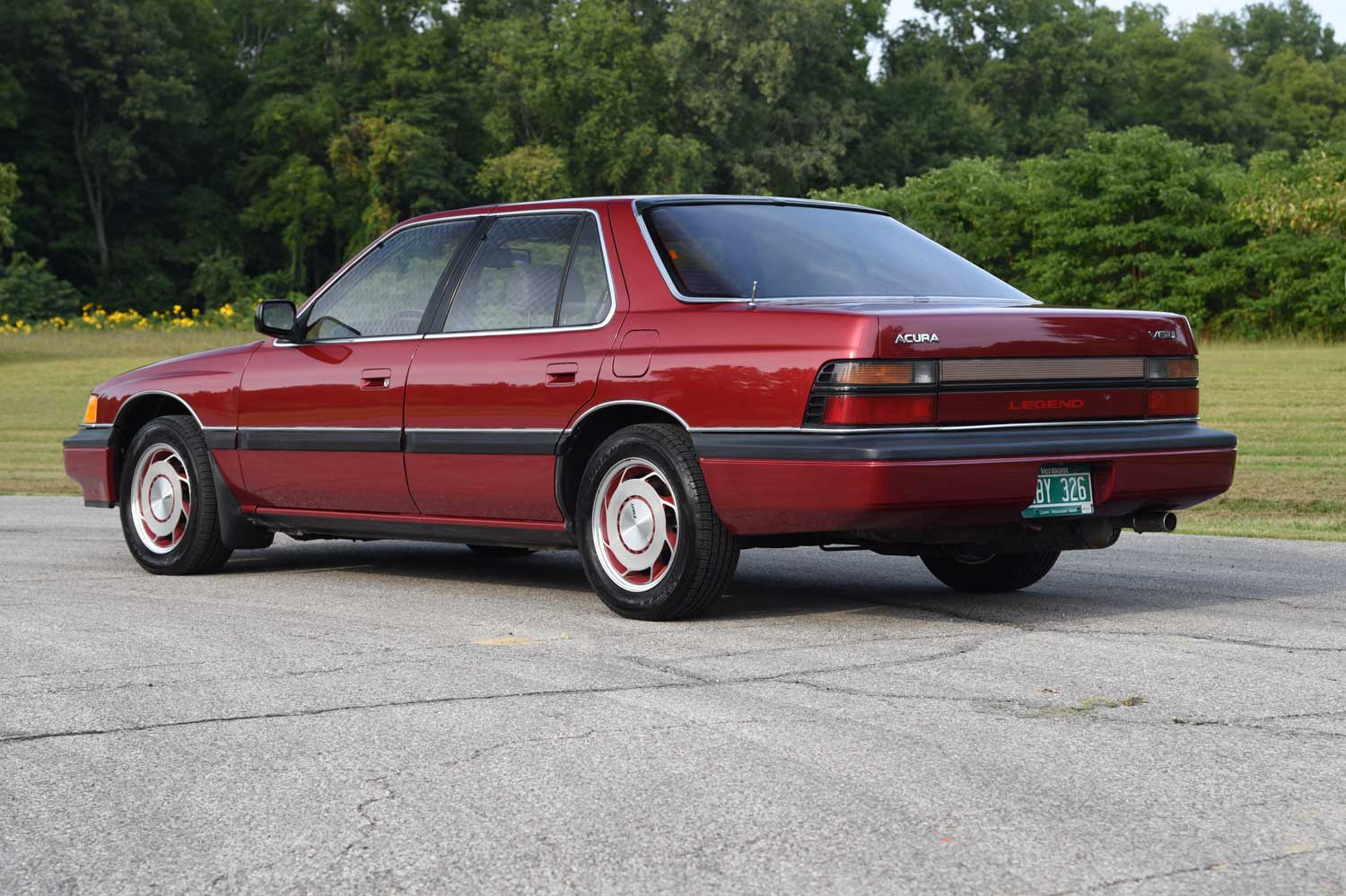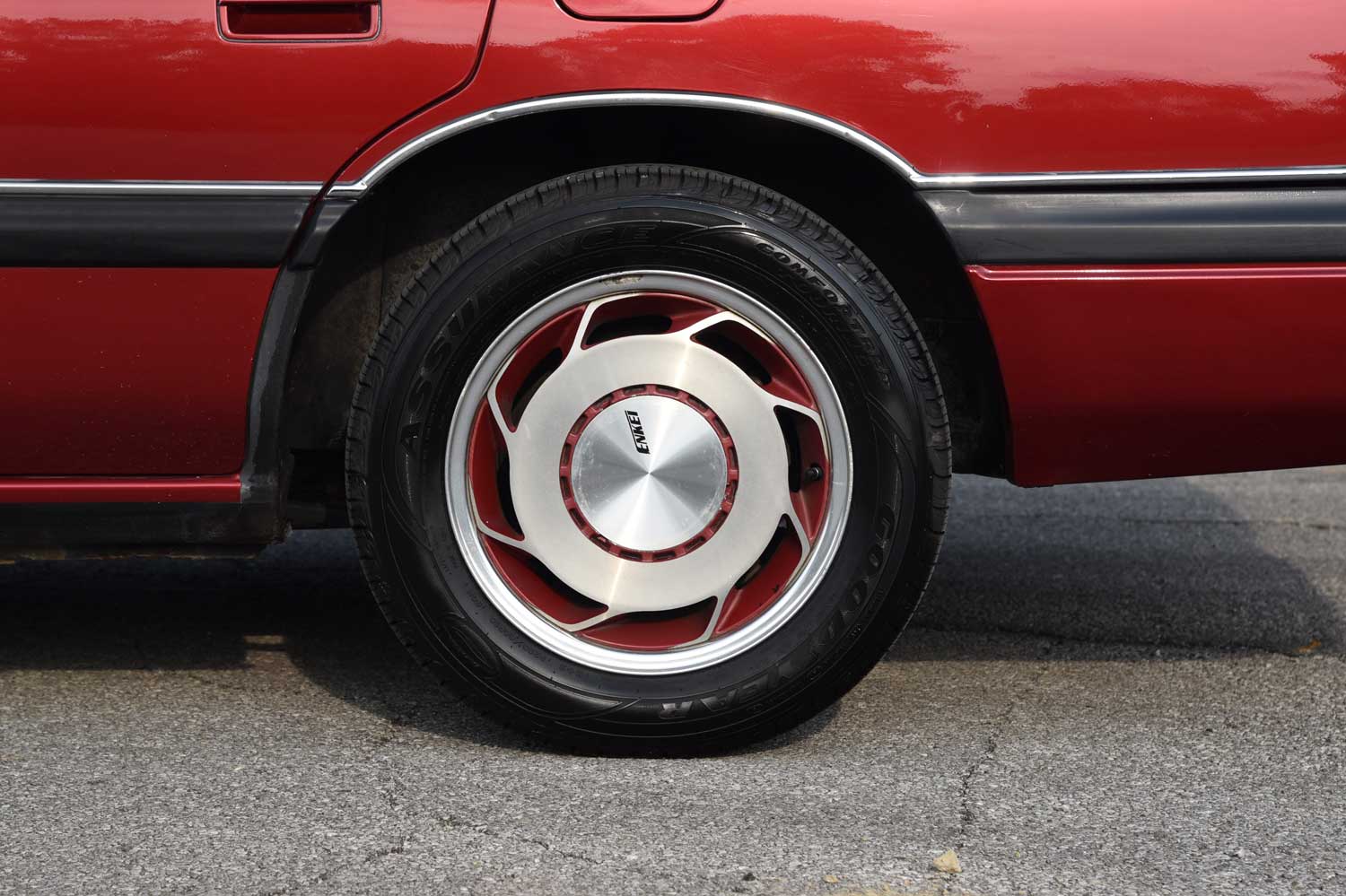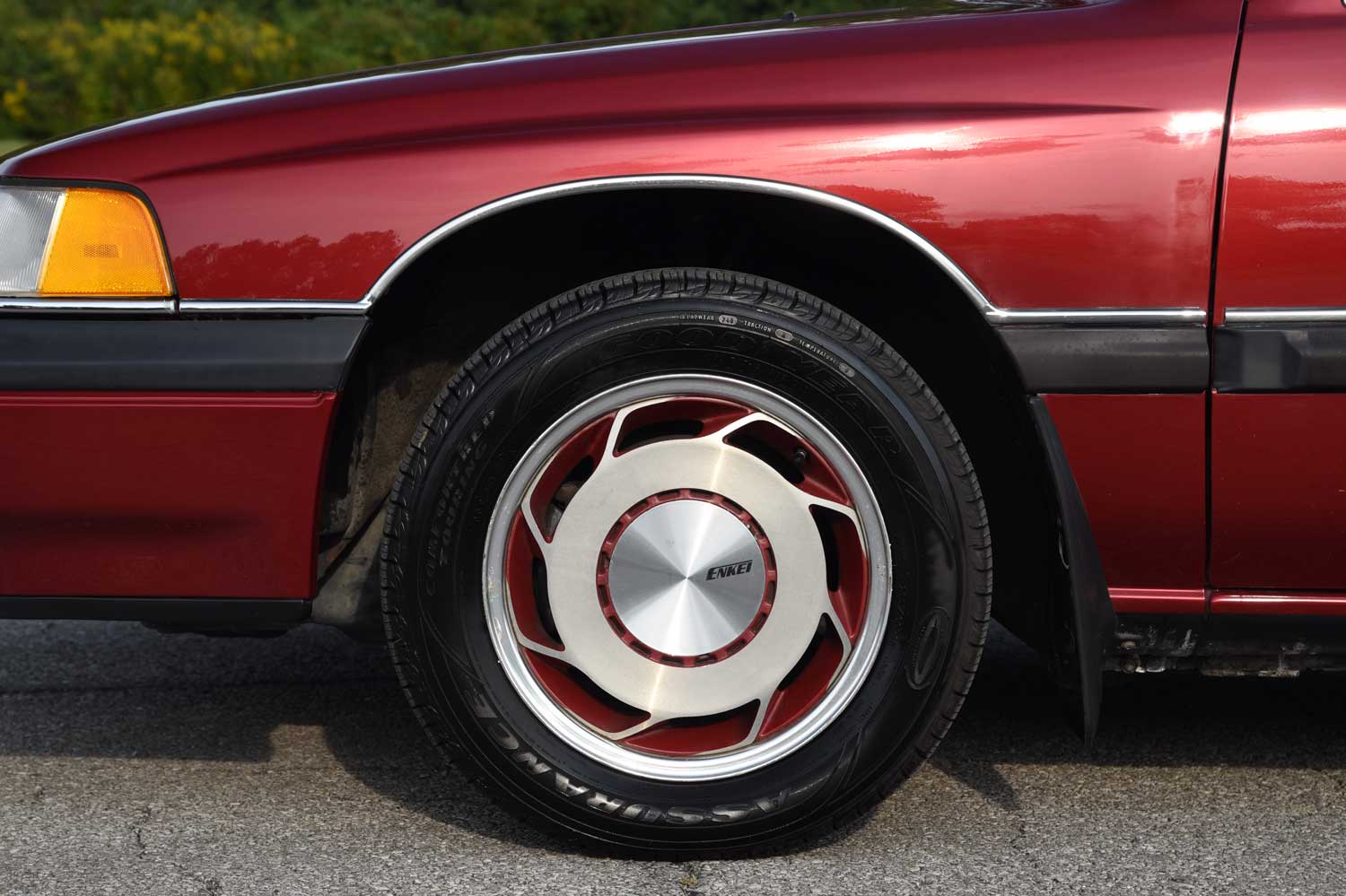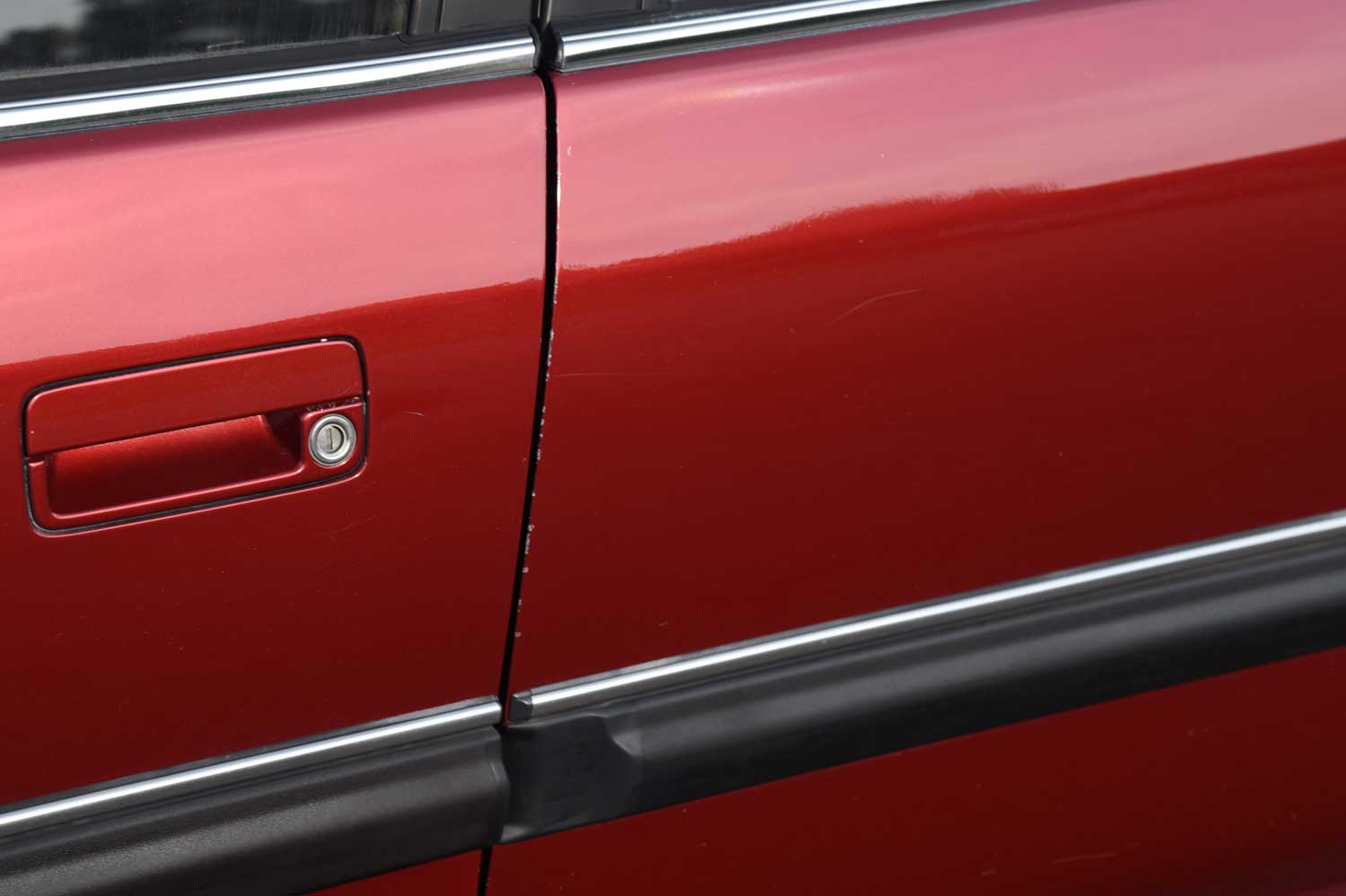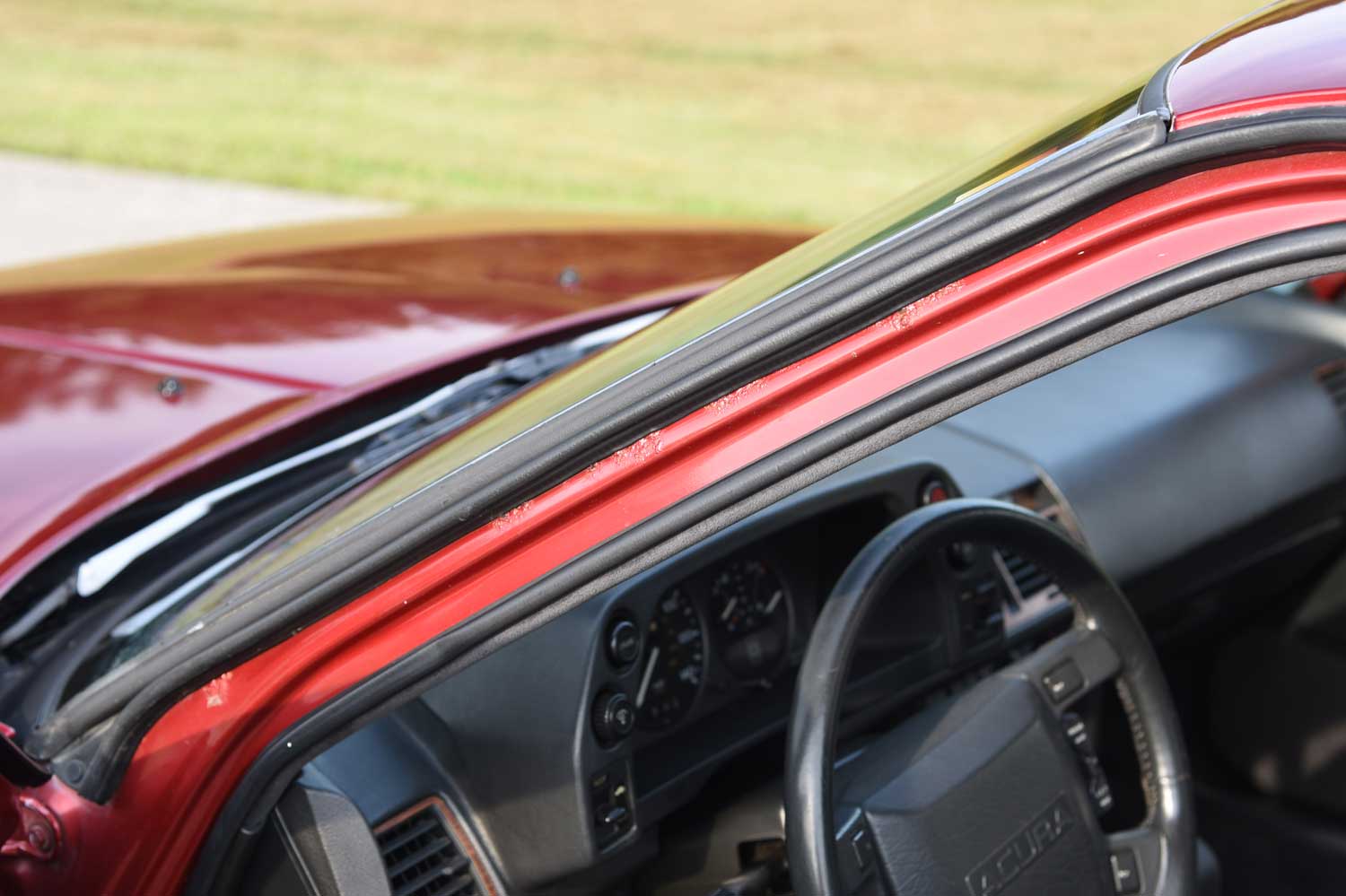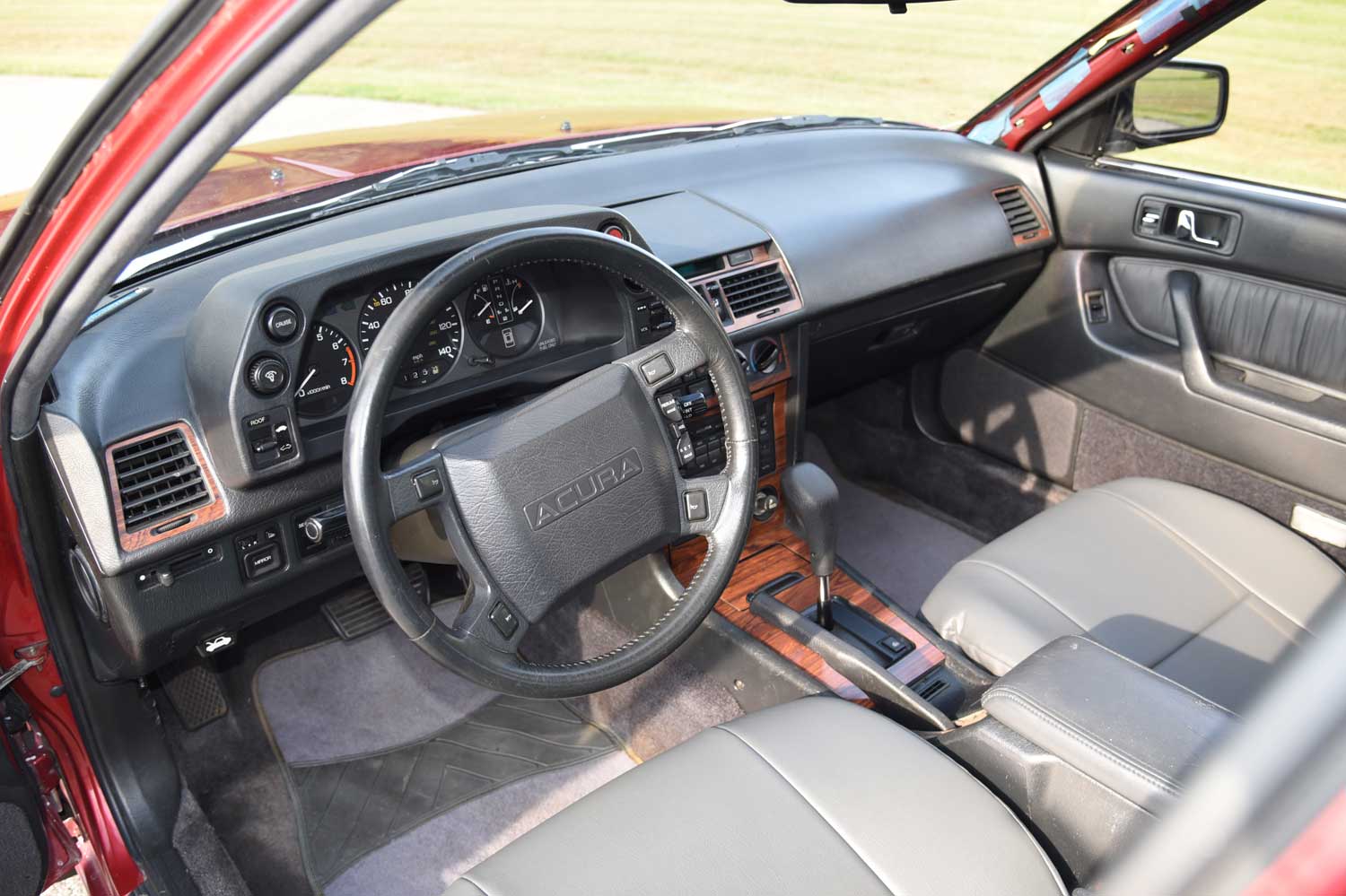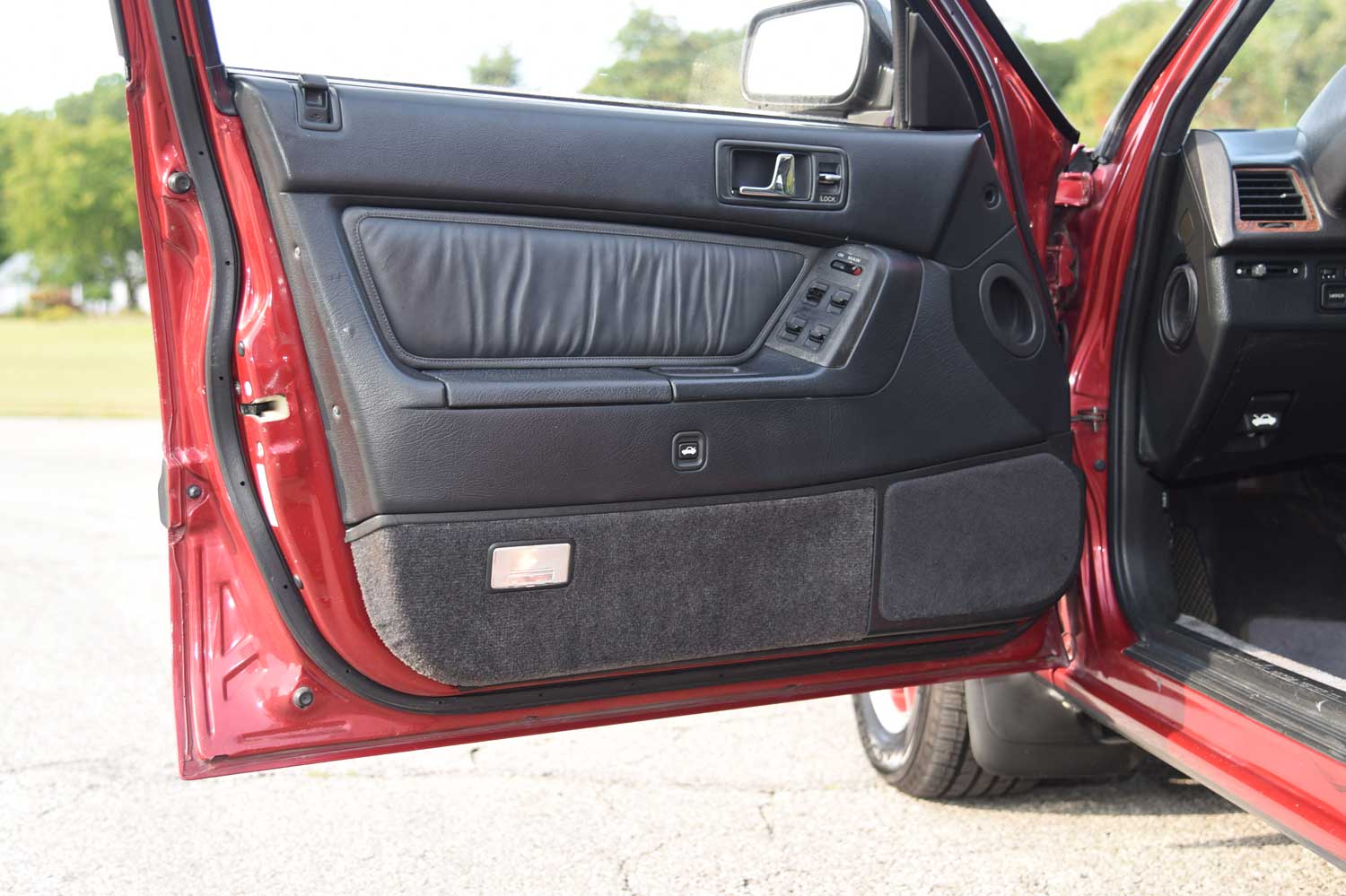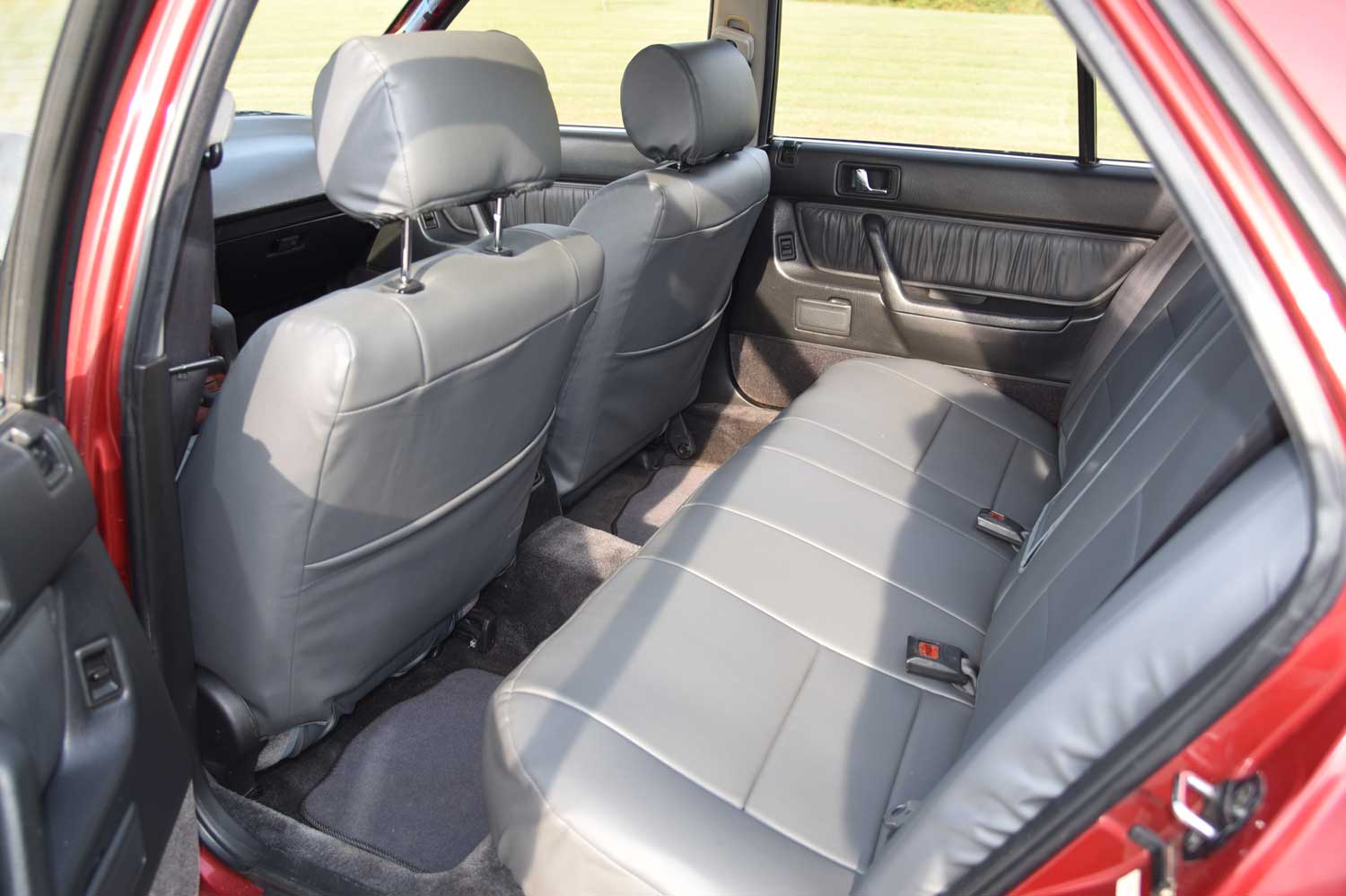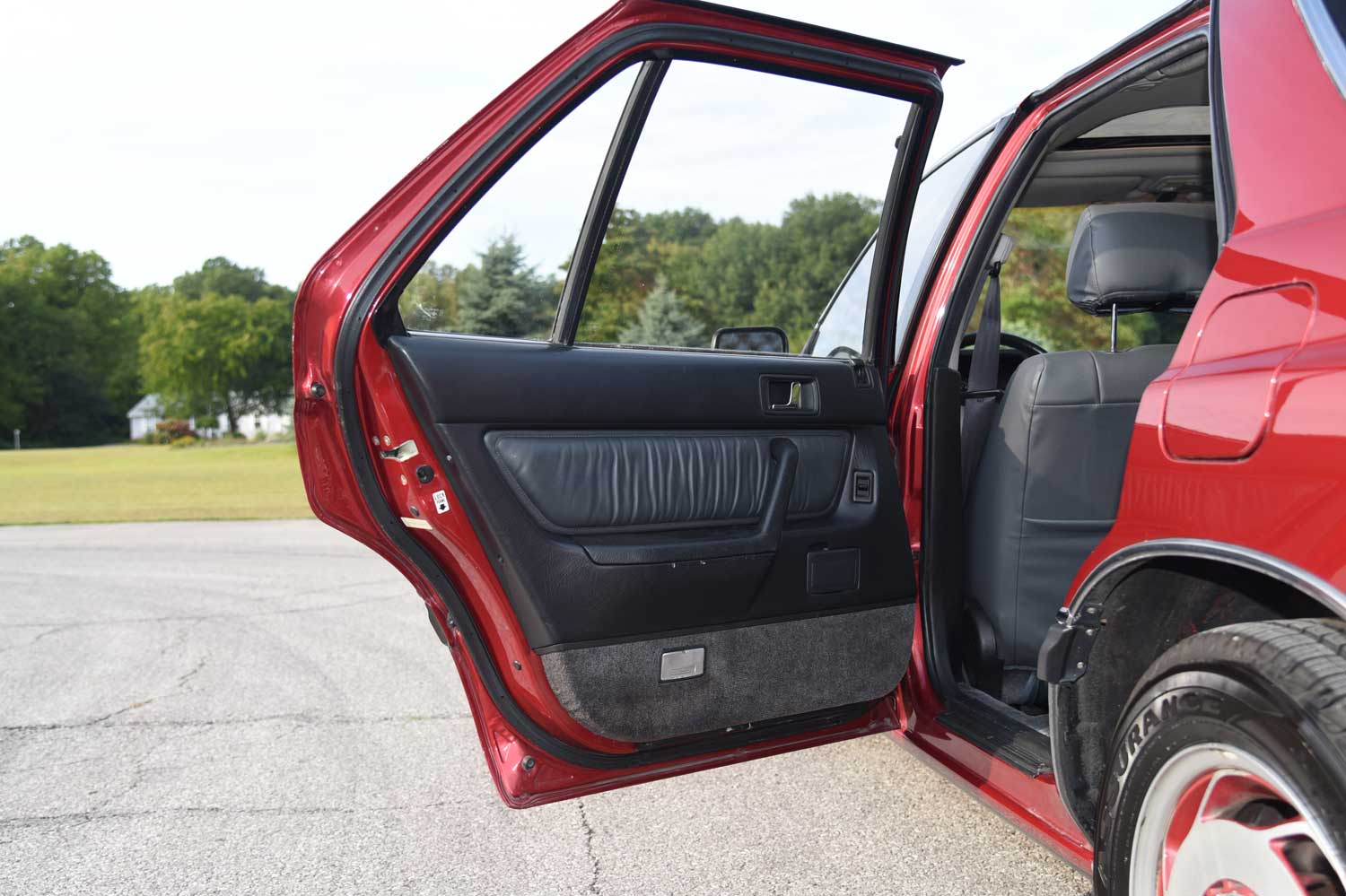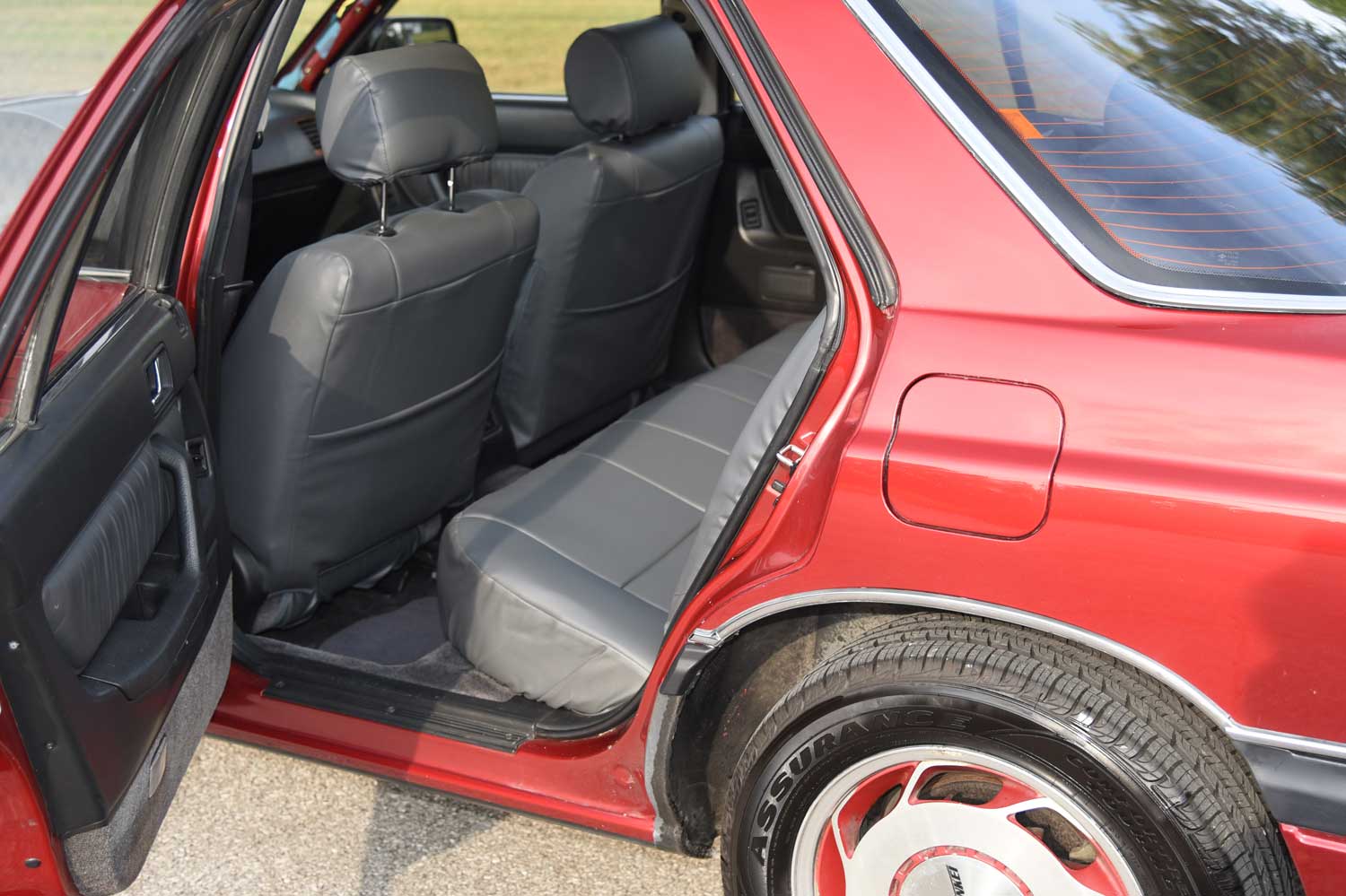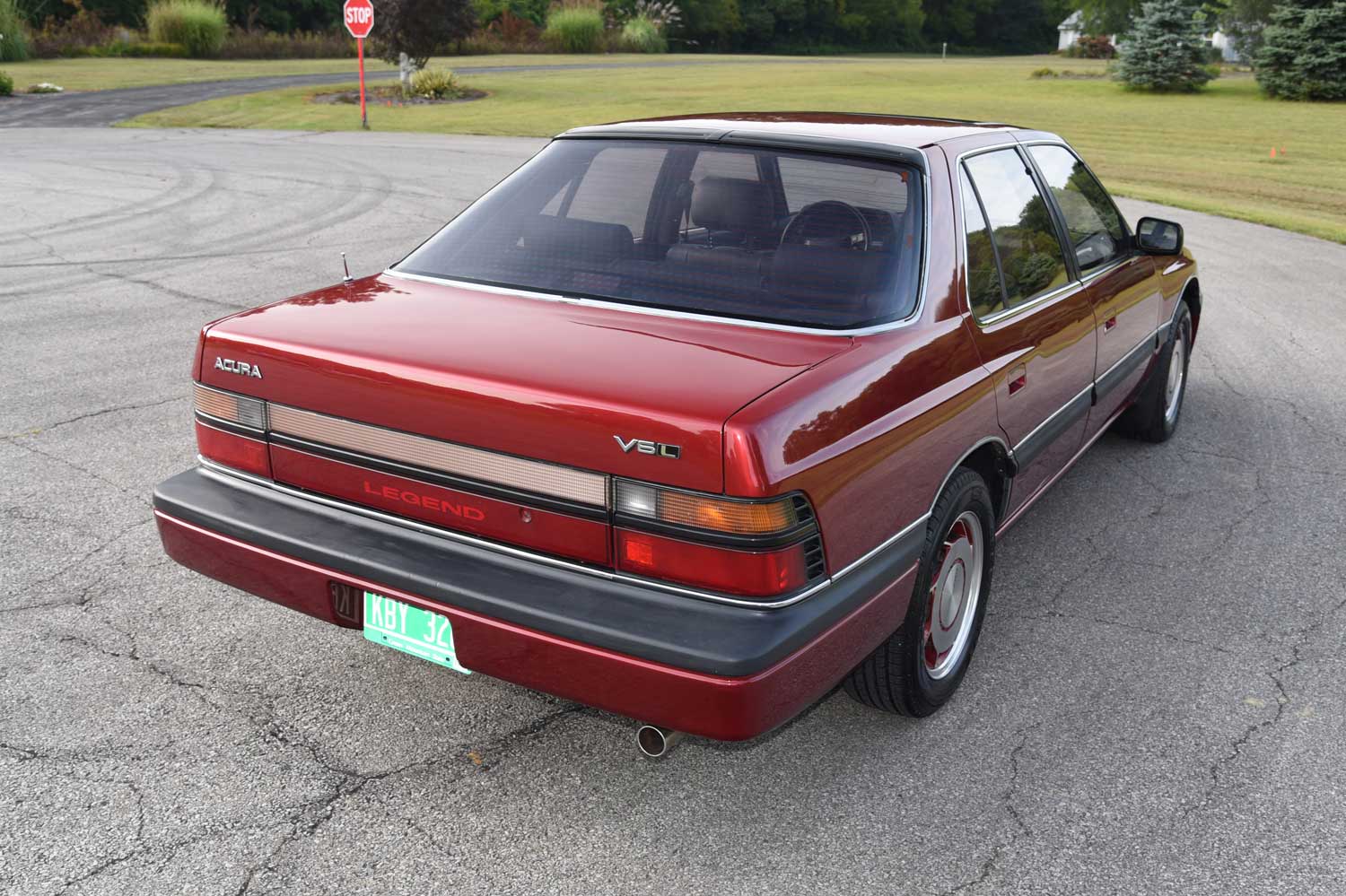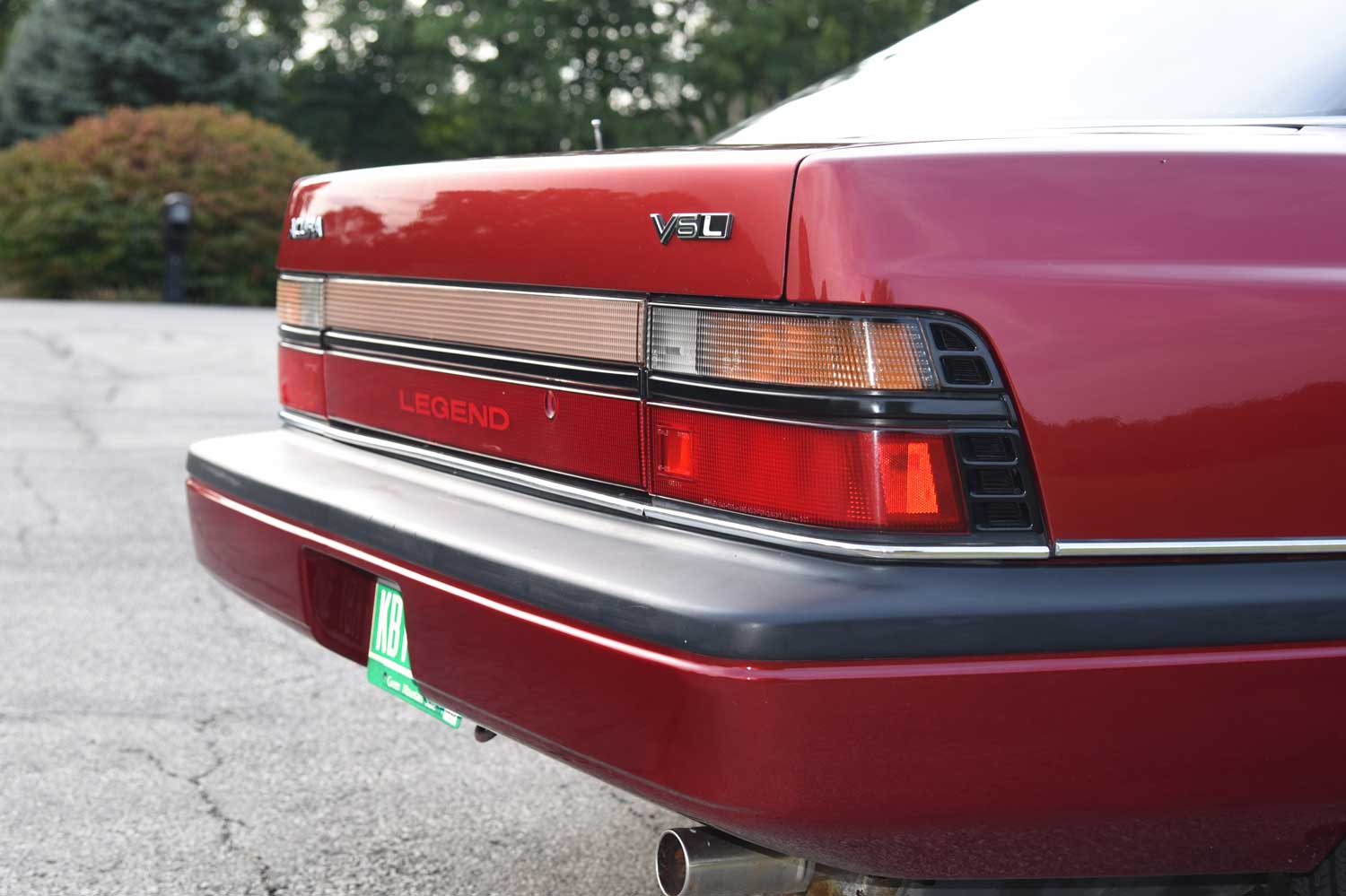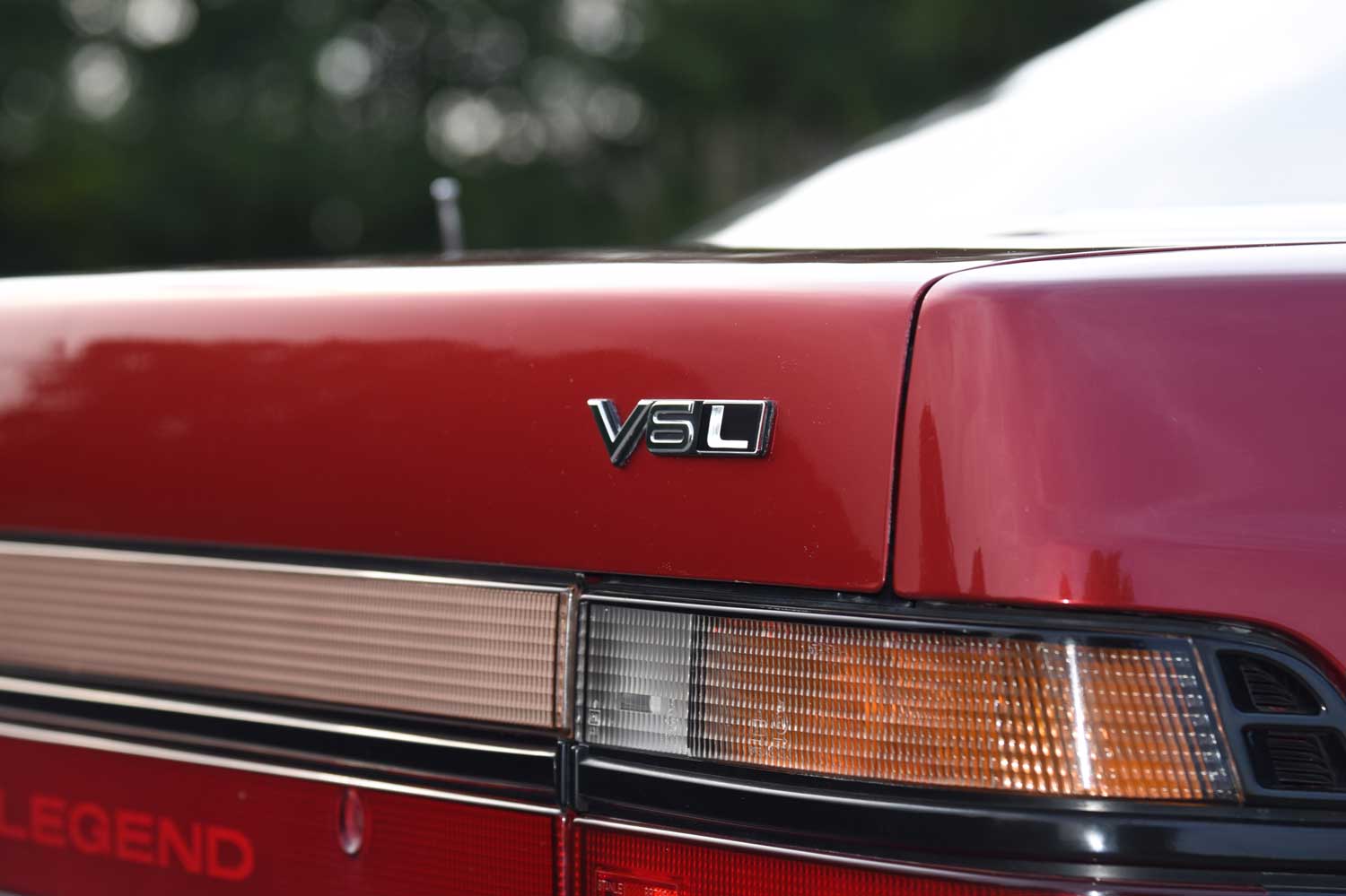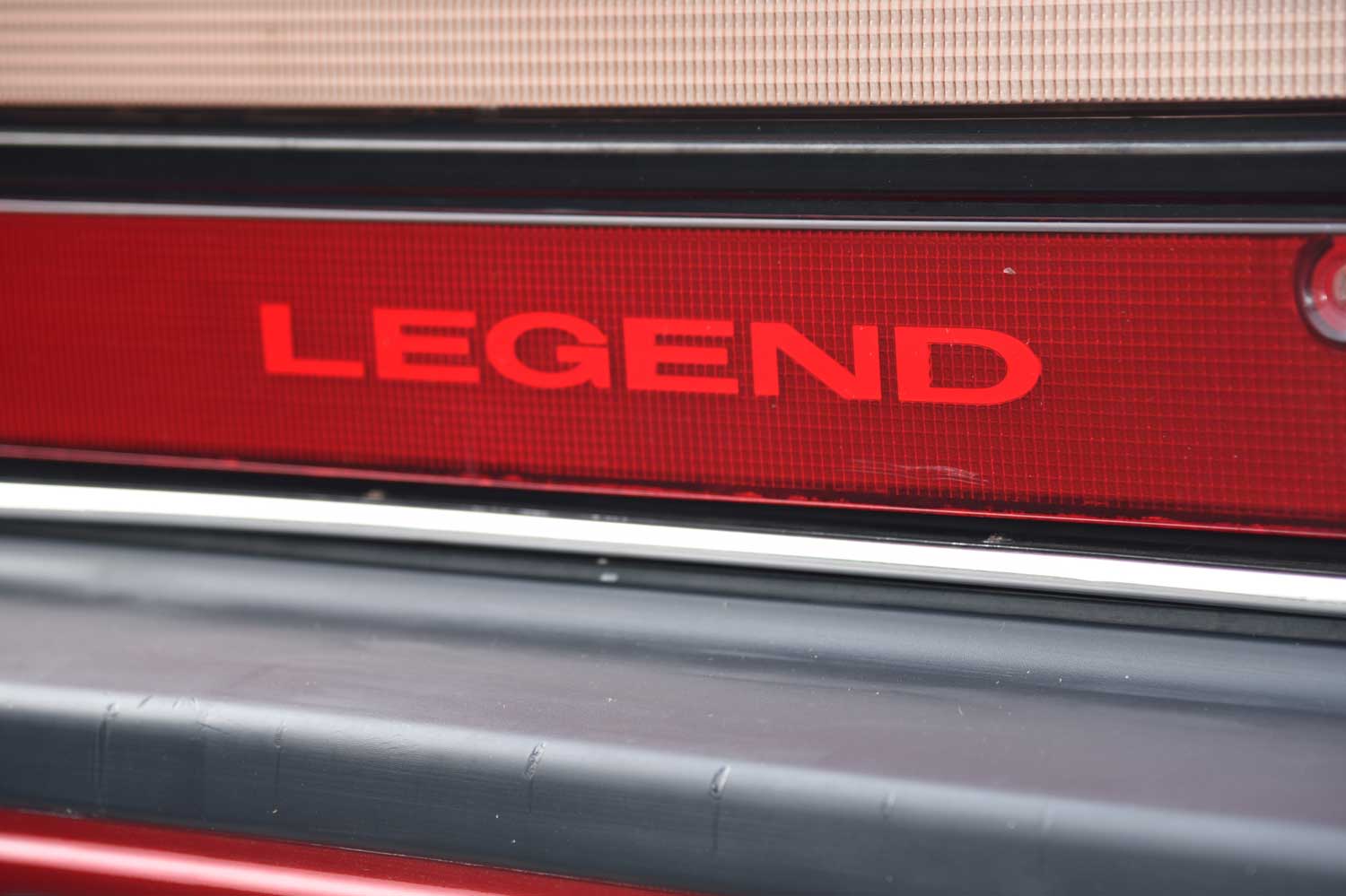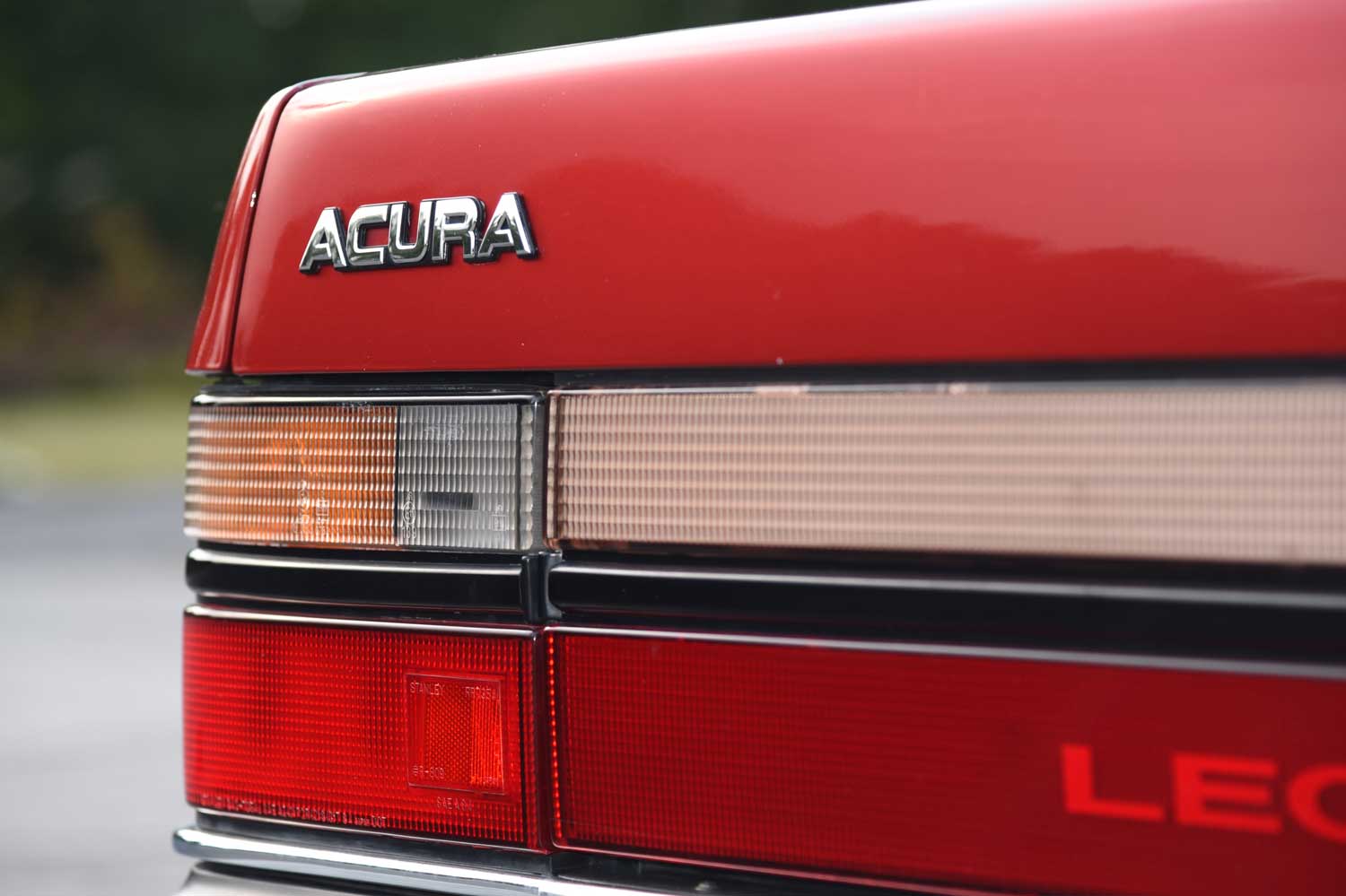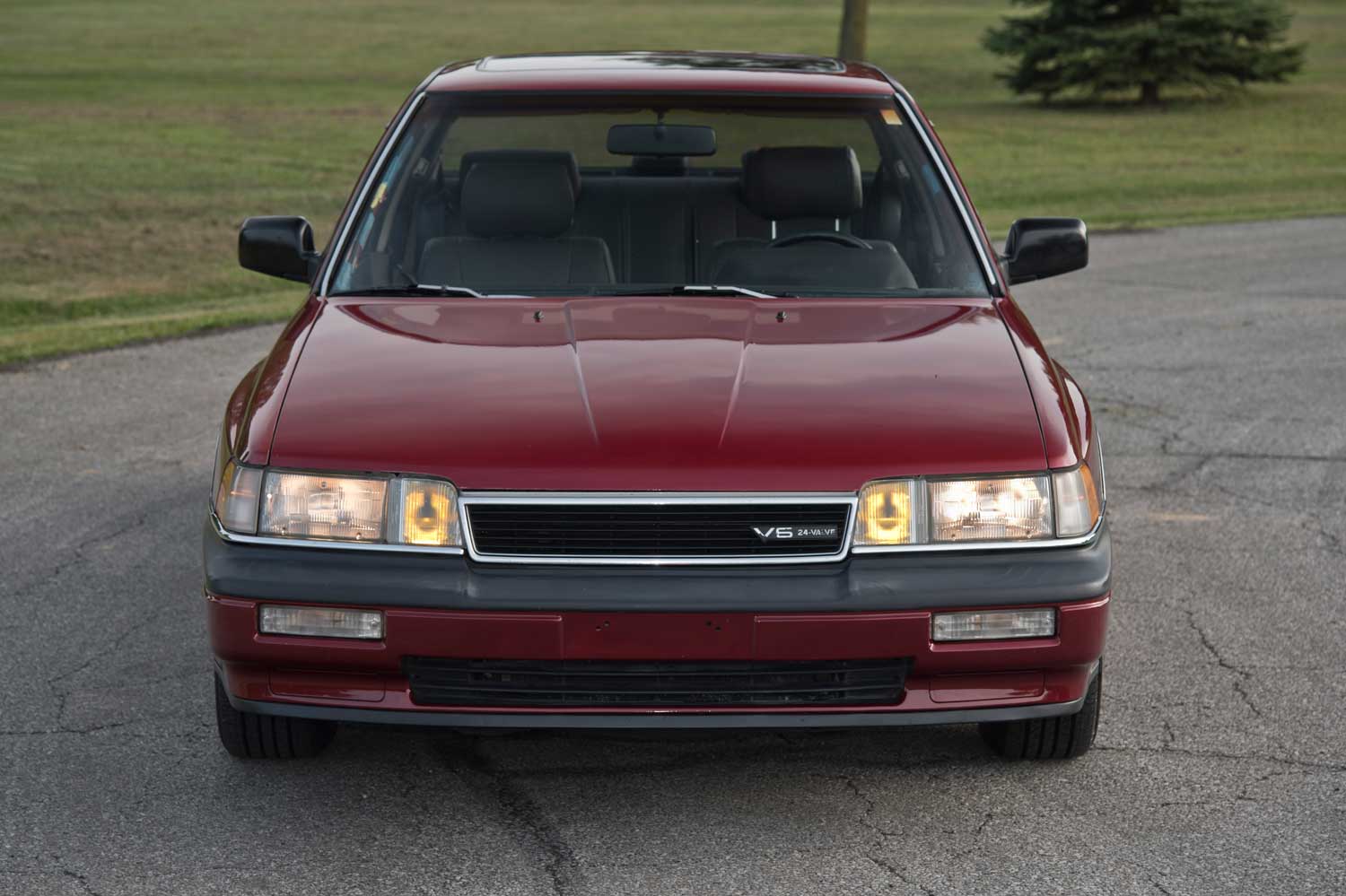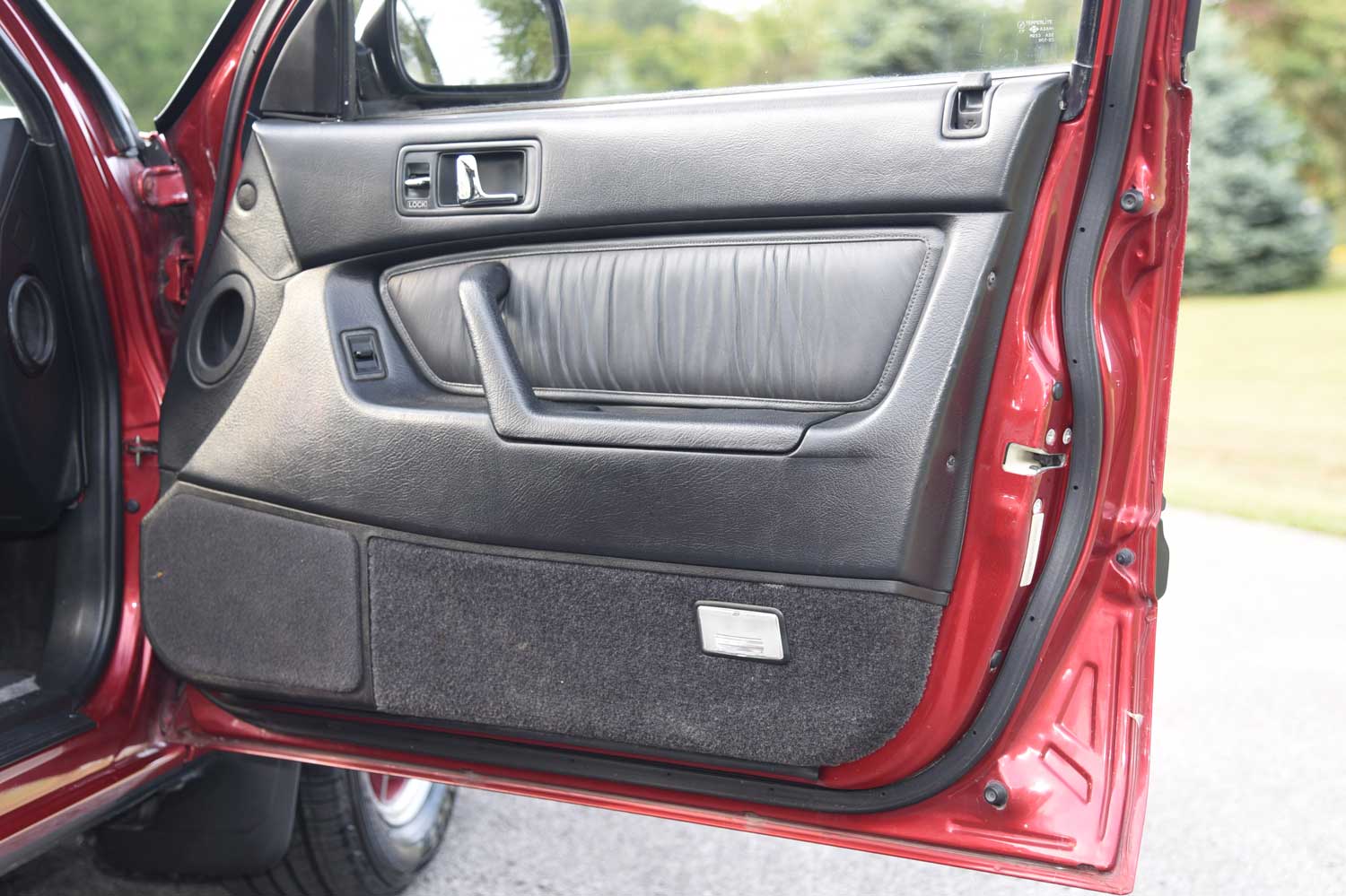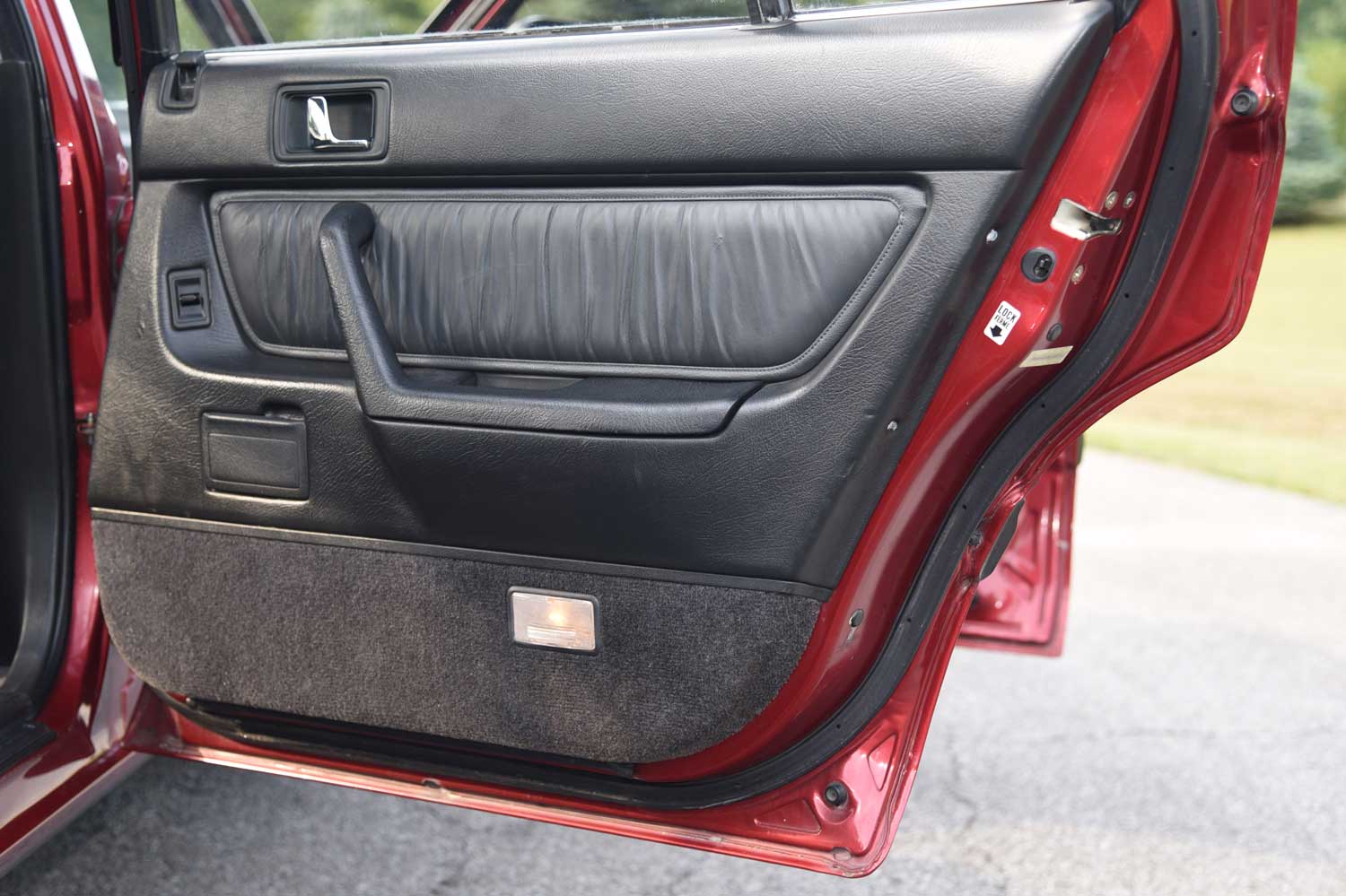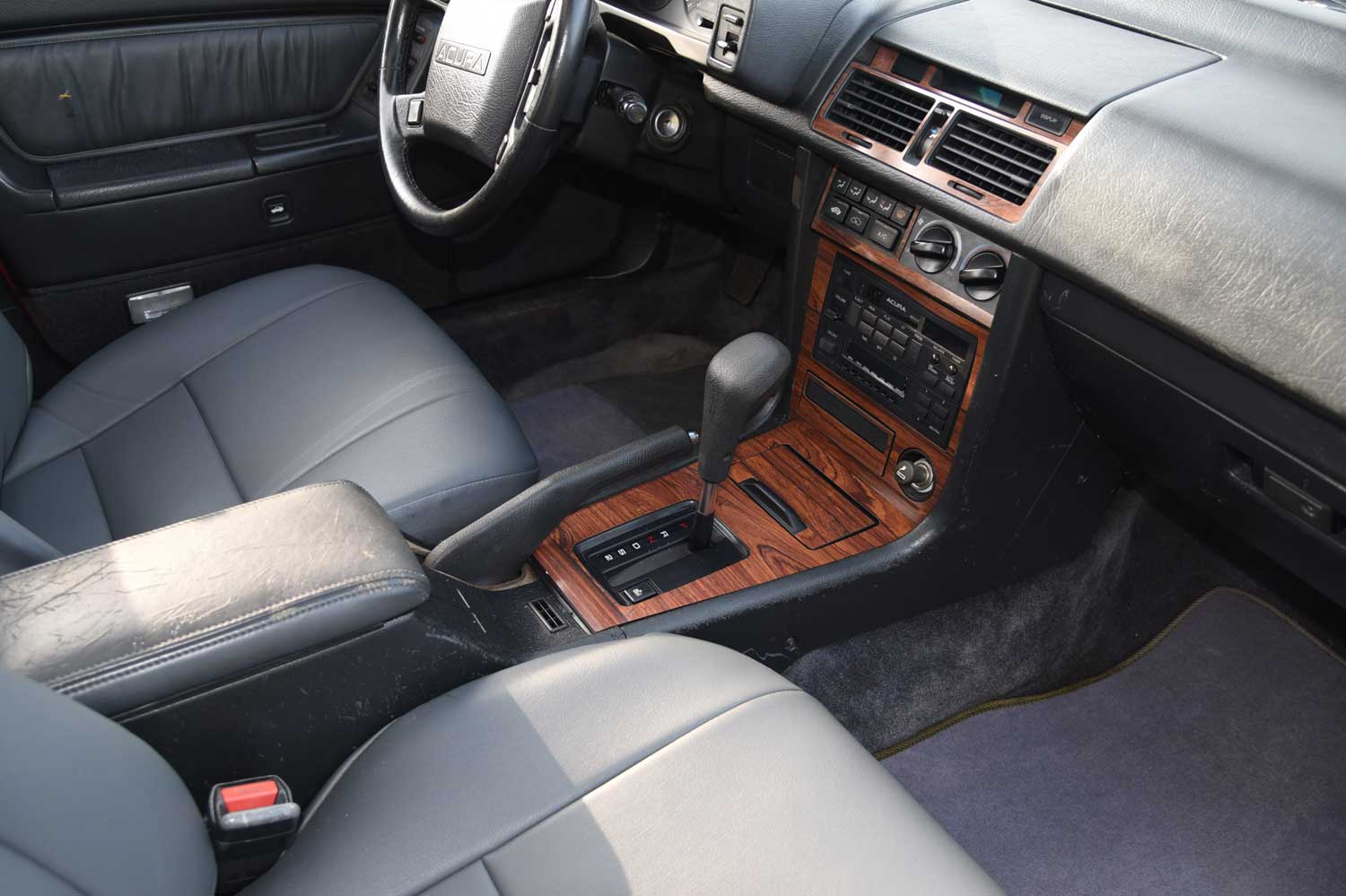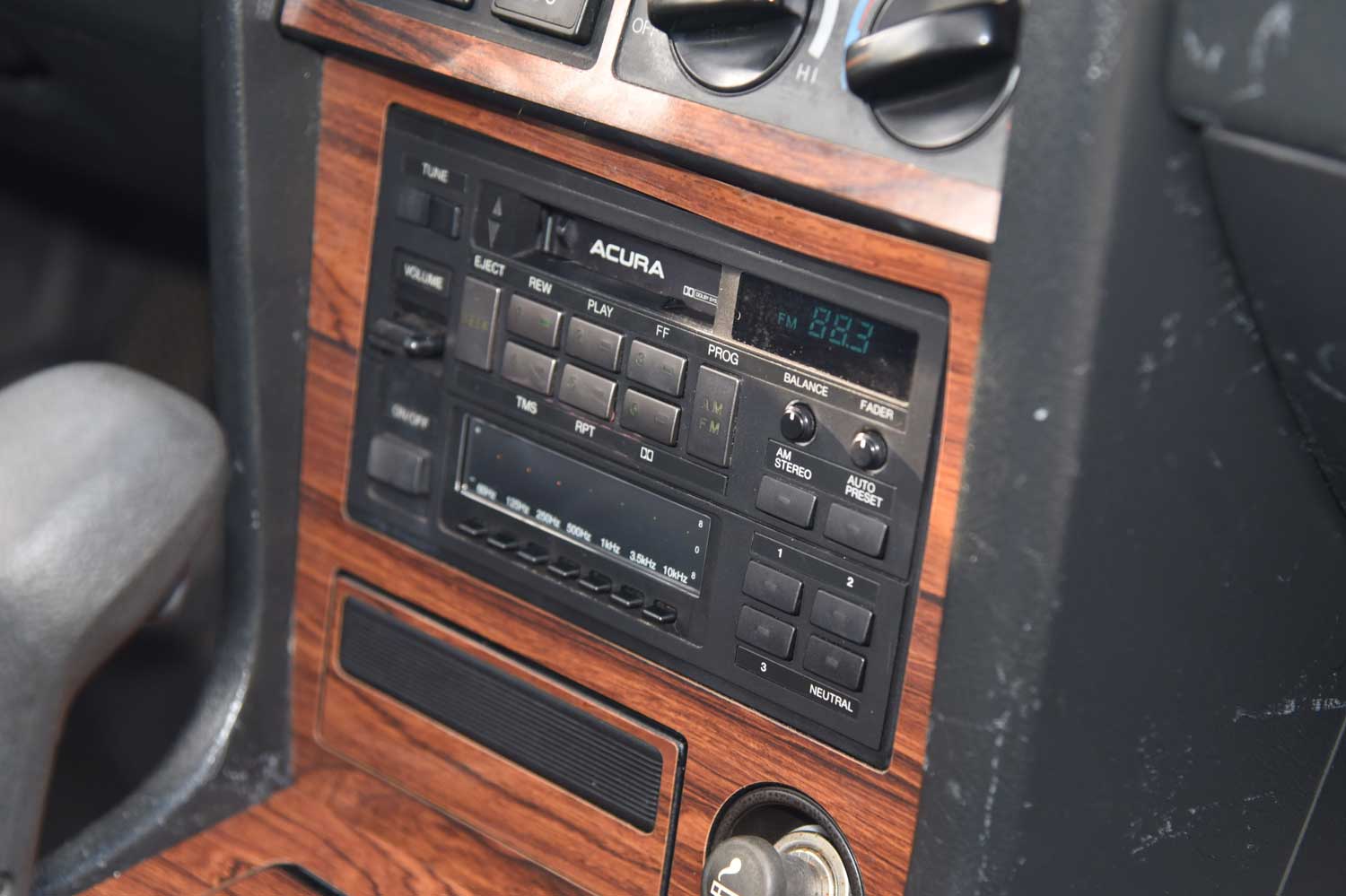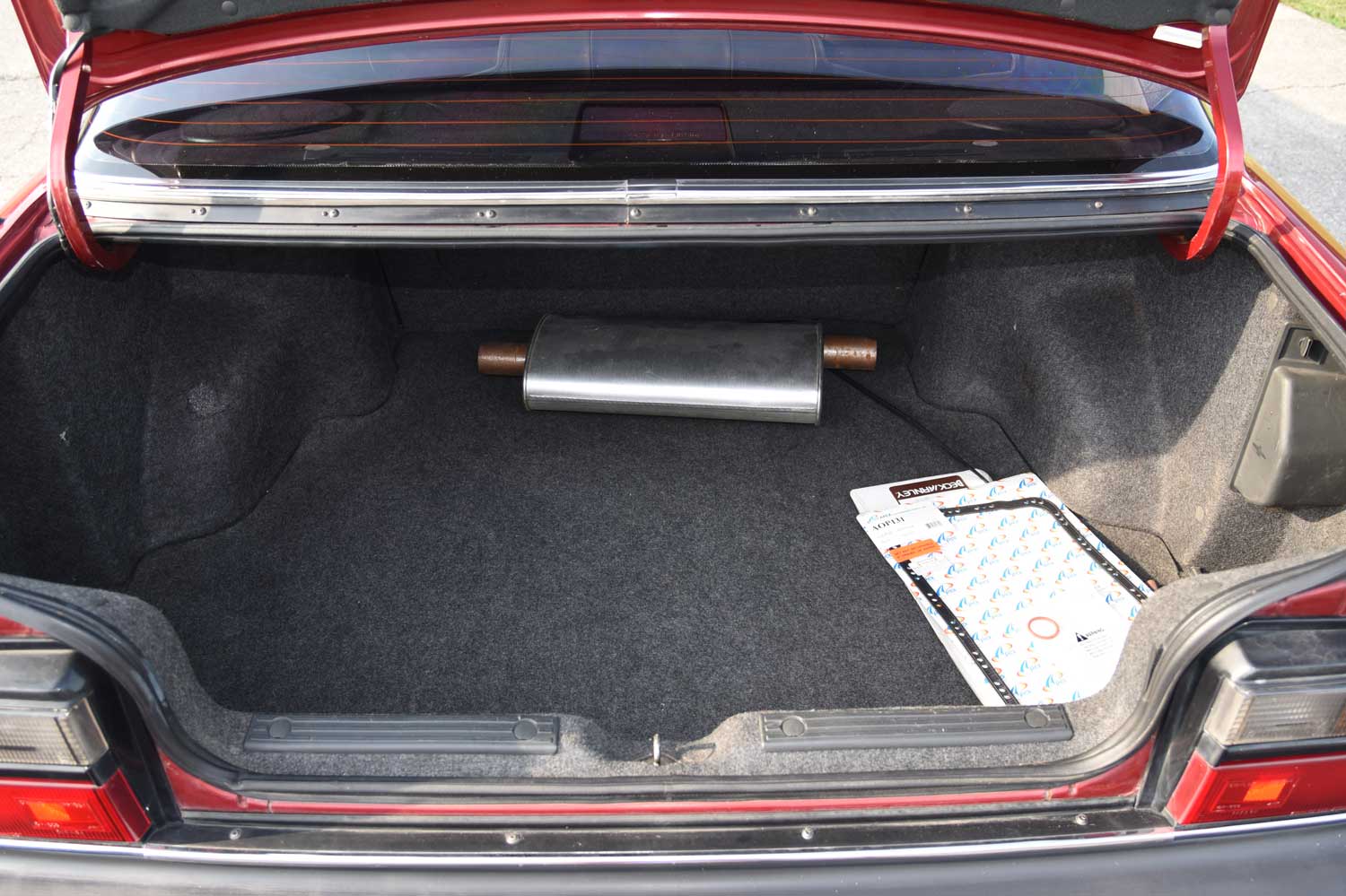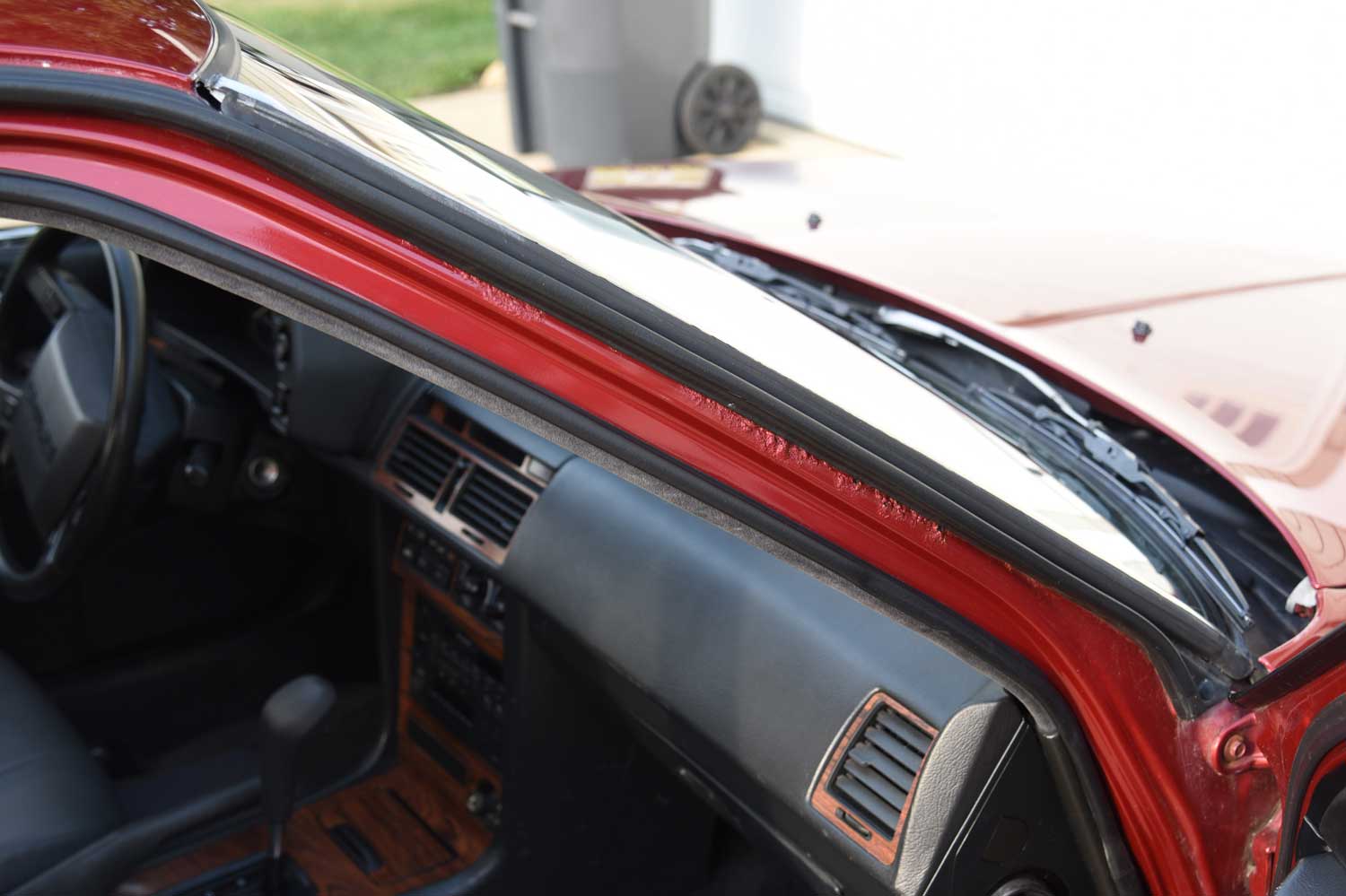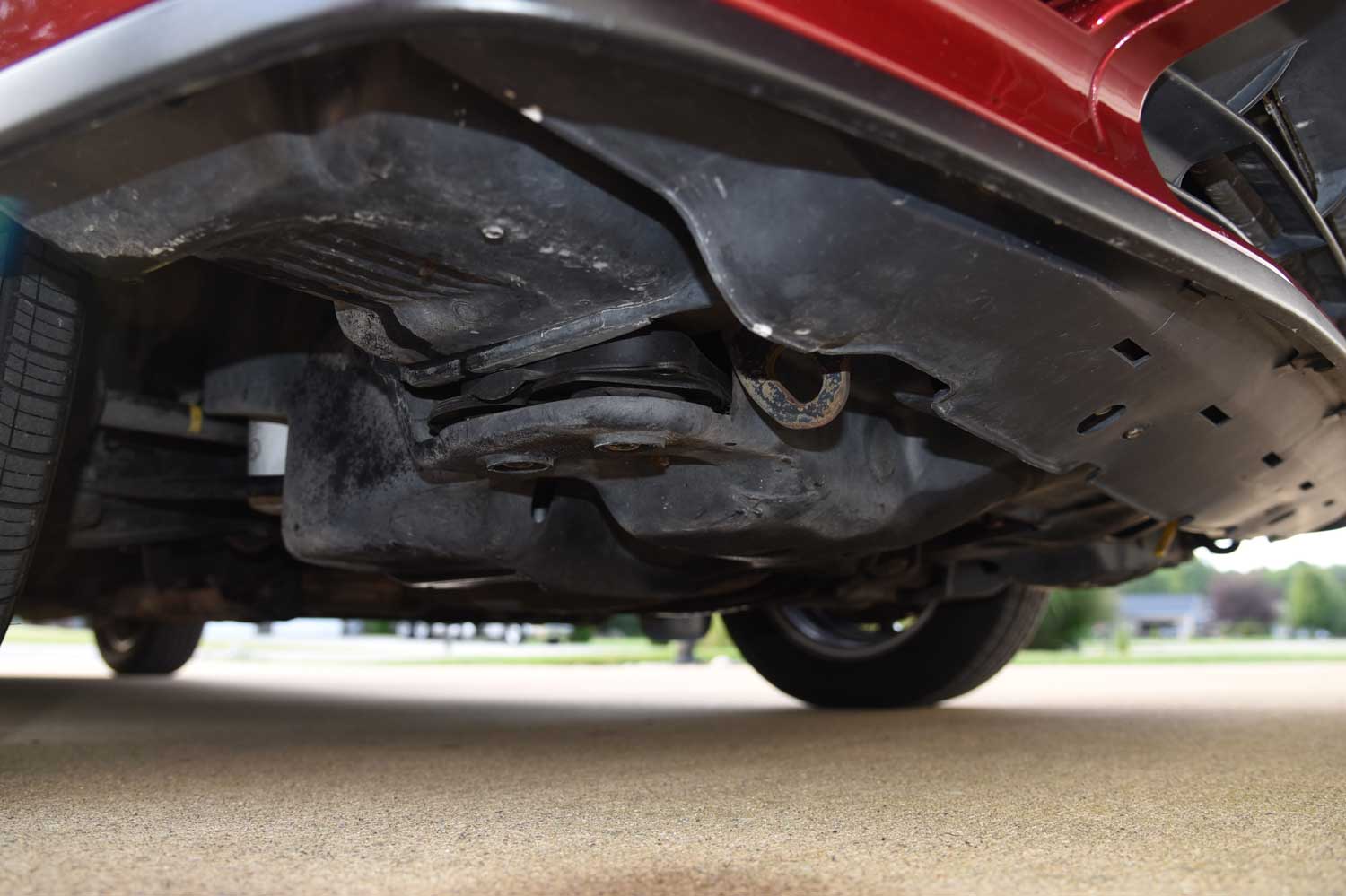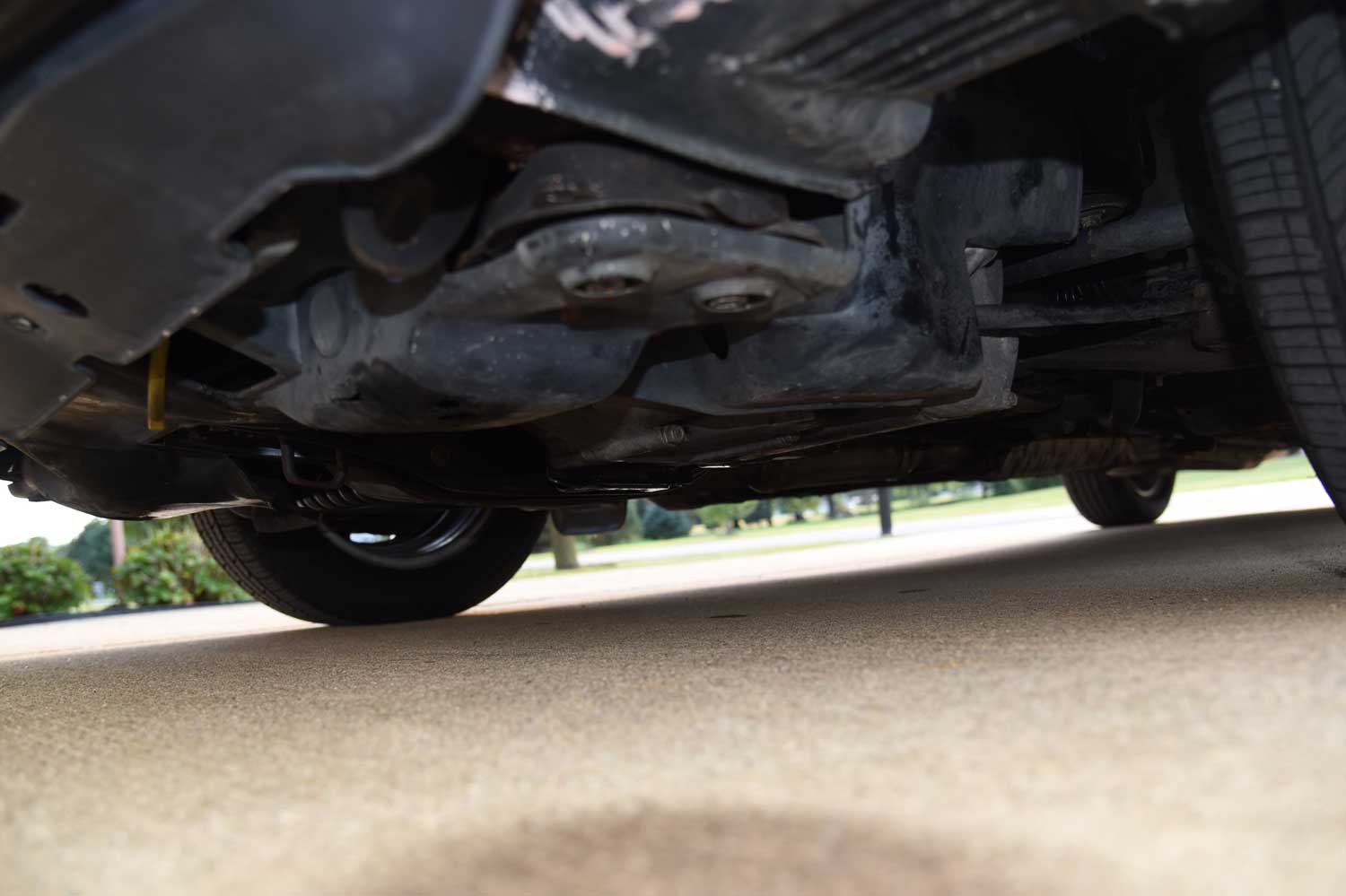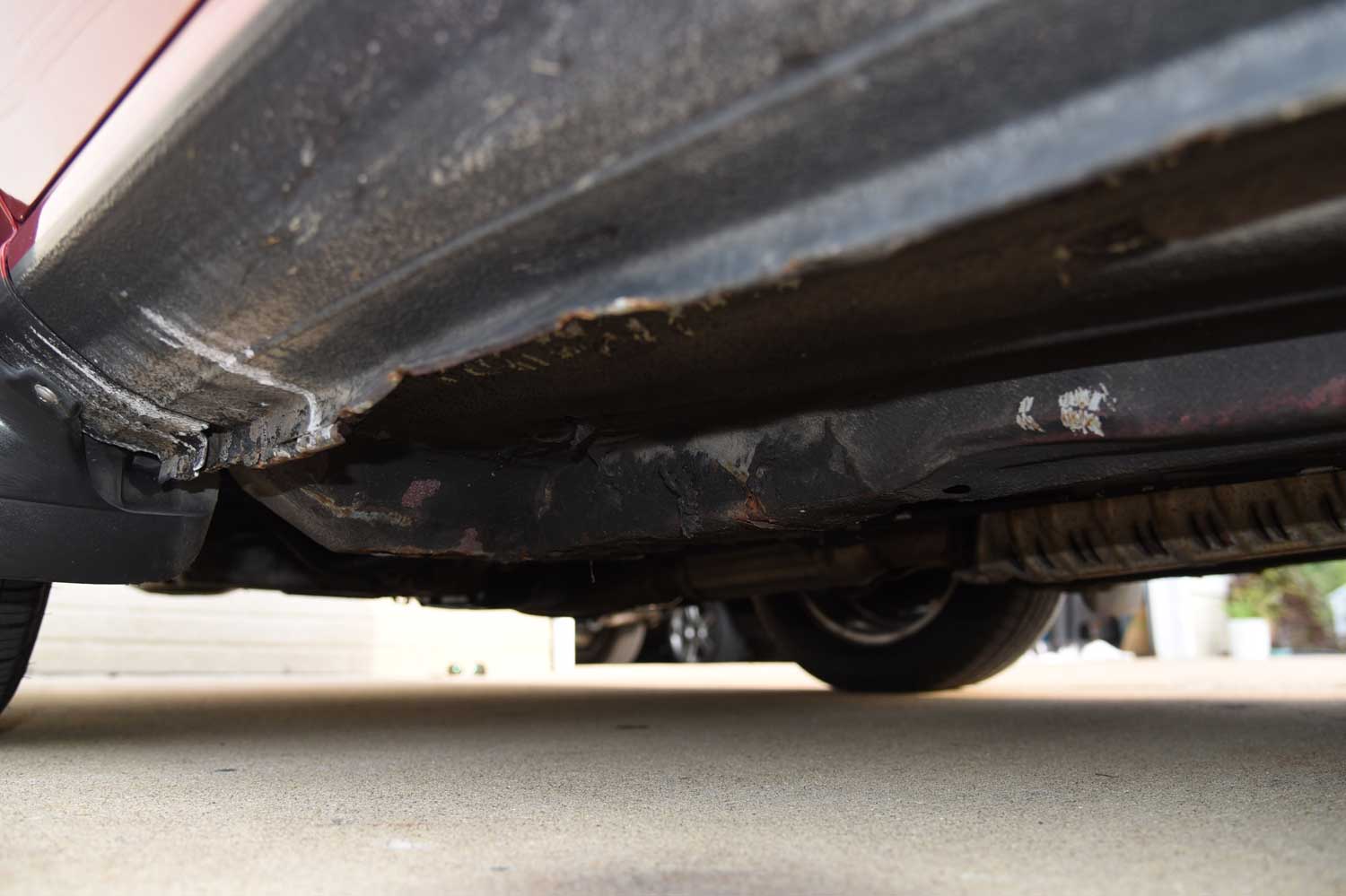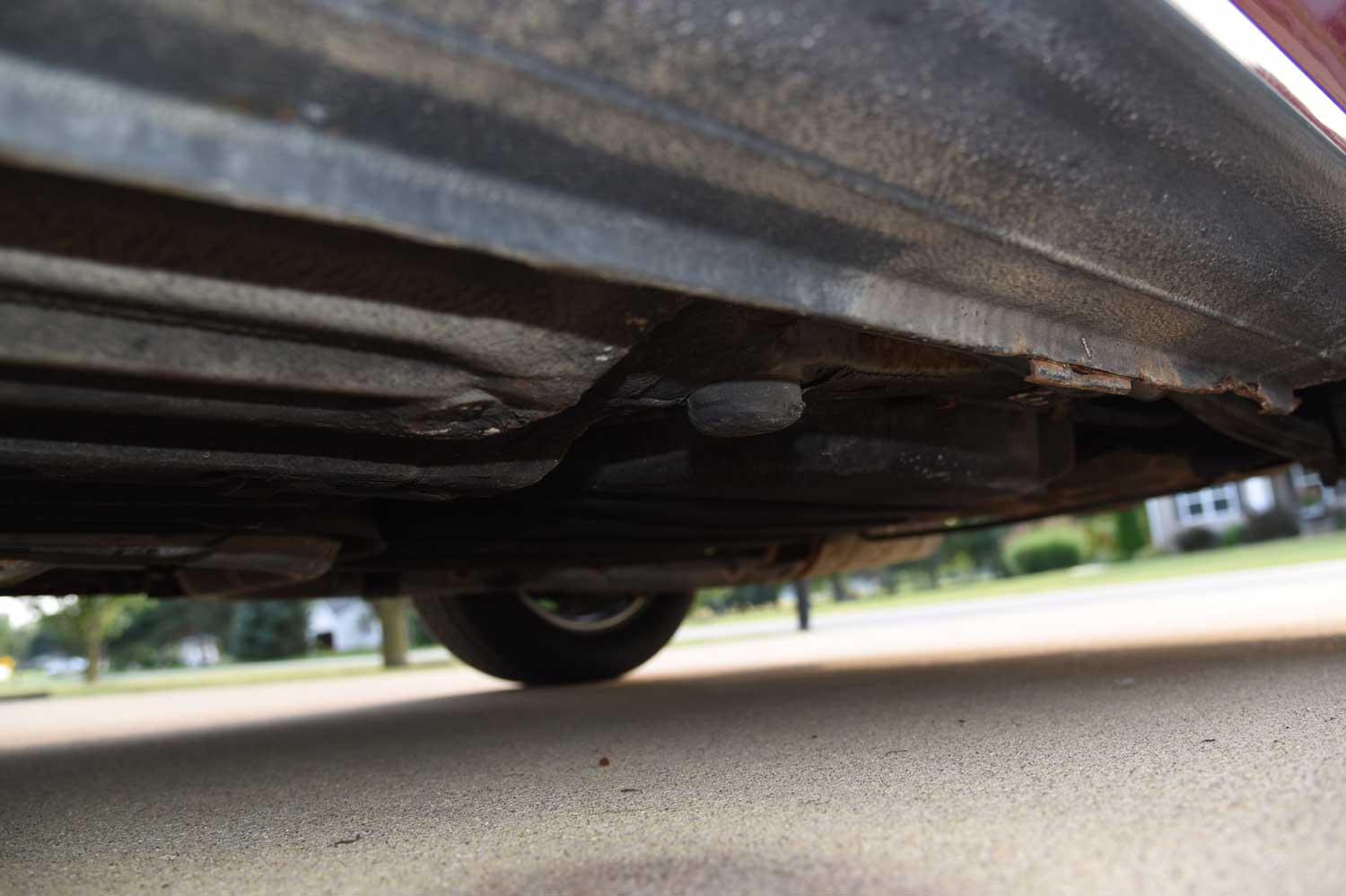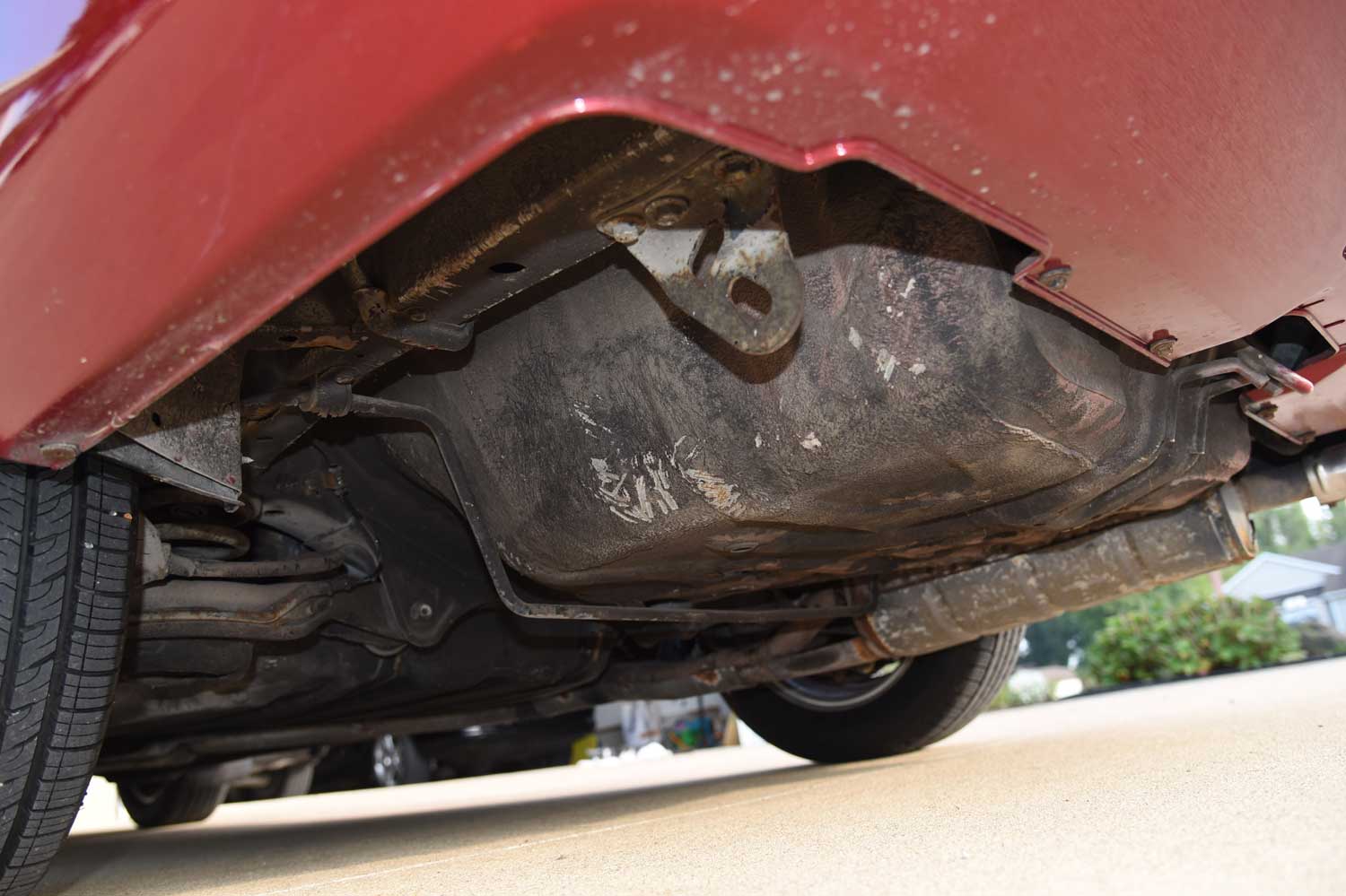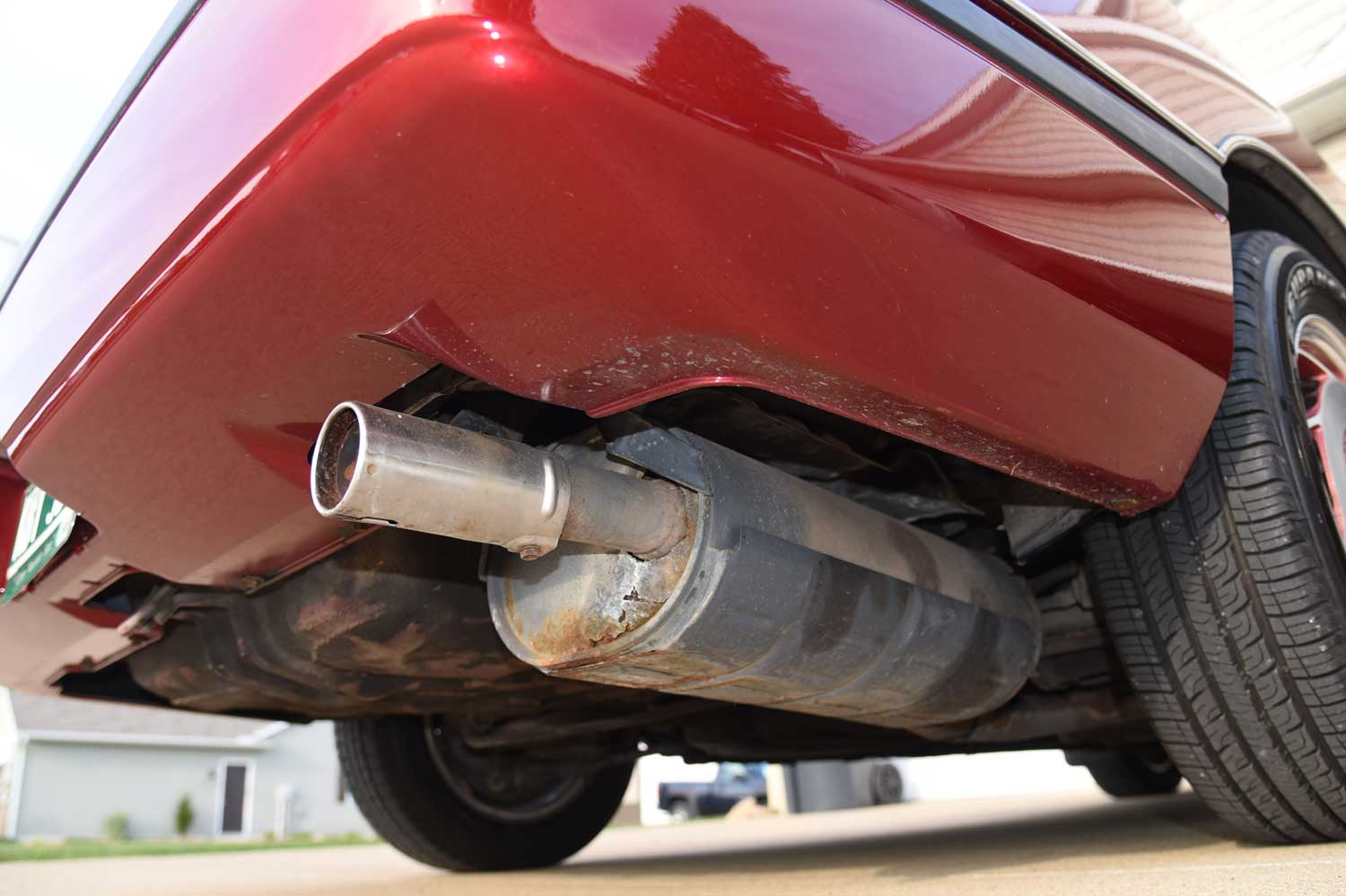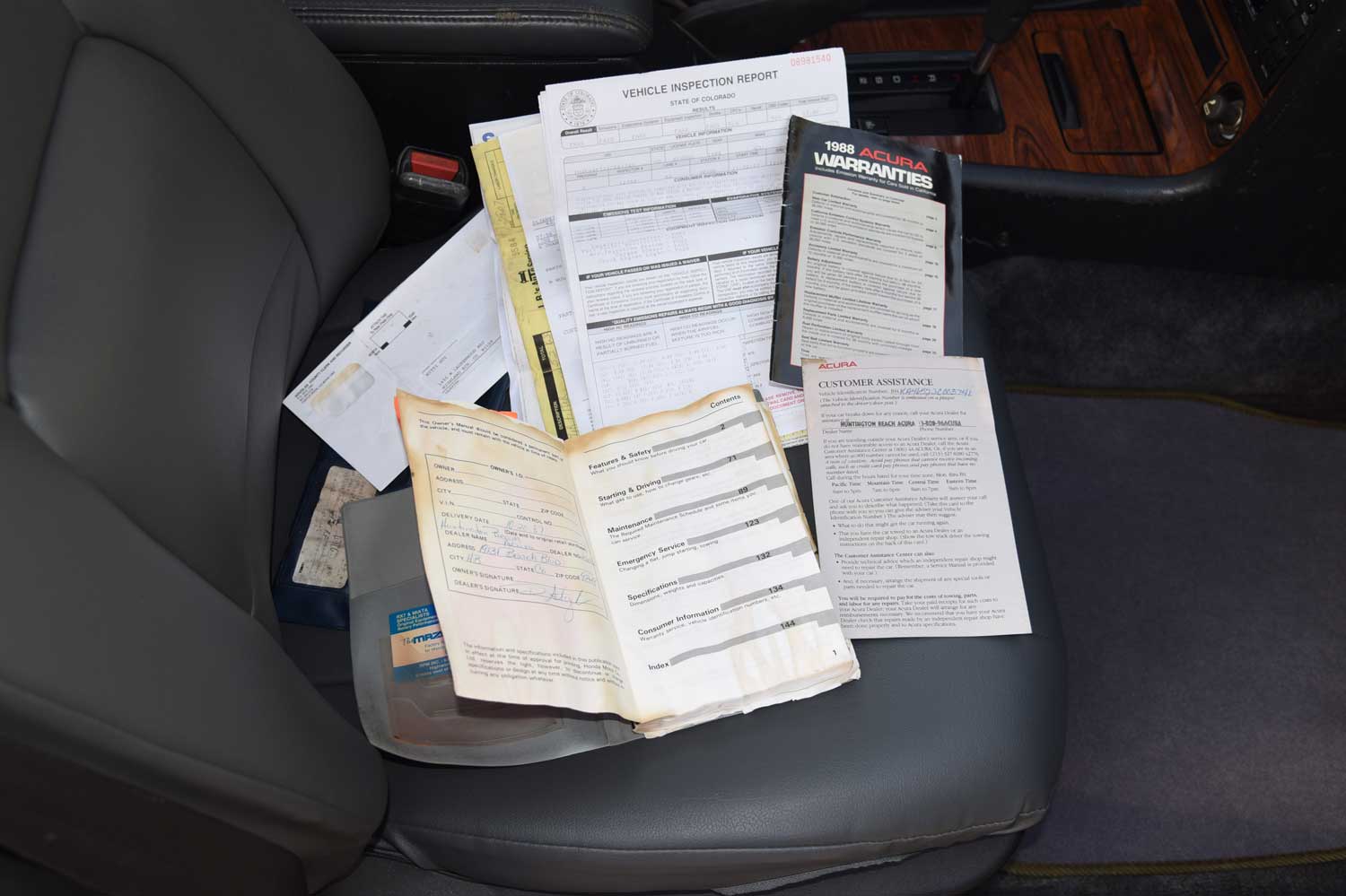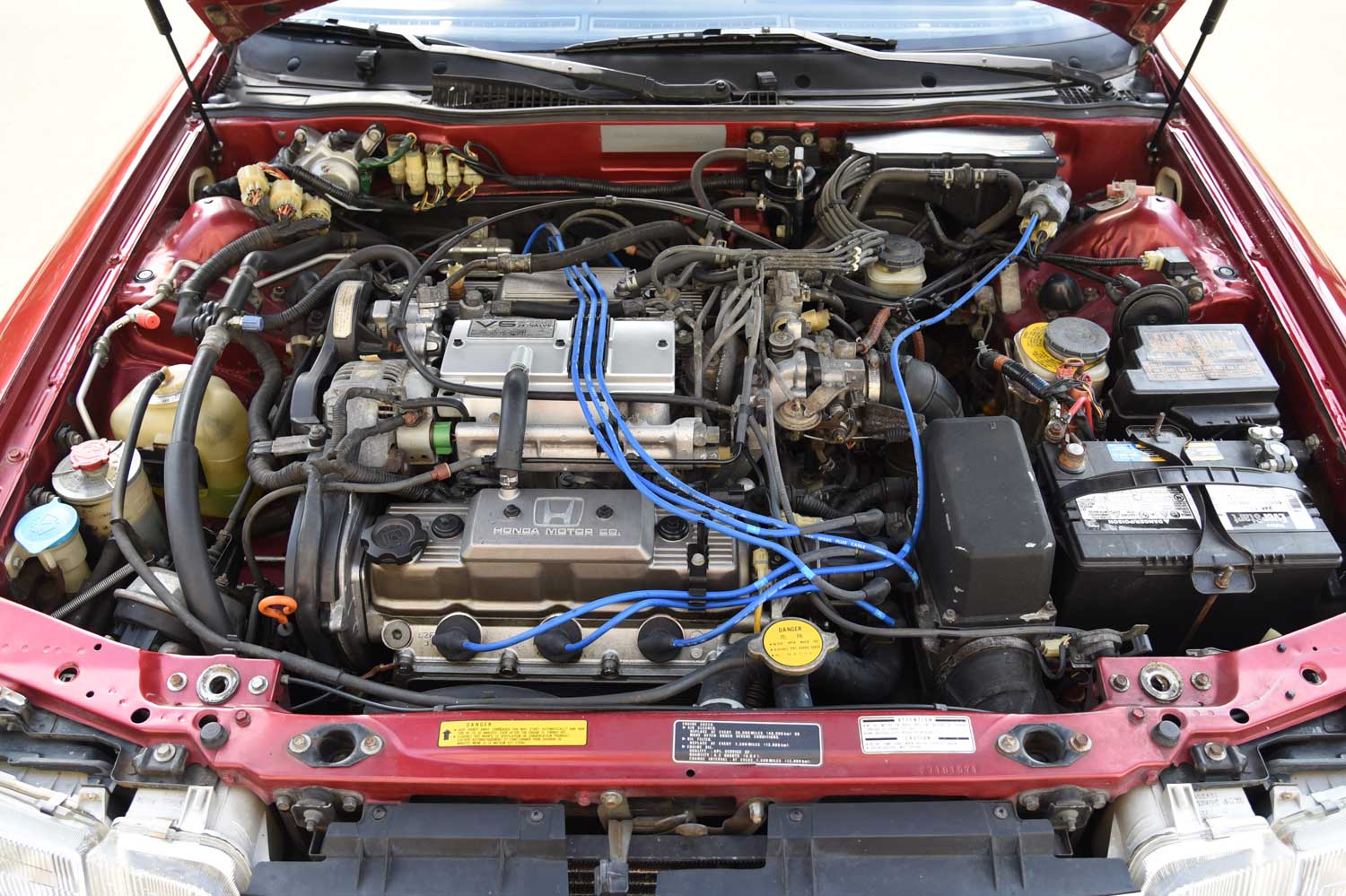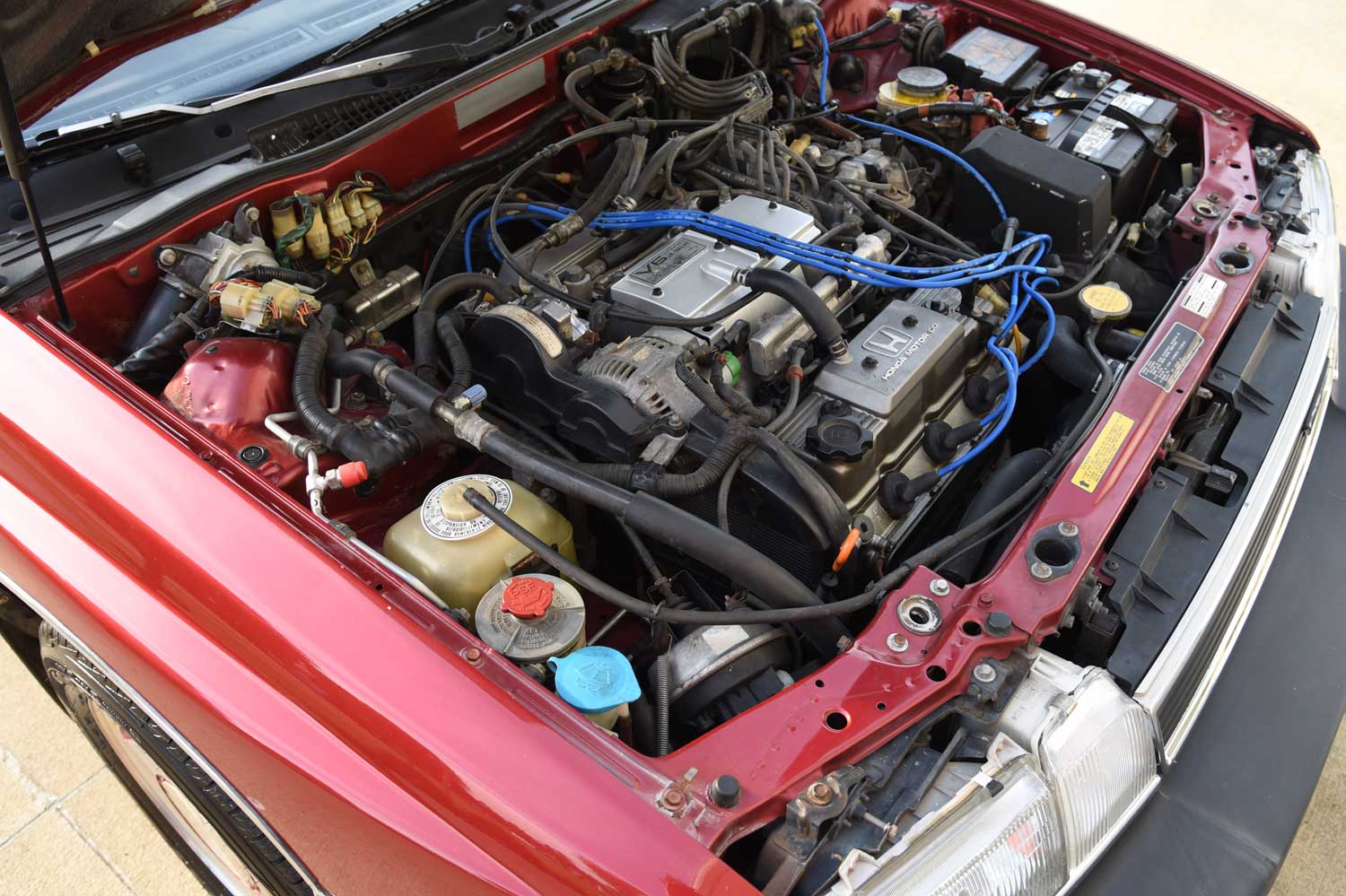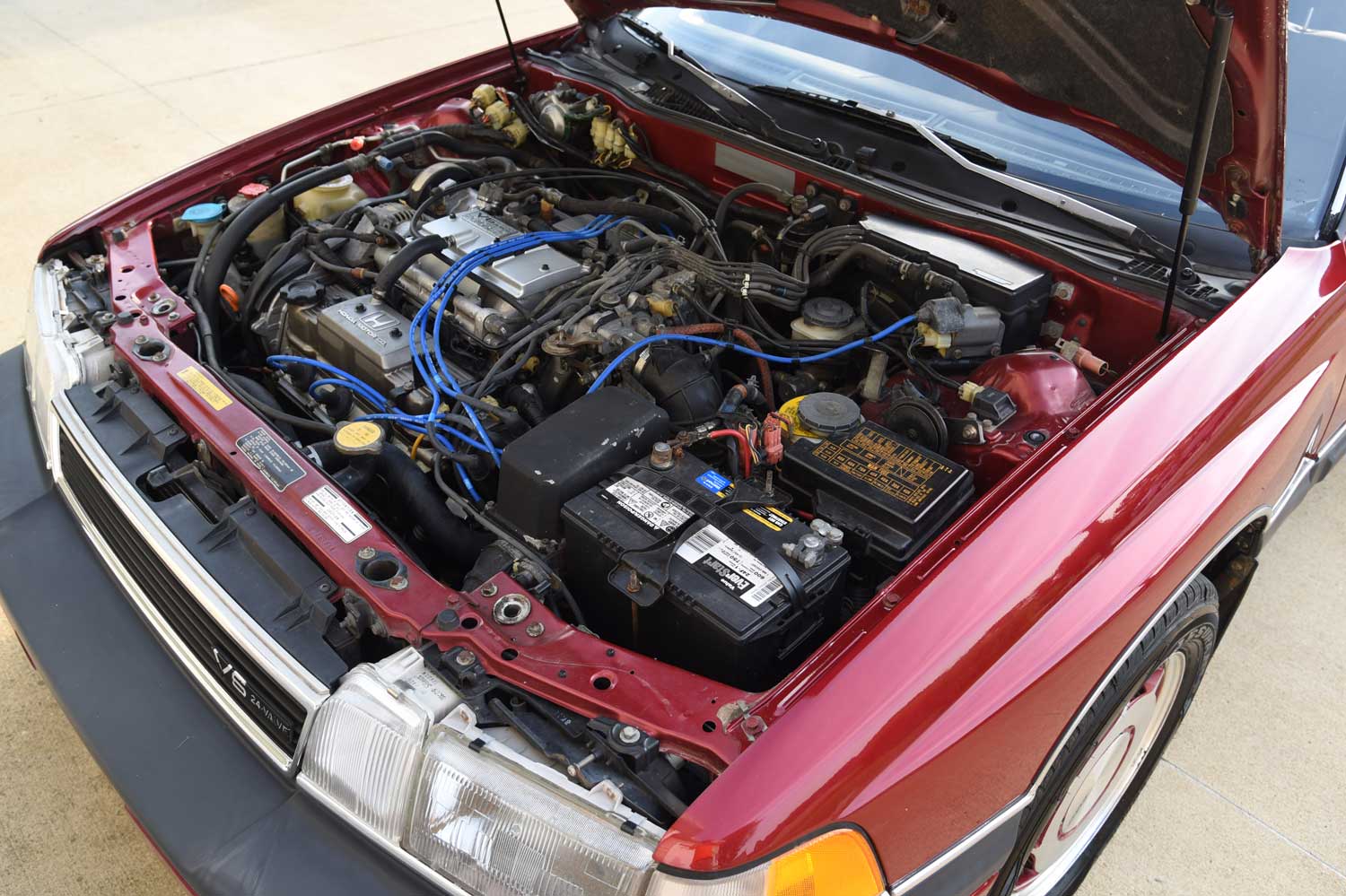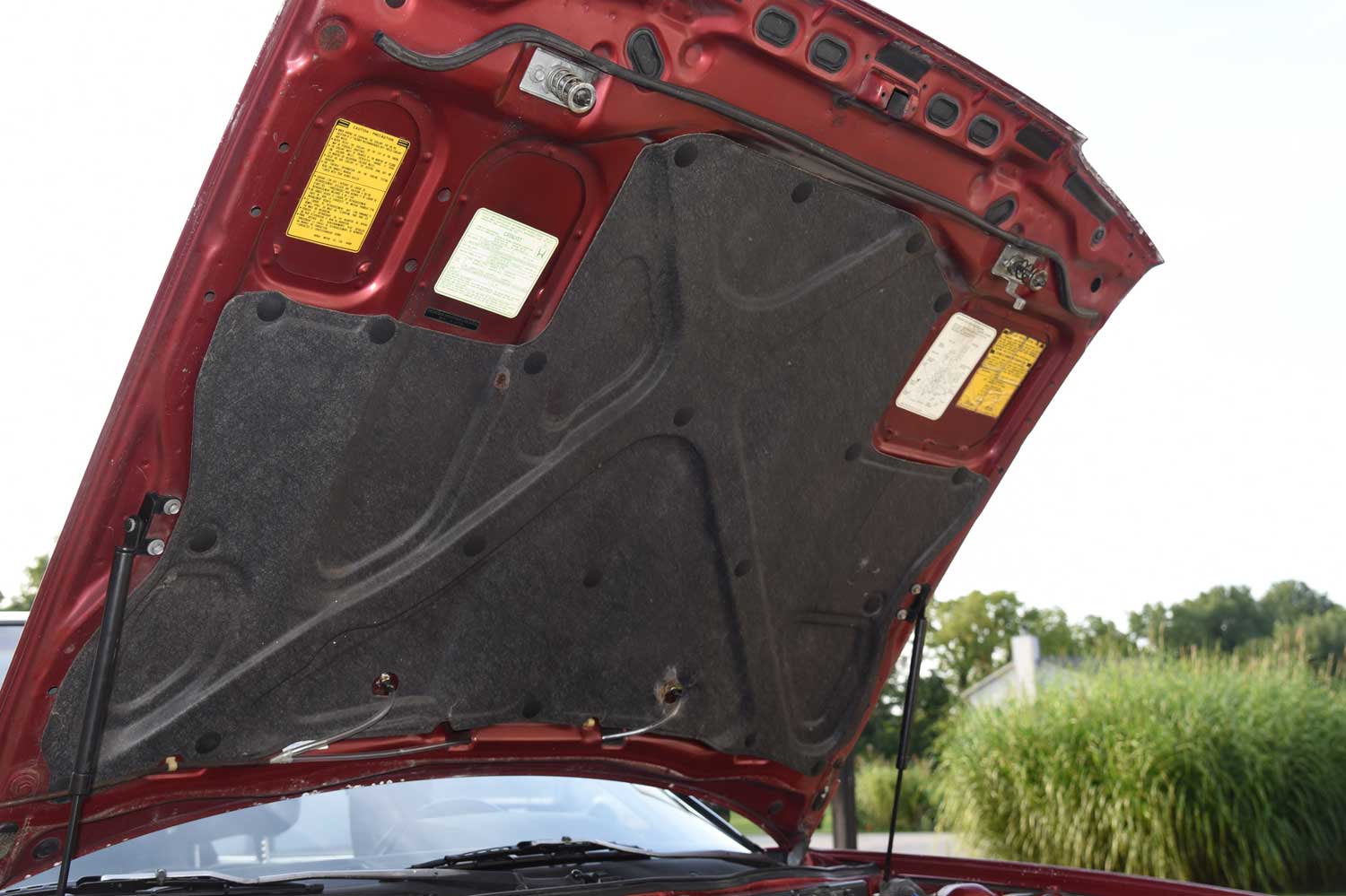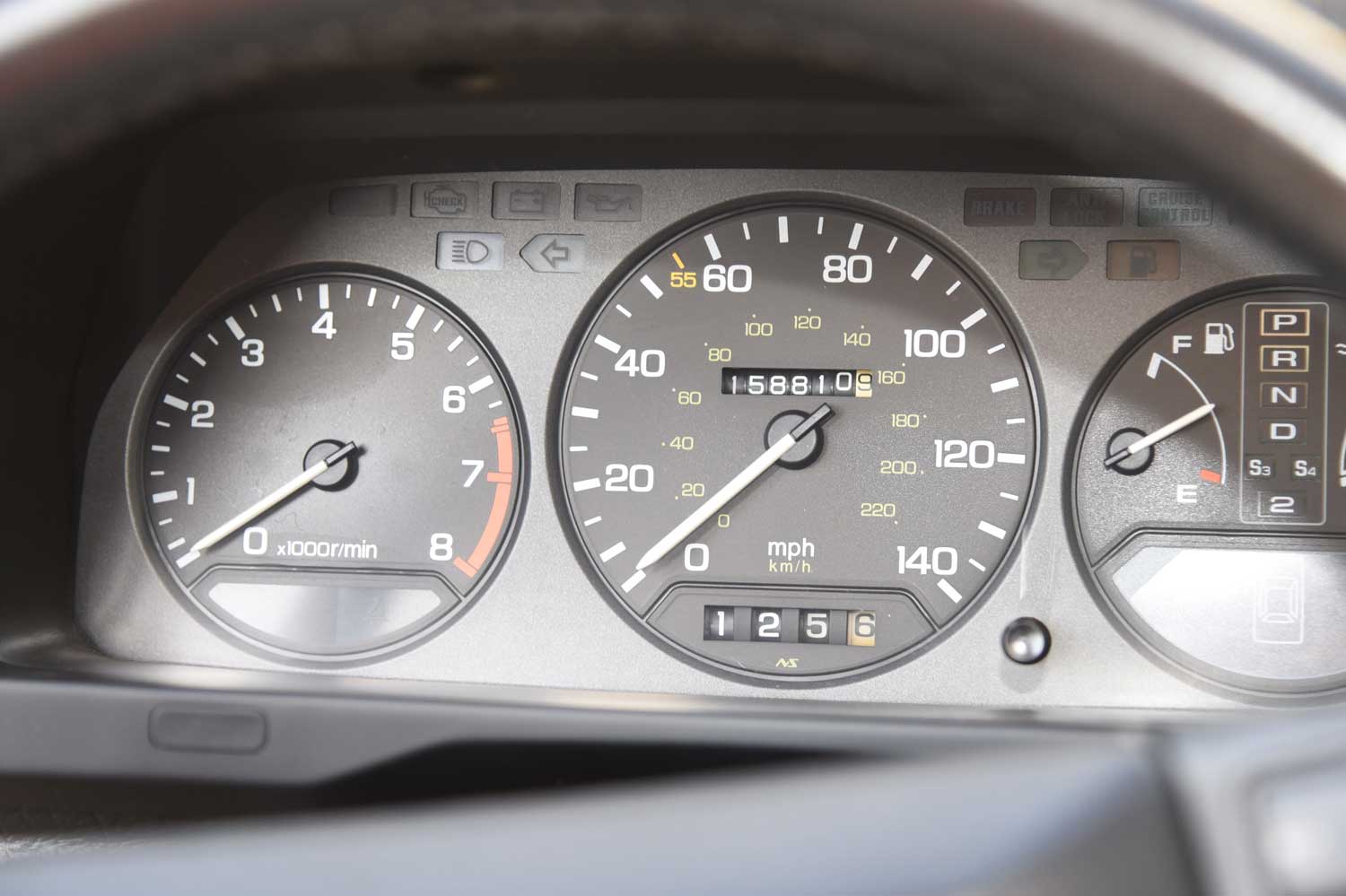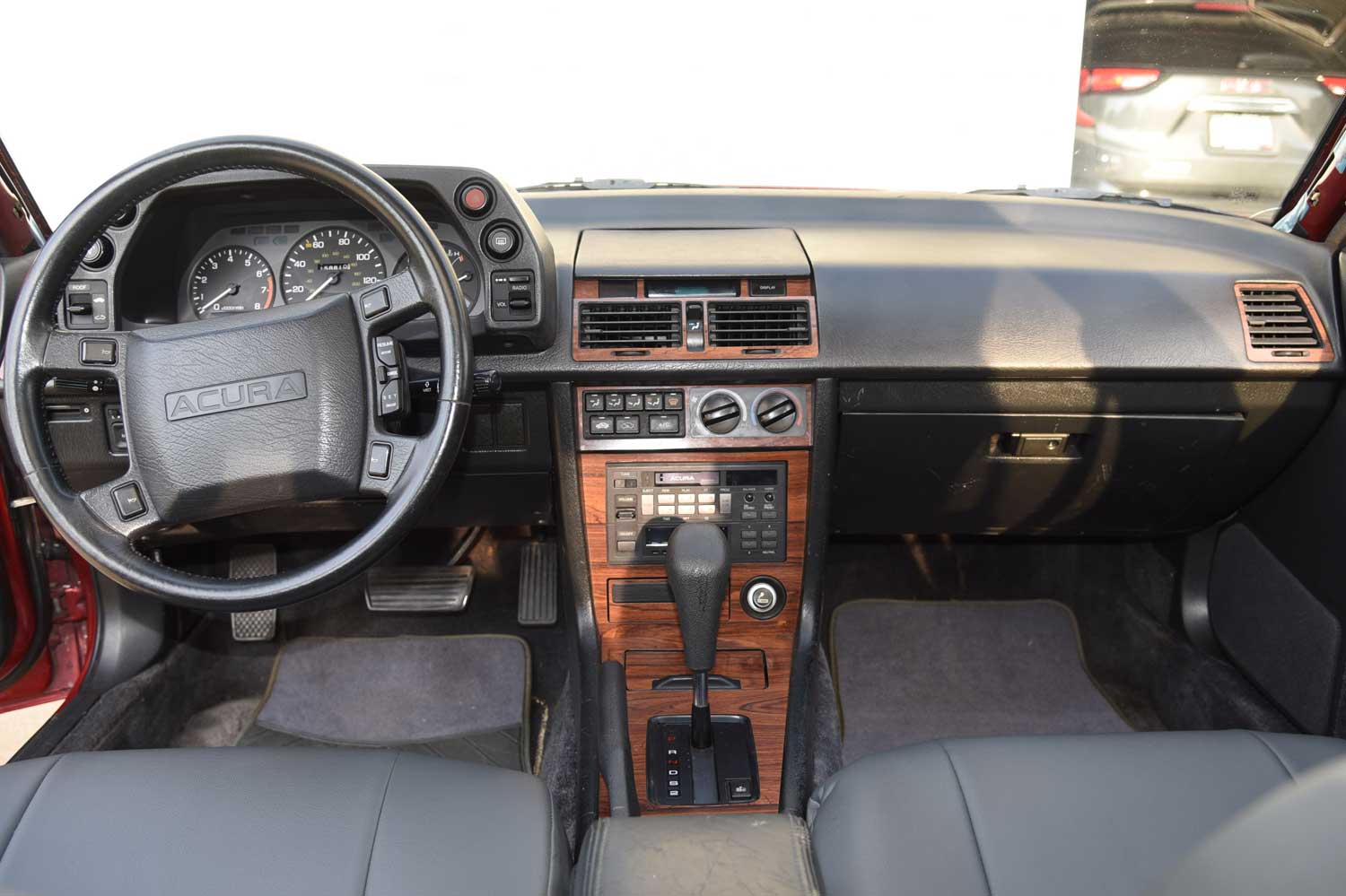 Vehicle History/Car Fax:
05/29/1991
Colorado
Motor Vehicle Dept.
Vehicle purchase reported
05/29/1991
25,507 mi
Ohio
Motor Vehicle Dept.
Title #
Title issued or updated
New owner reported
12/29/1992
44,142 mi
Colorado
Motor Vehicle Dept.
Littleton, CO
Title #47E297537
Title or registration issued
12/27/1996
76,860 mi
Colorado
Inspection Station
Passed emissions inspection
01/12/2001
112,592 mi
Colorado
Inspection Station
Passed emissions inspection
12/11/2002
132,626 mi
Colorado
Inspection Station
Passed emissions inspection
01/09/2003
Colorado
Motor Vehicle Dept.
Littleton, CO
Registration updated when owner moved the vehicle to a new location
07/07/2004
AutoNation Ford Littleton
Littleton, CO
4.0 / 5.0
196 Verified Reviews
Vehicle serviced
Maintenance inspection completed
Fluids checked
Oil and filter changed
02/09/2005
143,338 mi
Colorado
Inspection Station
Passed emissions inspection
01/31/2006
Colorado
Motor Vehicle Dept.
Littleton, CO
Title #175083
Registration issued or renewed
02/21/2006
AutoNation Ford Littleton
Littleton, CO
4.0 / 5.0
196 Verified Reviews
Vehicle serviced
Maintenance inspection completed
Fluids checked
Oil and filter changed
01/09/2007
147,851 mi
Colorado
Inspection Station
Failed emissions inspection
02/07/2007
147,964 mi
Colorado
Inspection Station
Passed emissions inspection
09/26/2007
149,842 mi
AutoNation Ford Littleton
Littleton, CO
4.0 / 5.0
196 Verified Reviews
Vehicle serviced
Maintenance inspection completed
Tire condition and pressure checked
Fluids checked
Oil and filter changed
Body lubricated
11/21/2008
Colorado
Motor Vehicle Dept.
Littleton, CO
Title #175083
Registration issued or renewed
08/11/2009
154,307 mi
AutoNation Ford Littleton
Littleton, CO
4.0 / 5.0
196 Verified Reviews
Vehicle serviced
Maintenance inspection completed
Fluids checked
Oil and filter changed
Body lubricated
Battery/charging system checked
Tire condition and pressure checked
01/29/2010
Colorado
Motor Vehicle Dept.
Littleton, CO
Title #47M175083
Registration issued or renewed
05/21/2010
156,302 mi
AutoNation Ford Littleton
Littleton, CO
4.0 / 5.0
196 Verified Reviews
Vehicle serviced
Maintenance inspection completed
Fluids checked
Oil and filter changed
Body lubricated
Tire condition and pressure checked
01/22/2011
156,749 mi
Colorado
Inspection Station
Passed emissions inspection
01/26/2011
Colorado
Motor Vehicle Dept.
Littleton, CO
Title #47M175083
Registration issued or renewed
01/28/2021
Vermont
Motor Vehicle Dept.
Vehicle purchase reported
05/26/2021
Vermont
Motor Vehicle Dept.
Norwalk, OH
Registration issued or renewed
New owner reported
Passed safety inspection
Vehicle color noted as Red
05/23/2022
Vermont
Motor Vehicle Dept.
Norwalk, OH
Registration issued or renewed
Passed safety inspection
Vehicle color noted as Red