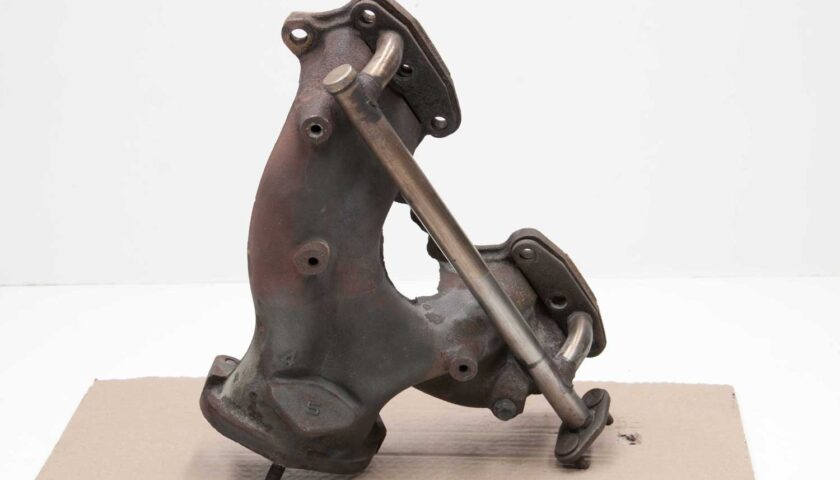 1986-87 22R 2.4 Toyota Pickup 4Runner Exhaust Manifold OEM Carbureted, No O2 sensor $45
Genuine Toyota 2.4L 22R exhaust manifold (no O2 sensor style). Fits 86-88 Pickups with 2.4 22R engine without o2 sensor and includes secondary air injection tube. (may fit other years as well.)
No broken bolts. Item pictured is the exact one you will receive- please compare to be sure this is the design you need, as there were different styles used on these trucks.
Part #:
$45
Shipping Dimensions: 14 x 13 x 9, 13 lbs