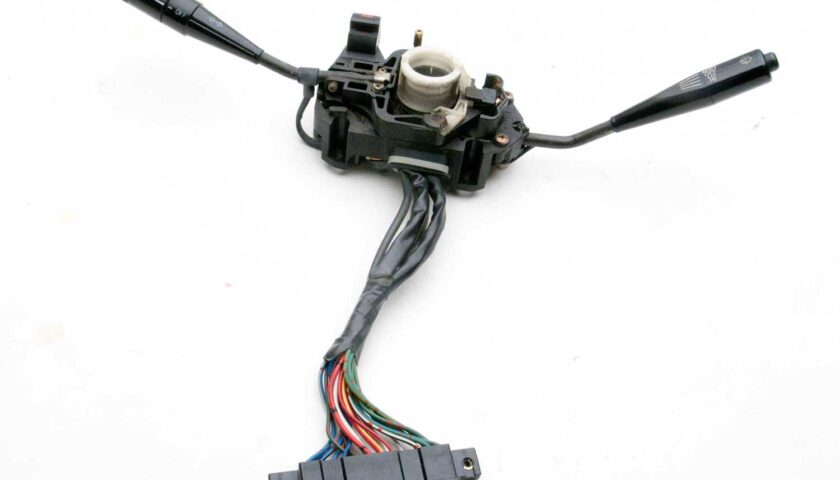 1984-88 Toyota Pickup -89 4Runner Wiper/Turn Signal Column Multi-switch A10 OEM $100
Genuine OEM Toyota steering column switches for Wiper/Turn Signal/Hazard. This is NOT for intermittent wipers. Tested and in perfect working condition. Only has very slight wear on the white lettering.
Part #: A10 84310-35180
$100
Shipping Dimensions: 15 x 12 x 3″ 1.5 lbs.